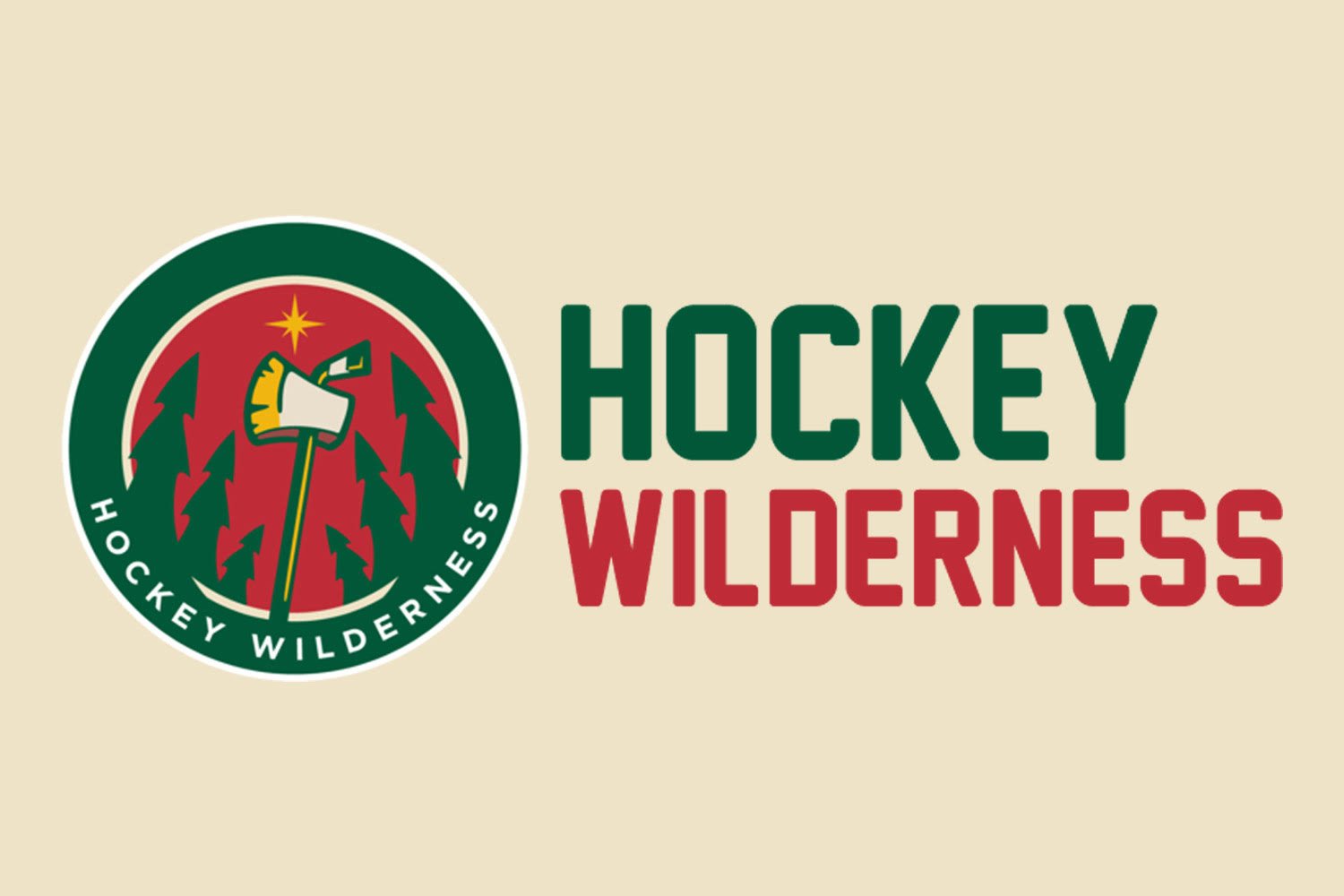 Good day Wilderness! Today the Wild return home to Minnesota after a nice come-from-behind win in Columbus. Although some guys are coming home only to be sent packing for Iowa. Per Michael Russo, The Wild is planning to cut as many as 20 players today in hopes to get as close to their opening night roster.
The Wild have assigned forwards Raphael Bussieres , Josh Caron, Kris Foucault, Tyler Graovac, Erik Haula, and Zack Phillips to the Iowa Wild of the AHL. The following defensemen have also been assigned: Corbin Baldwin, Colton Jobke, and Kyle Medvec. Goaltenders Johan Gustafsson and Darcy Kuemper all will play for Iowa.
Interesting to see Erik Haula in this group this early because of the camp he was having. However it is his first real experience with pro hockey. He may be one on the short injury call-up list.
Forwards Carson Macmillan, Eden Prairie-native Chad Rau, and NHL vet Stephane Veilleux, defensemen Jon Blum, Brian Connelly, Steven Kampfer and Jon Landry were placed on waivers on their way to Iowa, if they clear of course.
Nothing real alarming there as the contract types of those players require waivers to get to the minors.
Also, Kurtis Gabriel was assigned to Owen Sound of the Ontario Hockey League.
The Wild have now trimmed its roster to 28 and all the players seemingly still locked in a battle for a top spot on this team are still in it. Granlund, Fontaine, Niederreiter, and Zucker are all fighting for 2 spots, barring any injury in what's left of camp.
Wild will host St. Louis Wednesday night in their final tilt of the preseaon at the Xcel Energy Center. It should feel like a regular season game with most of the players projected for opening night on both teams expected to play.