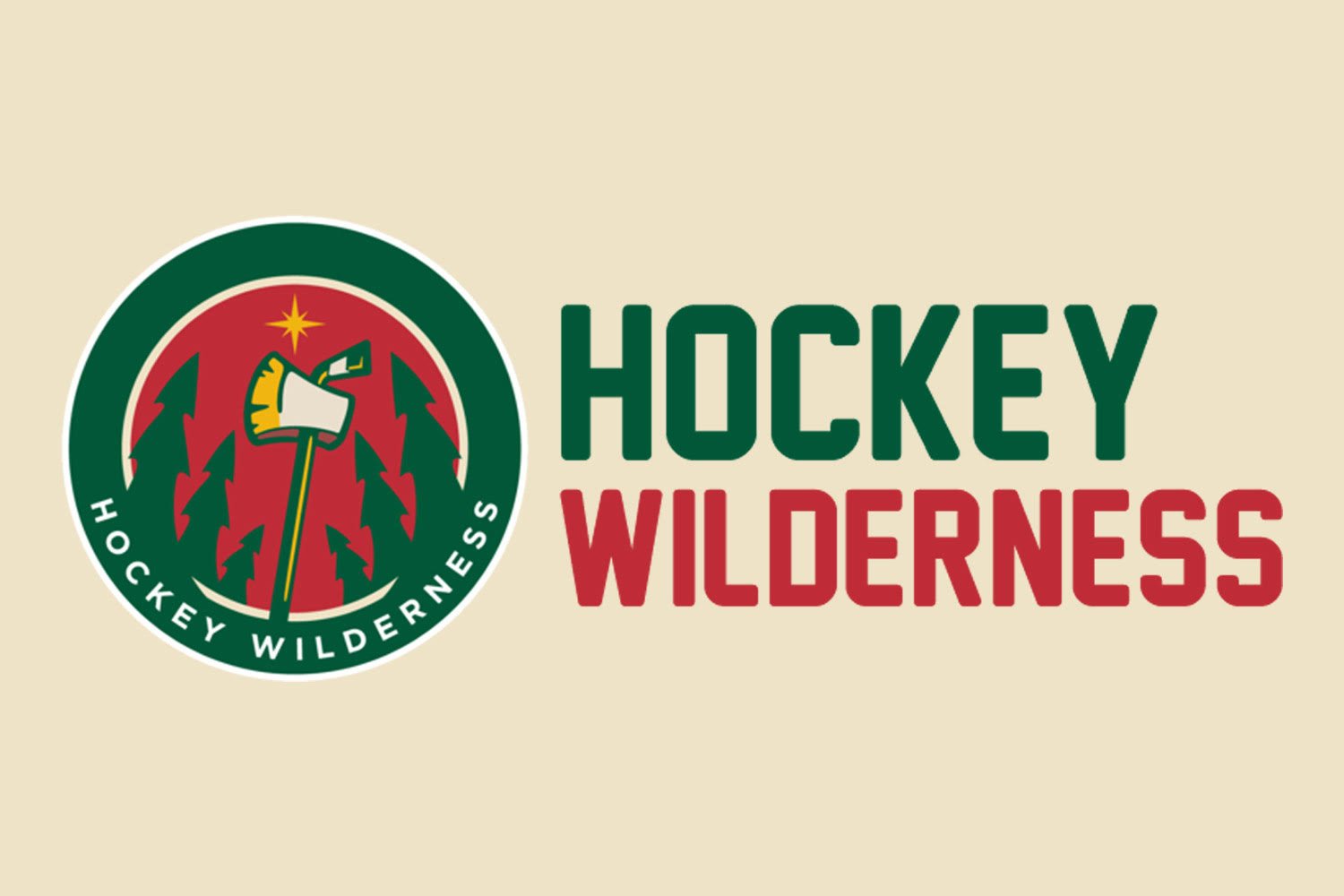 The Minnesota Wild are getting in on the action within the last hour of the NHL trade deadline.
According to multiple sources, the Wild are sending forward Jordan Greenway to the Buffalo Sabres for a 2023 second-round pick and a 2024 fifth-round pick.
The second-round pick originally belonged to the Vegas Golden Knights and was acquired by the Sabres in the Jack Eichel trade.
Greenway is in his first year of a three-year, $9-million deal that carries a $3-million cap hit and there will be no salary retained by the Wild in this deal. Buffalo is taking on the entirety of Greenway's contract, so Minnesota gets some massive cap clearance for this summer.
The 26-year-old, 6-foot-6 winger was drafted by the Wild in the second round of the 2015 NHL Entry Draft and quickly became a regular on the team within a couple years. Unfortunately, his six years in Minnesota has seen ups and downs and since he signed his new contract, has scored just seven points in 45 games played.
With this move, the Wild have cleared Greenway's contracts from the books for the next two years and will have a much easier job this summer. During the offseason, the Wild need to re-sign pending restricted free agents Calen Addison, Sam Steel, Filip Gustavsson, Brandon Duhaime, and Mason Shaw, to fill out their roster. Before this trade, it was going to be a difficult series of a transactions to do, but now Minnesota has a projected $12.3 million of cap space to sign those young players to their next contracts.
It will still take some work, but the job is so much easier without Greenway's contract in the picture.
The trade is an unfortunate one, as Greenway could have been a significant part of this team's future, but because of other moves and needs, the deal needed to get done and Bill Guerin has done an excellent job at getting some good picks back.