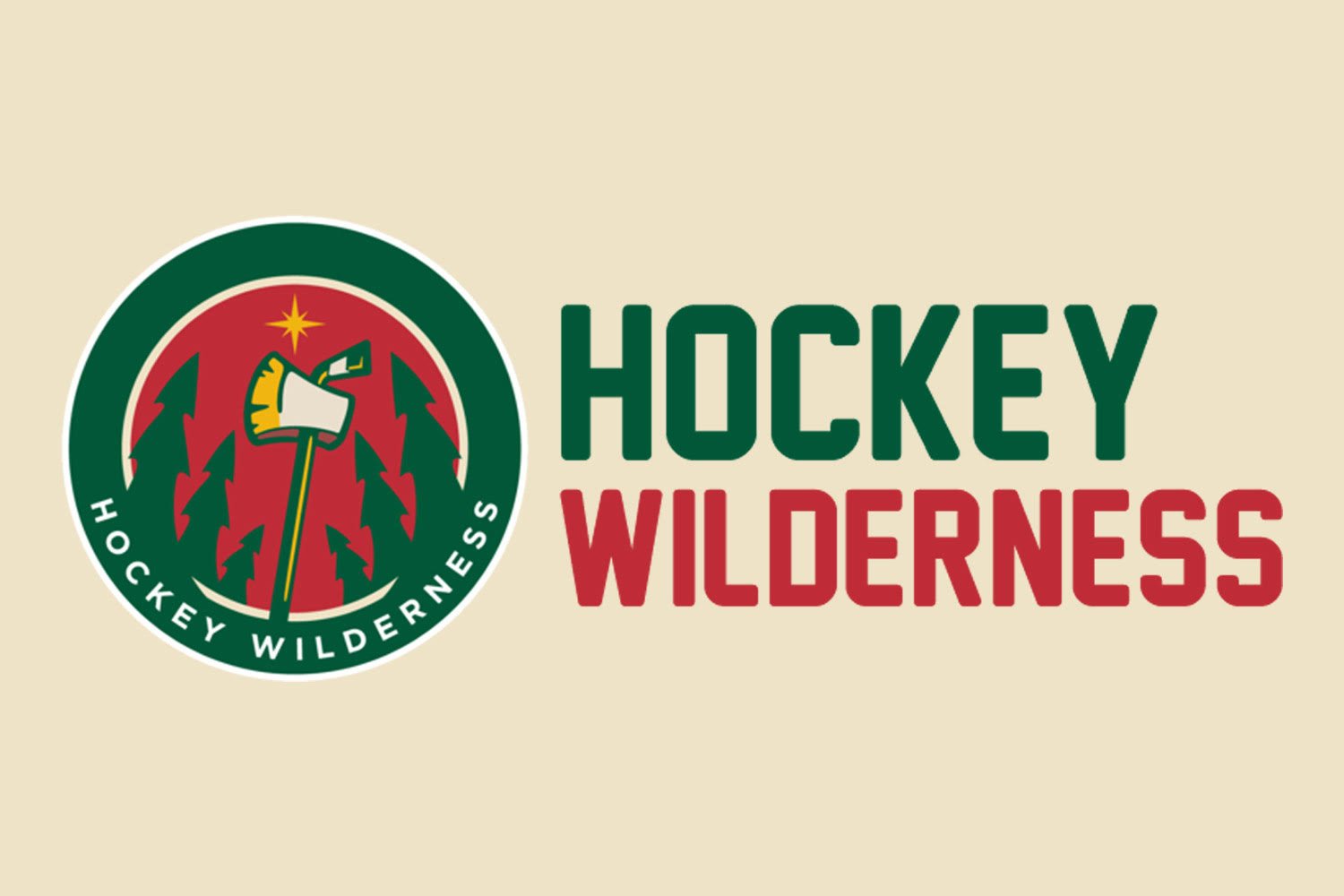 "If I don't make moves, we're just going to stay the same, and that's not the idea," pronounced Bill Guerin Wednesday night.
Bill Guerin is preaching to the choir. Or should I say to Minnesota fans of old and young. This team has always been a middle-of-the-pack sort of team with the same core group of faces in the locker room year after year it seems. From what it sounds like based upon how busy Guerin has been lately, the Minnesota Wild are finally on their way to getting that Earth shattering culture change the franchise has desperately needed since they entered the league.
Right away on paper, the trade doesn't look all that great for the Wild, but if one is going to create change, trading one of the largest voices in the locker room might jump start the transition.
The culture is without a doubt changing in Minnesota. A few weeks ago we learned longtime captain and 37-year-old Mikko Koivu had spent his last season in Minnesota, as the team was not going to offer the 15-year veteran another contract to play for the Wild. Well, add another veteran to that list of players not coming back next season.
The Wild have made a one-for-one swap of centers with the Buffalo Sabres, sending a fan favorite in Eric Staal back to the state of New York in exchange for 29-year-old Swedish center Marcus Johansson, per Darren Dreger of TSN.
The trade came as a shock Wednesday afternoon as Bill Guerin continued to put his stamp on this team going forward, and it seems he is targeting younger and faster players.
According to Michael Russo of The Athletic, Staal was just as surprised as many Minnesota fans were, finding out only 10 minutes before Dreger broke the news on Twitter.
Money-wise, no salary was retained by either team in the trade. Johansson carries $1.25 million more of a cap hit than Staal and has one more year left on his deal that carries an annual average cap hit of $4.5 million a year compared to Staal's $3.25 million cap hit on his deal, which ends after next season as well. Both players involved in the trade had 10-team no trade clauses, but the Wild were not on Johansson's list and the Sabres were not on Staal's.
In 60 games played this season, Johansson scored nine goals and added 21 assists to combine for 30 points. He spent only one season in Buffalo, where he spent most of that time playing center, a position in which he had not played a full season prior to the 2019-20 season. The left-shot Swede never found his niche during his first season in Buffalo.
Johansson is known for being a well-liked teammate and a mentor to younger players in the locker rooms he's spent time in. The 29-year old has spent parts of 10 seasons in the NHL, playing in 648 games while playing for four separate franchises — the Washington Capitals, New Jersey Devils, Boston Bruins, and Buffalo Sabres.
Selected by the Capitals 24th overall in the first round of the 2009 NHL Entry Draft, the Landskrona, Sweden native was coming off a World Junior Championship silver medal. Flash forward 11 years and Johansson brings an energizer bunny mentality to Minnesota. He can play up and down the lineup from second-line center to fourth-line center to first-line winger.
At 6'1', Johansson brings a crafty game along with him. He tends to be more of pass-first player that could pair well playing alongside Kevin Fiala or Kirill Kaprizov, who both tend to like to be the puck driver on their respective lines. The newly acquired center gives the Wild another option up the middle that can skate well and distribute the puck very efficiently to pair with the Wild's dynamic duo of Fiala and Kaprizov.
His best seasons came in 2016-17 and 2018-19. During his 2016-17 campaign with the Presidents' Trophy winning Capitals, Johansson scored 24 goals and added 34 helpers for a total of 58 points. That season, he finished 18th in voting for the Lady Byng and 30th for the Selke while posting a 52.9% Corsi For at even strength.
His 2018-19 campaign two seasons ago was split between the Devils and Bruins after being traded on the trade deadline for a second-round pick in 2019 and a fourth-round pick in 2020. He combined for 13 goals and 17 assists in a shorted season of 58 games in the regular season due to injury. Johansson shined in the postseason as Boston made a cup run in which he tallied four goals and 11 points in 22 games before ultimately losing to the St. Louis Blues in seven games.
Johansson is coming to the Wild with a career total of 129 goals and 235 assists for 364 points and a career point average of 0.56 points per game.
On the contrary, Staal leaves the Wild at the ripe age of 35 (turns 36 before next season), sitting with the fifth-most goals for active players in the NHL. While playing four seasons in Minnesota, Staal played in 311 games (only missing four games), scored 111 goals, 129 assists, 240 points, tallied a 42-goal season in 2017-18 (tying a franchise record), 23 game-winning goals, won 2,285 faceoffs, and was selected by the fans to represent the Wild in two All-Star Games (2018 & 2020).
With Guerin shaking things up at the center position over the past week or so, as the team sits now, Minnesota's center depth chart consists of Joel Eriksson Ek, newly acquired faces in Johansson and Bjugstad, Nico Sturm, and possibly Victor Rask.
With Jonas Brodin recently extended, one's got to think Guerin will likely continue to add to the team's center depth and look for No. 1 center, dangling Matt Dumba out there to several teams. Keep in mind, both Johansson and Bjugstad have played wing at one point or another over stretches of their careers, so if in fact the team does acquire another center without shipping one back the other way as Guerin did Wednesday afternoon, one of either Johansson or Bjugstad could start opening night on the wing in a Minnesota Wild sweater.