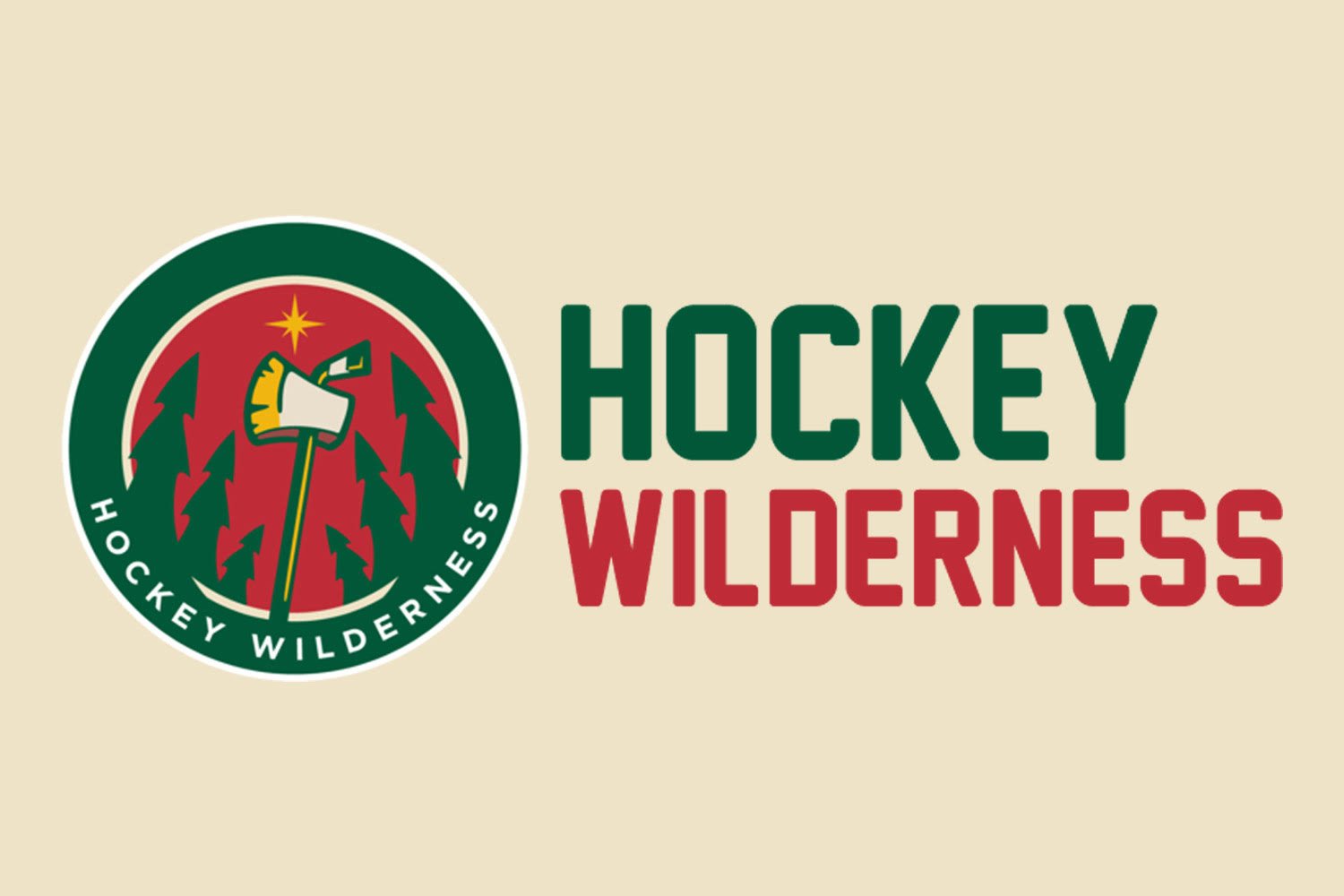 The Minnesota Wild are joining the few NHL teams that have started to allow fans into their arena.
According to reports, the club is going to let in up to 250 people to attend the game, but only 40 will be season-ticket holders, the rest will be guests for the players and team employees.
The Wild are the 13th team to open the doors, but certainly the one with the most restrictions. Comparing the 250 attendees to the number that the St. Louis Blues (1,400), Tampa Bay Lightning (4,000), Dallas Stars (5,000), or the Arizona Coyotes (3,450) is a far cry from carelessly allowing flocks of fans into the building again.
While it is extremely unfortunate not to be at The X this season, Minnesota is certainly being cautious with the amount of people they are letting watch games.
The Wild open their homestand against the Los Angeles Kings on Friday. Puck drop is at 7:00 p.m. CT.