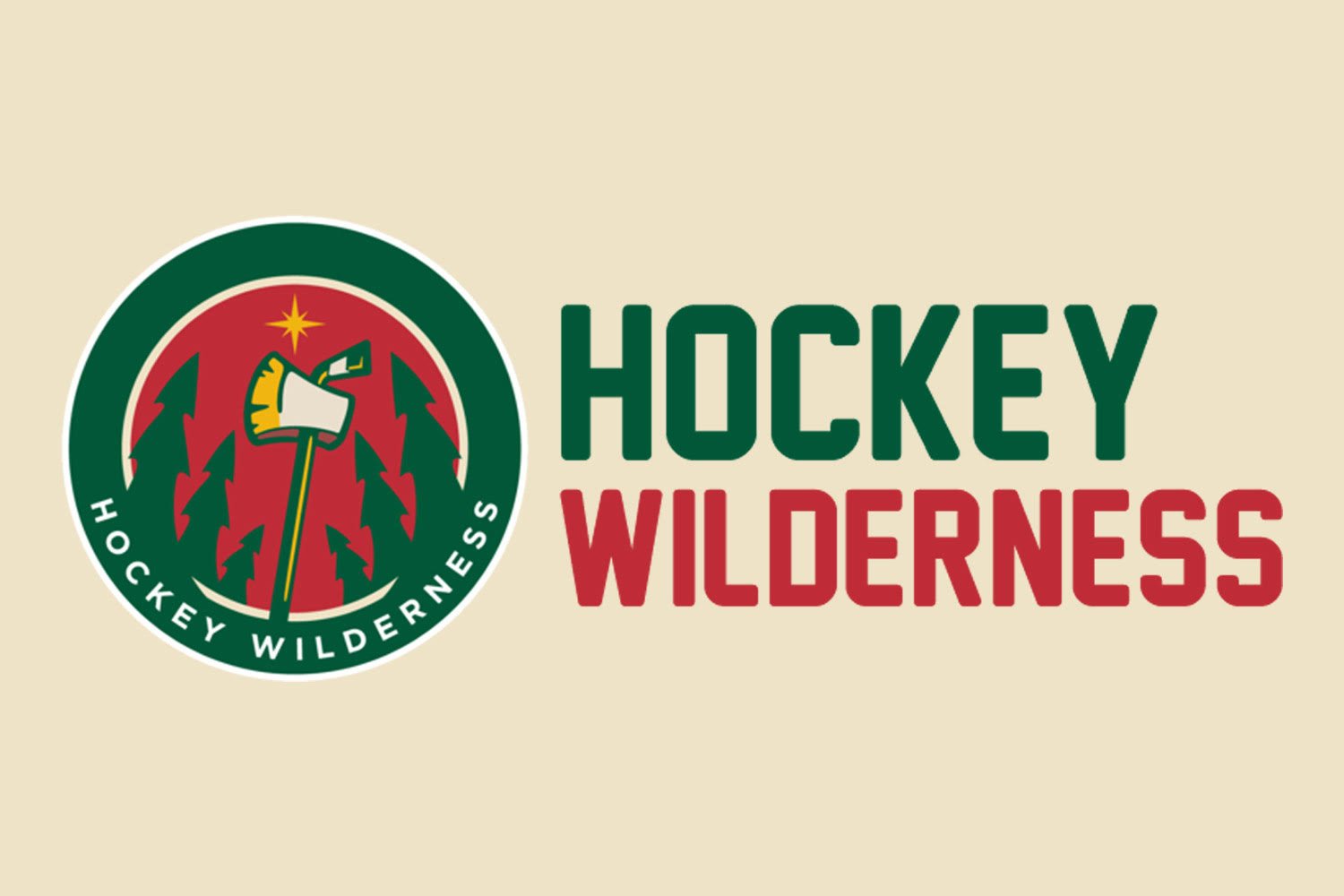 I cannot stop thinking of Kirill Kaprizov's overtime winner to lift the Minnesota Wild over the Los Angeles Kings to open their 2020-21 season. By all accounts, well except Kings fans, the rookie was able to stamp his own mark on this team and make an immediate impact.
Never having to worry about a slow start or some scoreless handful of games through the beginning of this season, my heart and mine are at ease. The Wild have a top offensive talent on their wing and they're already showing him off. Holding him up like that new toy they got for their birthday, bringing it everywhere they go and jutting their arm out at the slightest hint of interest from someone. They're proud of it.
After the dust settled last night, Kaprizov's new teammates had nothing but kind words to shower the 23-year-old with.
In an outstanding display of They're Just Like Us, Marcus Foligno explains how he had his own worry that there was too much hype heading into his debut. It could be hard for someone like Kaprizov that will have his first game judged by point totals, but he clearly did not care as he racked up two primary assists through regulation to add to the game-winning goal.
Throughout his 21:54 TOI last night, Kaprizov definitely made his line so much better. As Foligno said, he made scoring chances out of nothing and was too much to handle for the poor Kings defense. Drew Doughty was clearly too full from all the trash that he had before the game, as he fell down like a complete idiot, letting the game-winning goal just pass him by.
Another significant supporter of Kaprizov is Matt Dumba.
Nicknames and all, the two has already spent some time off the ice together as the Russian gets acclimated to Minnesota and his new hockey surroundings. Dumba has clearly taken Kaprizov under his wing and is already honoring him with a moniker that I will never get tired of.
Even beyond the new names, Dumba recognizes the talent that is pumping through Kaprizov's veins.
Even if we are no longer worried about his debut, there's still the concern that after this sensational performance, Kaprizov slinks back down and has a couple of mediocre games. As I'm sure every single piece of Wild media is trying to tell you, the hype is real but stay patient. In the long run, Kaprizov is going to do amazing things for this club and provide a special attribute that we haven't really seen since the days of Marian Gaborik.
He's going to score 40 though, so whatever dream big.