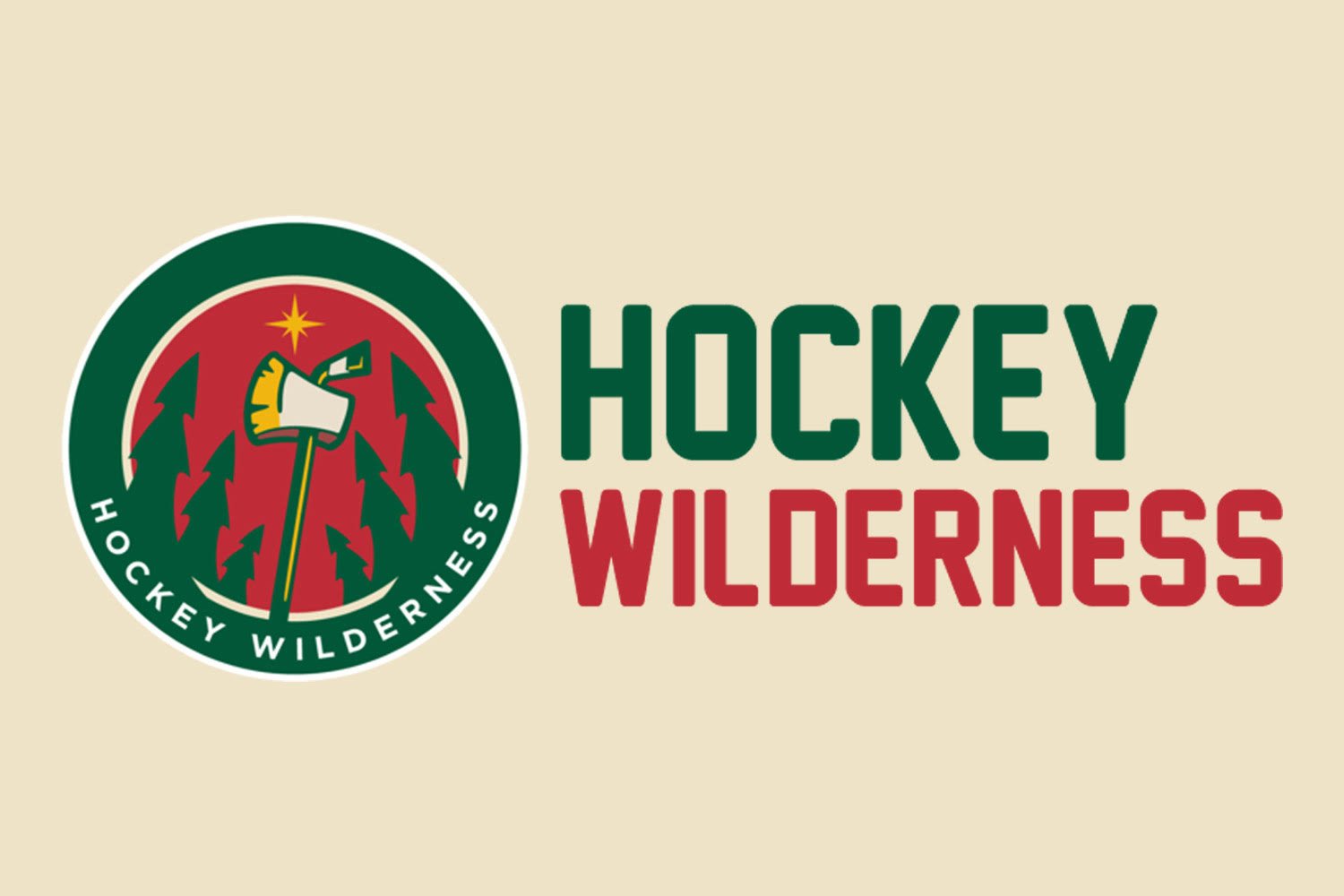 The Minnesota Wild have made their draft pick at the fifteenth overall of the 2016 NHL Entry Draft. Chuck Fletcher made the selection and it is:
Luke Kunin
Kunin is a 17-year-old center/right wing who was a big player at the University of Wisconsin. He only scored 32 points in 34 games on the Badgers, but that is more respectable than it sounds considering how bad the Badgers were.
Kunin comes into the Wild organization with comparisons to Dylan Larkin, which is exciting to say the least. He is reported to have a high work ethic and intense motor. Kunin continues the Wild tradition of taking NCAA players, and projects to be a top-6 player.
Kunin is average-sized, at 5'11" and 190 pounds- he is a bit bigger than some others his size in the draft, which means he should be able to protect the puck better with his size. According to Elite Prospects, Kunin is a highly intelligent forward who has a keen eye for scoring chances and shows flashes of elite-level finishing. He has good puck skills, and projects to be a high scorer for the Wild after some development.
Luke, at only 17 years old, probably will play in Wisconsin for 2 more years before moving to the AHL, but could elect to move to the AHL after next season.