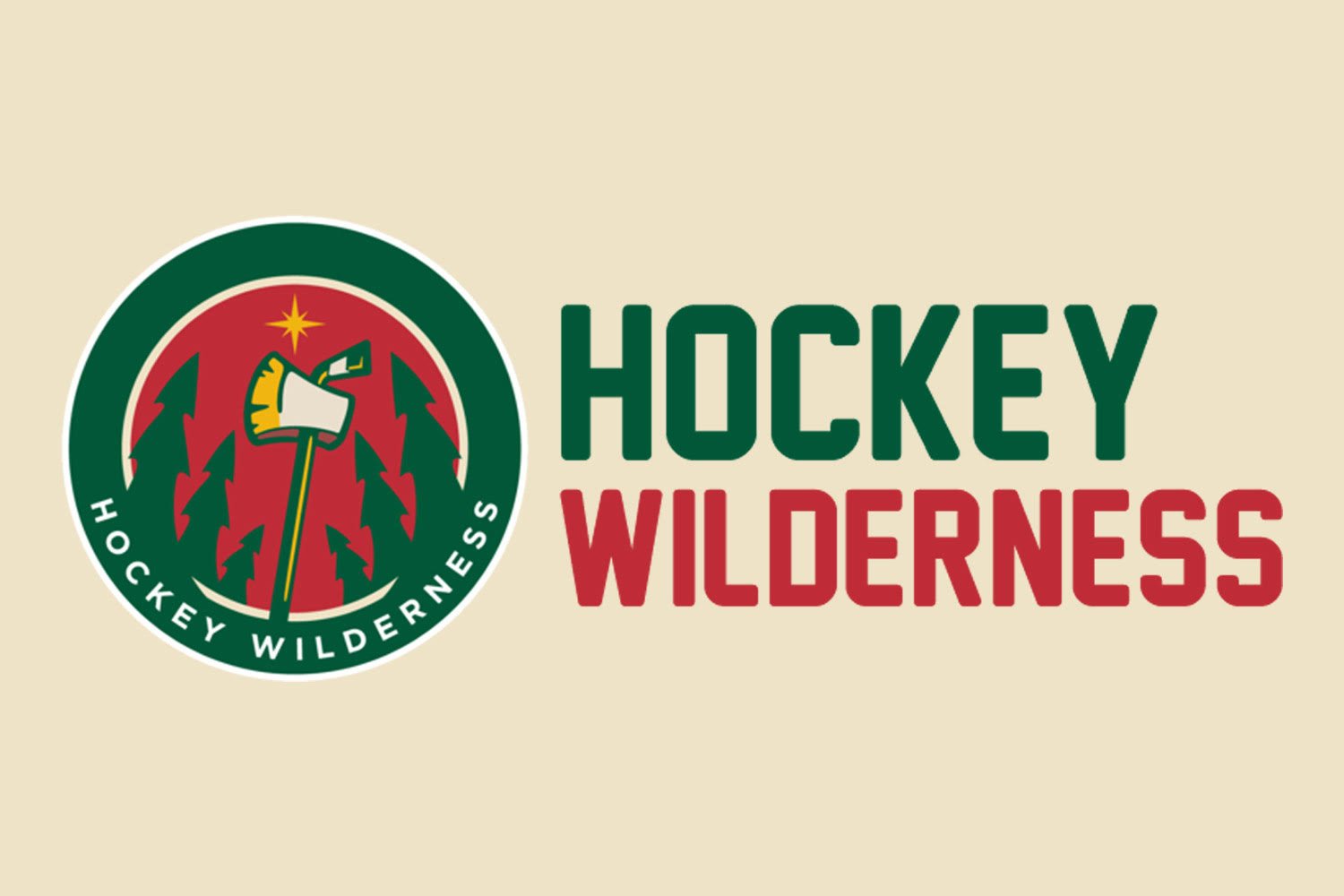 Well. For the 2nd night in a row, the Wild had more than plenty of chances to win both games. And for the 2nd night in a row, the Wild lose. For the first time this season, the Wild lose back-to-back games (they have lost consecutive games, not back-to-back) along with losing the 2nd game of the back-to-back (previously 4-0). Here's 3 takeaways from the Wild's 3-1 loss in Chicago.
Thing 1: Oh captain, Our captain.
This was probably the best part of the game from the Wild's side of things. It was an emotional pre-game as the Hawks honored Eddie Olczyk and Carter Holmes for their Hockey Fights Cancer night at the United Center. However, one moment from this stands out more than anything. Mikko Koivu, I don't know what we did to deserve you, but thank you for being the person you are.

Thing 2: Power-play stays hot
For the 4th game in a row, the Wild struck with the man advantage. This time it was Parise from Koivu that cut the Hawks lead to 2-1 just past the 8 minute mark of the 2nd period. Now, back to the point at hand. The Wild power-play has been laser hot which has pushed the PP% to over 21 percent and right in the middle of the pack in the NHL. If they can keep this up, along with doing well on the penalty kill, this will help them stick around the top of the Central division and help them make a playoff run.
Thing 3: Foligno leaves in lots of pain
There was nothing easy about watching Marcus Foligno try to get off the ice after taking a Brent Seabrook shot in the 3rd period. Last year, this wouldn't hurt many as much. However, his incredible boost in play from last season to this year has many concerned if Marcus will be out from this. However, X-ray's following the game were negative which is a good sign but we won't until Monday or Tuesday of really how he is feeling. Hopefully good enough to go Tuesday night. Here's Marcus talking about the injury in the post game.