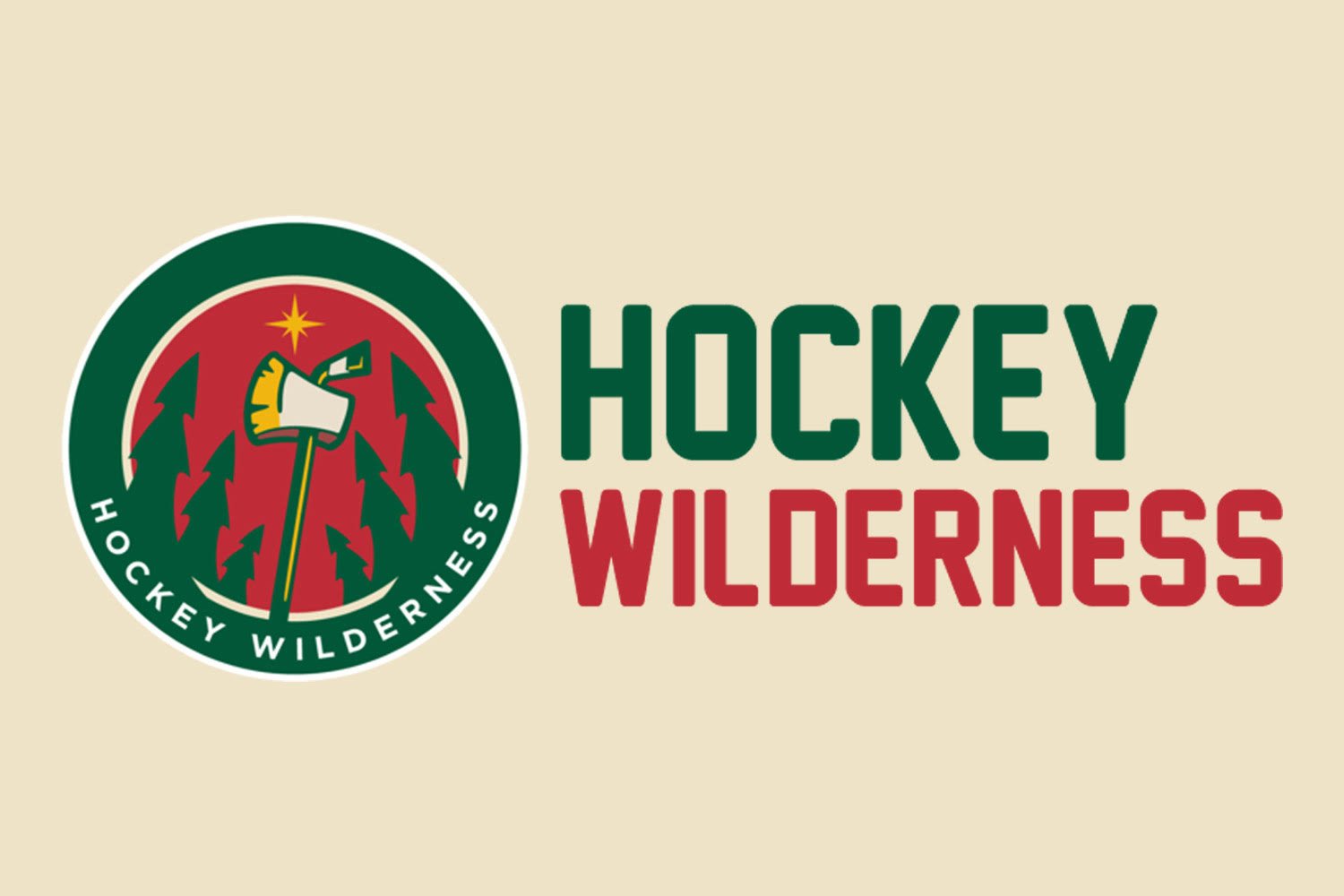 Patrick Sharp netted a second goal at 4:10 of the first period when everyone on the Wild was caught out of position. It was horrid play by Minnesota and clearly no the way they wanted to start on home ice.
The Wild team from the last 8 games would've sulked away another loss. Though something switched with this team after the 15 minute mark. The Wild did something it hardly did in both games in Dallas - it possessed the puck. Caused by good forechecking, and finishing checks, but also by a good grinding game, the Wild would tally a late goal inside the final minute by Chris Porter. Porter was set up in the right circle, while Erik Haula had rotated to the point. Haula took a slap-pass in Porter's direction, and Porter deflected the puck past Kari Lehtonen. After an abysmal first five minutes of hockey, the Wild had to feel pretty good about itself heading into the first intermission.
Jason Pominville was named the game's third star, finished with three points, 15:34, and five shots on goal. Mikael Granlund had 22:14 of ice time with just two shots, but was very effective on the PK, was named the game's second star. Erik Haula, named the first star of the game, scored the game-tying goal, had an assist on the Porter goal, and centered easily the most effective line the Wild had.
Minnesota now trails the series 2-1 with another home game on Wednesday evening starting at 8:30 PM. The Wild will need the same exact effort it had for 55 minutes in tonight's game to have a chance to win and force the series to six games.