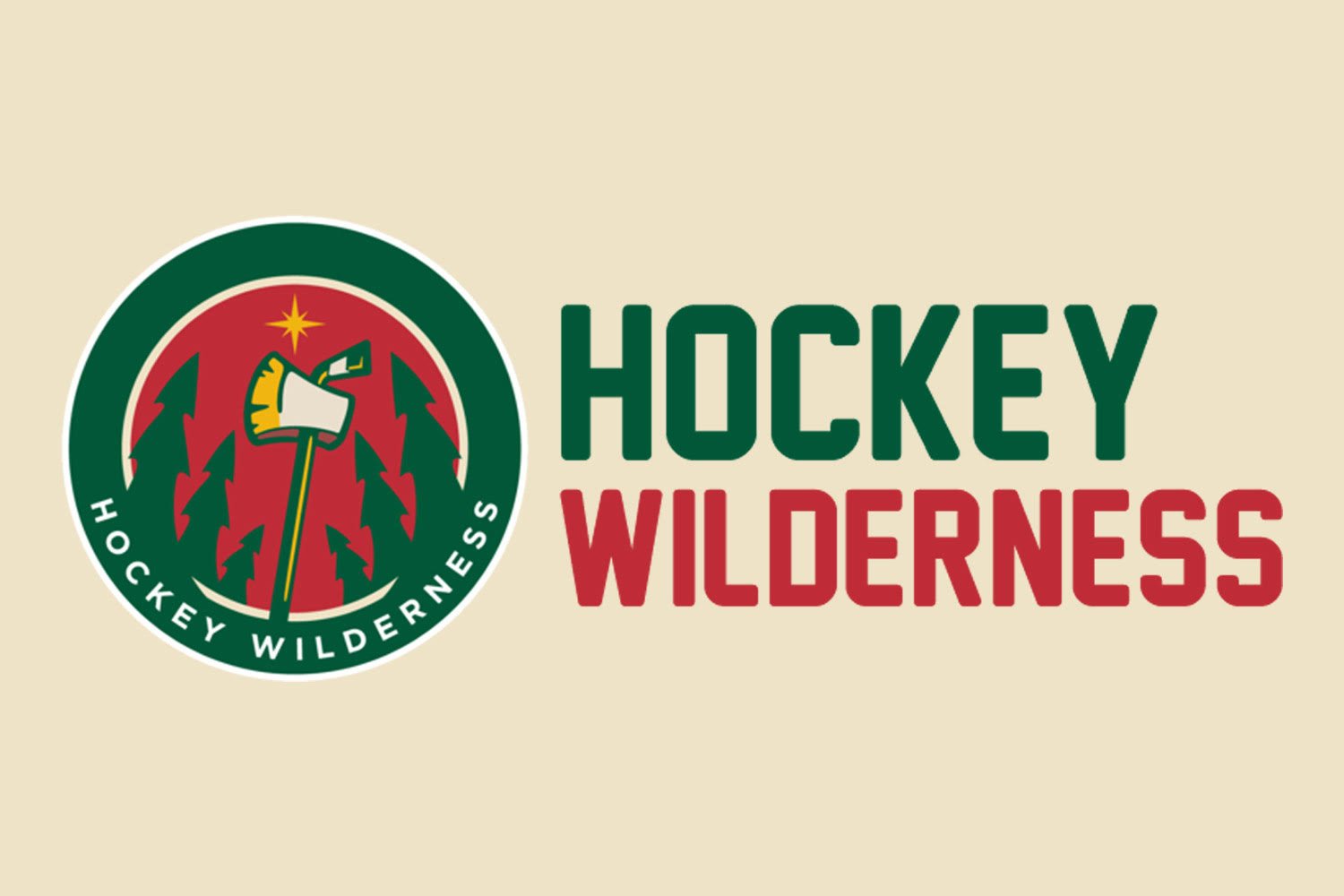 Welcome to Wild Statements! In this series, writers and staff at Hockey Wilderness will share their opinion on one timely statement, using the typical agree/disagree scaling system. Of course, feel free to share your thoughts in the comments.
Statement:
I think the Minnesota Wild should utilize the cap space this season and use picks/prospects for rentals at the trade deadline.
Brock — Agree. I think the Wild are in a very messy situation, especially as of late. When wins were flowing, it was much easier to discount the incoming cap terror that this organization is about to be forced to endure. With both Kevin Fiala and Matt Boldy playing great, the Wild's cap situation seems to take a gloomier outlook with every goal they score.
This team seemed to be a true contender earlier in the season. However, they are now playing like a team bound to miss the playoffs. Given their current slide and the lack of flexibility they have over the next few years, I think the Wild need to dip into the rental market for some help. While they have some great talent in the prospect pool, it is going to be hard to maintain a Stanley Cup capable roster with the massive cap restrictions beginning next year. By the time those restrictions end, who knows what the team will look like.
With Jack McBain likely going to be traded (hopefully, for Minnesota's sake) in the coming days, I think the Wild should be looking for partners that could inject a hungry rental into the lineup to inspire this team to live up to its cup aspirations.Even though they aren't playing like it, a look at this team's talent, as well as the roster sacrifices they will have to make in the coming years, should indicate a need to consider this season a win now.
Matthew — I disagree. Rentals seem like a bad idea for any team, but especially for the Wild, it's not the right move forward.
This isn't to say I don't think the Wild should stand pat at the deadline. You can catch teams in a desperate position to gather assets with their playoff aspirations kaput and get quality players at a lower price than they would command in the offseason. Acquiring pending UFA's or RFA's pose a challenging problem to solve for Minnesota with the upcoming cap issues next season.
What management should do is — give me one second to go around back and fetch this dead horse — look to creatively solve the center depth. Whether it be to take a flier on a reclamation project like Dylan Strome, or swing for the fences to try and land a first-line center that we aren't even aware is available.
Whatever the decision is on deadline day, the cap will undoubtedly be at the front of the entire front office's mind.
Grace — AHHHHHHHHH agree? Tentatively? What's frustrating is the Wild were really really good a few months ago. Were they punching above their weight? Sure, but while I could see how they were overperforming a bit, I didn't think there was any way they'd be a bad team once they'd regressed to the mean. The conversation a little over a month ago was about whether we'd see Guerin trade for an elite top center to make a very, very good team, lethal, or if he'd stay the course. That is obviously not the conversation anymore. At this point, the question is how does the Wild even ensure a playoff spot? They're hemorrhaging and, frankly, don't really feel like contenders anymore. I feel like I have vicarious imposter's syndrome on their behalf as buyers. It sucks to be having this conversation around what can make them good again and not what will propel them to greatness.
Obviously the goaltending is, uh, a concern. Ultimately, despite all the hedging I just did, I think they have to go for a goalie. We've already told you what rentals are available that could perhaps fix this issue. They're swooning hard and frankly I think it's worse to watch the team twiddle its thumbs and hope things right themselves on their own, than it is to get a rental goaltender (not MAF, sorry) and have it not work out. At least they'll have tried something!
Grace's formula for success? Trade for Anton Forsberg. Bring up Marco Rossi. Profit.
Thomas — Slightly disagree. I am so hesitant to move away from any prospect or high pick, even if the Wild can theoretically benefit from it. Maybe I just like thinking of the long process of slowly building through the draft and the fact that Minnesota has a top prospect pool is something to be happy about — but eventually those prospects are going to become NHL players or bust. And given that they have this one-year window without massive cap problems to solve like a jigsaw puzzle, it could be interesting if they parted ways with some mid-tier prospects or picks, to further bolster this lineup. But that also goes against some things that GM Bill Guerin has been preaching all summer about the steady process — plus, who would actually be good enough to kick people off this lineup? Is Tyler Motte a better fit than Brandon Duhaime? It could be a move that just isn't needed.
Just stick to the plan, and as everyone is saying, bring up Marco.
What do you think?