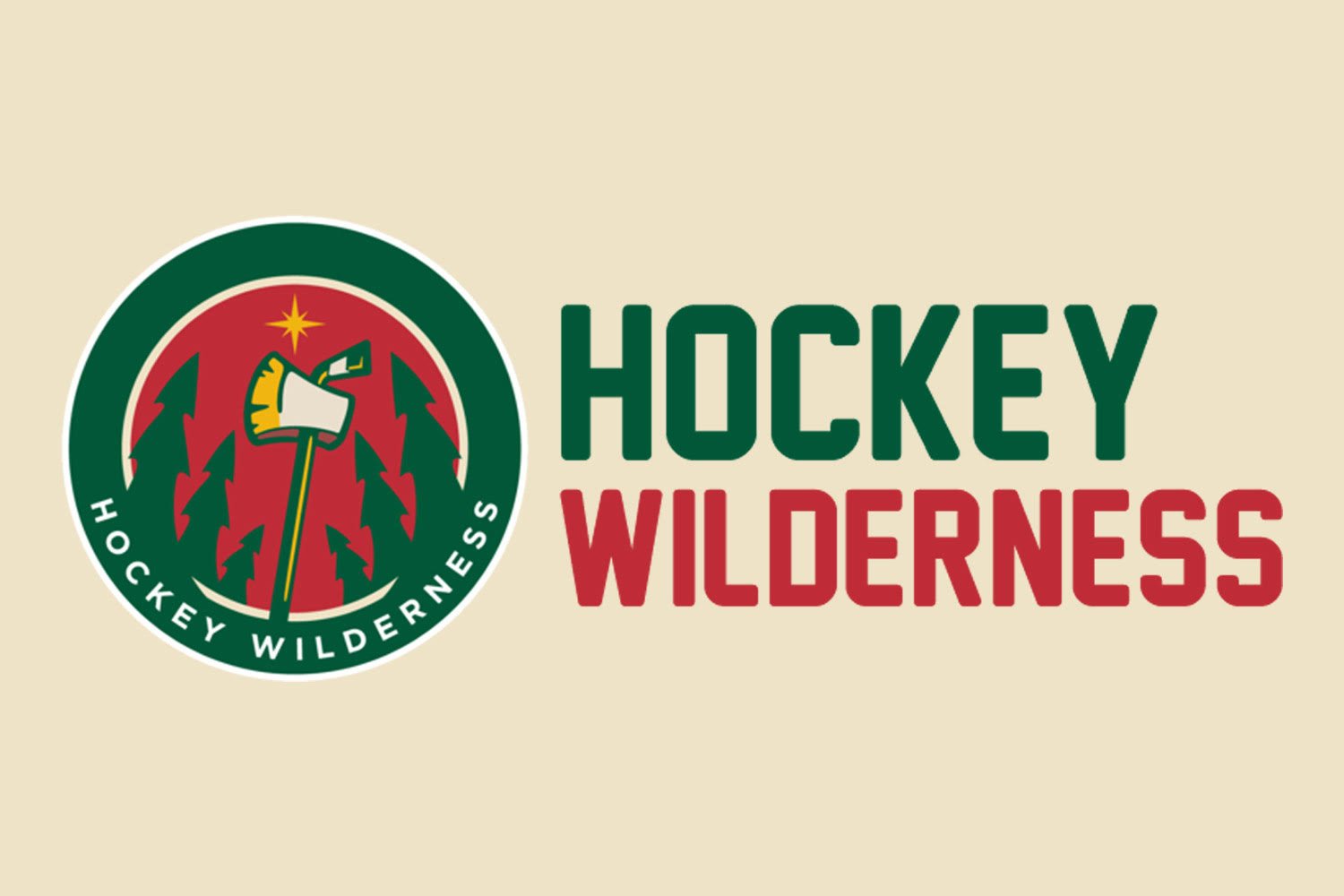 First Period
The Wild would take the 1-0 deficit into the first intermission. Technically the shot count was even, but the Boston scorer was being very generous to Minnesota (Boston nice, right? (the irony in that will become clearer later)).
Second Period
Despite continued dominance by the Boston Bruins, Jason Zucker was tired of losing, and gave the Wild a tie game with a good goal. Any hope of that turning the momentum, however, didn't last long as Loui Eriksson scored two goals in just under 4 minutes to give the Bruins a 3-1 lead.
The second period was by far the best period of hockey for both teams, which should speak to just how poorly the rest of the game went for the Wild. It's worth noting that Boston had as many shots on goal in the 2nd period alone as the Wild had in the first two periods combined.
Third Period
Zucker stayed down on the ice for a good long while and had to be carried off the ice. He was completely unable to put weight on the leg, but there is a glimmer of hope from Pat Micheletti.
Regardless, there was no reason for a slash on that player at that point in this game. There's no way the DoPS looks at it, but it is exactly the kind of thing the league should be penalizing: a pointless action that benefitted no one besides future teams to play the Wild by injuring one of their best offensive players.
Hopefully that means he won't be out any games. In any case, the Wild lost 4-2, and it wasn't that close.
The Wild play again on Saturday, and they will need to put in a better effort tonight. Boston is a good team (with the league's best power play, or thereabouts). But this game was not Boston dominating, it was the Wild skating slowly, passing like they'd never touched a puck before, and turning the puck over like a pastry.
It's early to give up on the season, but it's been a good long while since the Wild have played well (or had a lead in a game, for that matter) and if they don't stop dropping points, that'll be all she wrote.