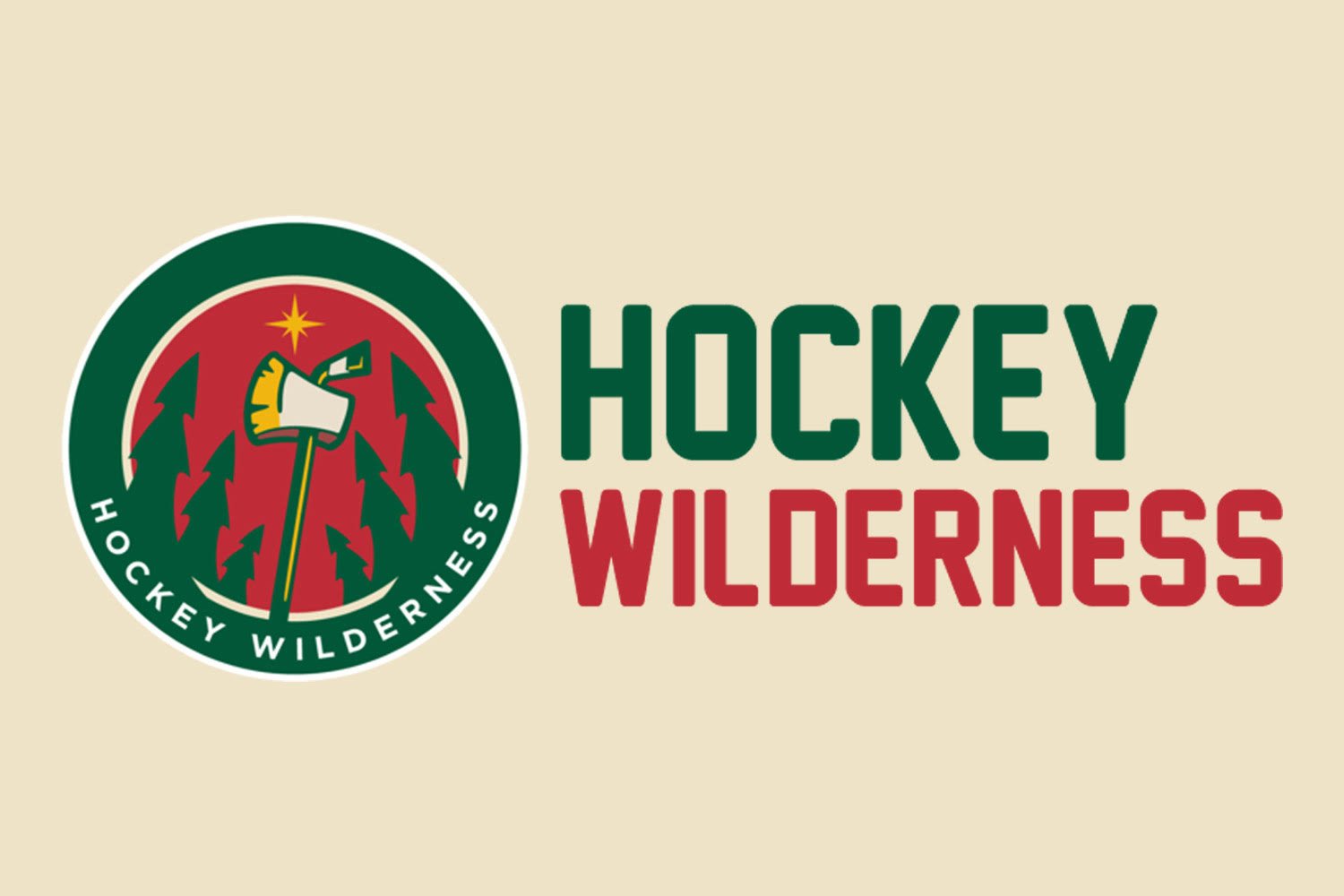 The Stars have used a goalie tandem all season and it'll be Antti Niemi in goal for the Stars tonight. Niemi owns a 10-3-2 record with a 1.92 GAA and a .928 SV% in 15 career appearances against the Wild. He has earned a point in each of his last five games (4-0-1) against Minnesota and is 6-1-1 in his last seven against them.
The Wild has earned points in five of its last six games (3-1-2) and 14-of-18 games (10-4-4) since the beginning of December.
The Wild faces a Western Conference opponent after playing four straight games against the East. No team has played more intra-division games than the Wild this season.
Minnesota has not allowed a power-play goal in four straight games, stopping all nine of its opponents' power-play opportunities in that span.