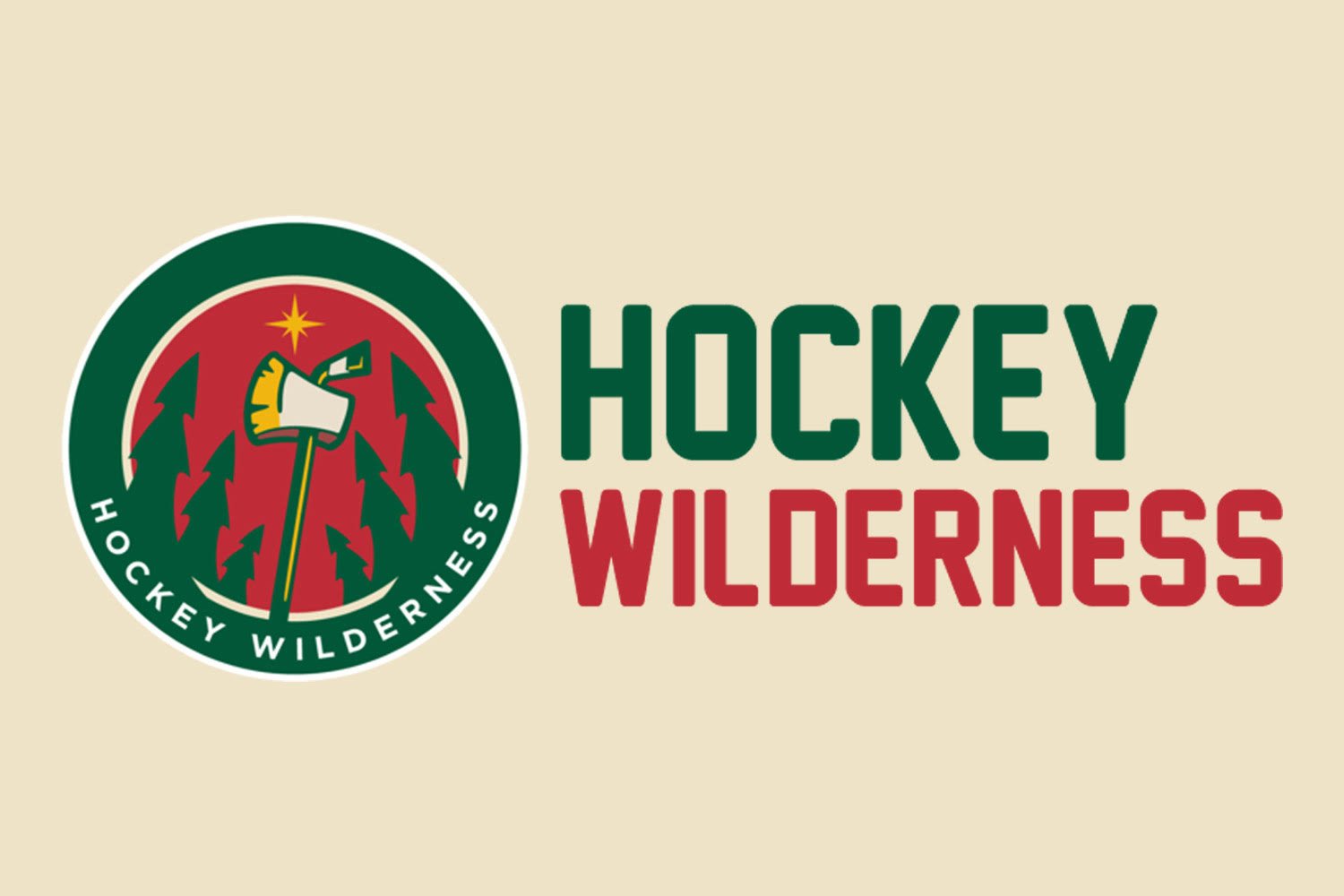 This could easily have not been the case, however. The Wild have played the Stars three times this season, with the last two games following the exact same script: The Wild score twice early, let their foot off the gas, and let the Stars roar back. Had Minnesota not blown those leads, they'd be just 5 points out of the lead in the Central, a much more threatening position.
Puck drops at 7:00 tonight, so let's take a look at the Tale of the Tape and lineups for tonight.
*A high-danger chance is a scoring chance from the front of the net or in the slot.