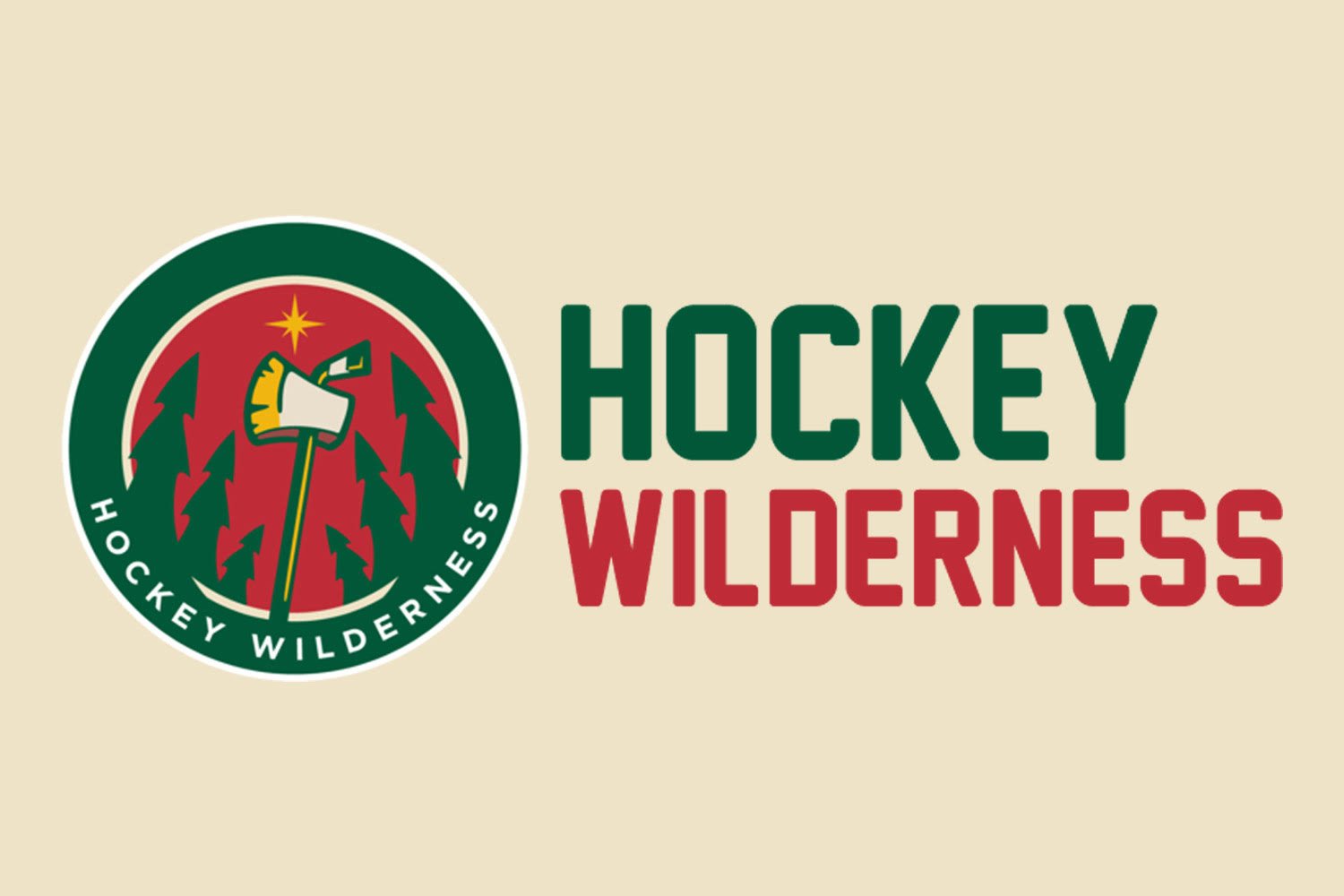 Downing was born April 18, 1992, in Abbottsford British Columbia. He played for the Westside Warriors of the British Columbia Hockey League (BCHL) at the age of 16. Downing played three seasons in the BCHL and was considered a top scorer in the league. He was ranked 144th by NHL Central Scouting Service for the 2010 draft year.
Michael Remmerde, formerly of the Red Line Report, and became a scout for the New York Islanders had this to say about Downing prior to the draft:
He had 34 goals and 36 assists in 2010, his draft year, for the Warriors.
Here are some other mumblings about the new Wild forward: