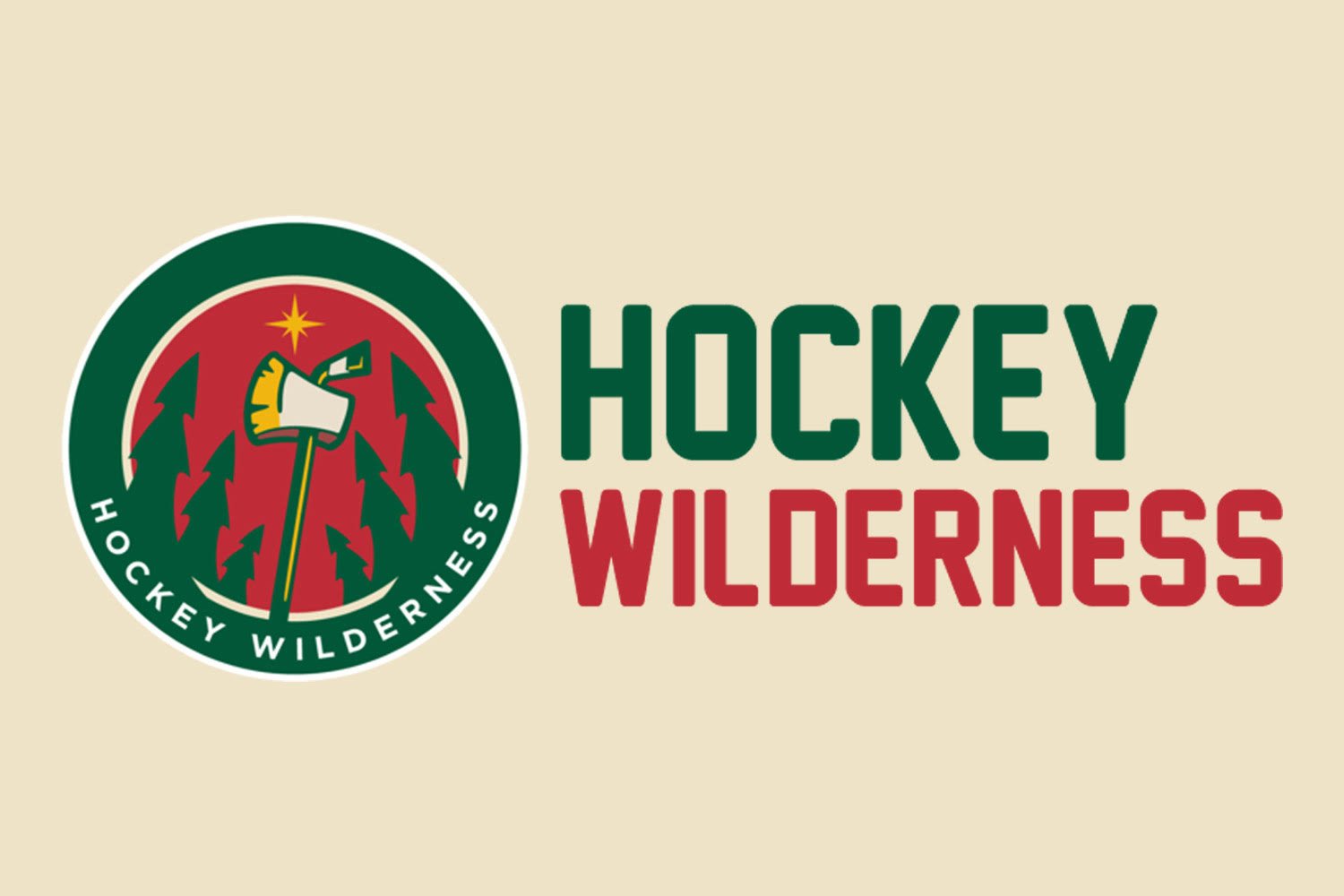 Tyler Graovac, a Minnesota Wild 7th round pick, has signed an entry-level contract. He is currently playing with the Belleville Bulls of the OHL where they are in the middle of a playoff run.
He was selected 191th overall in the 7th round of the 2011 NHL Entry Draft.
Graovac is a very talented prospect who struggled with some offensive inconsistencies when he was drafted by the Wild. That was the main reason he fell all the way to the 7th round in the 2011 NHL Entry Draft. The year after, the inconsistencies remained as well as nagging injuries can made it hard for him to fully adjust.
But come the 2012/13 season and Graovac has had a breakout season.
He was represent the Ontario Hockey League in the Super Series as one of the best OHLers. He was also invited to Team Canada's Selection Camp to the World Junior Championships but was ultimately cut. But he returned and continued to score.
I had the chance to interview Graovac earlier this year and although a bit old, it is some nice insight to what type of player he is and what type of player the Minnesota Wild is signing.
Chan: Could you quickly tell me what type of player you are?
Chan: What would you say you would have to work on the most to get to the NHL?