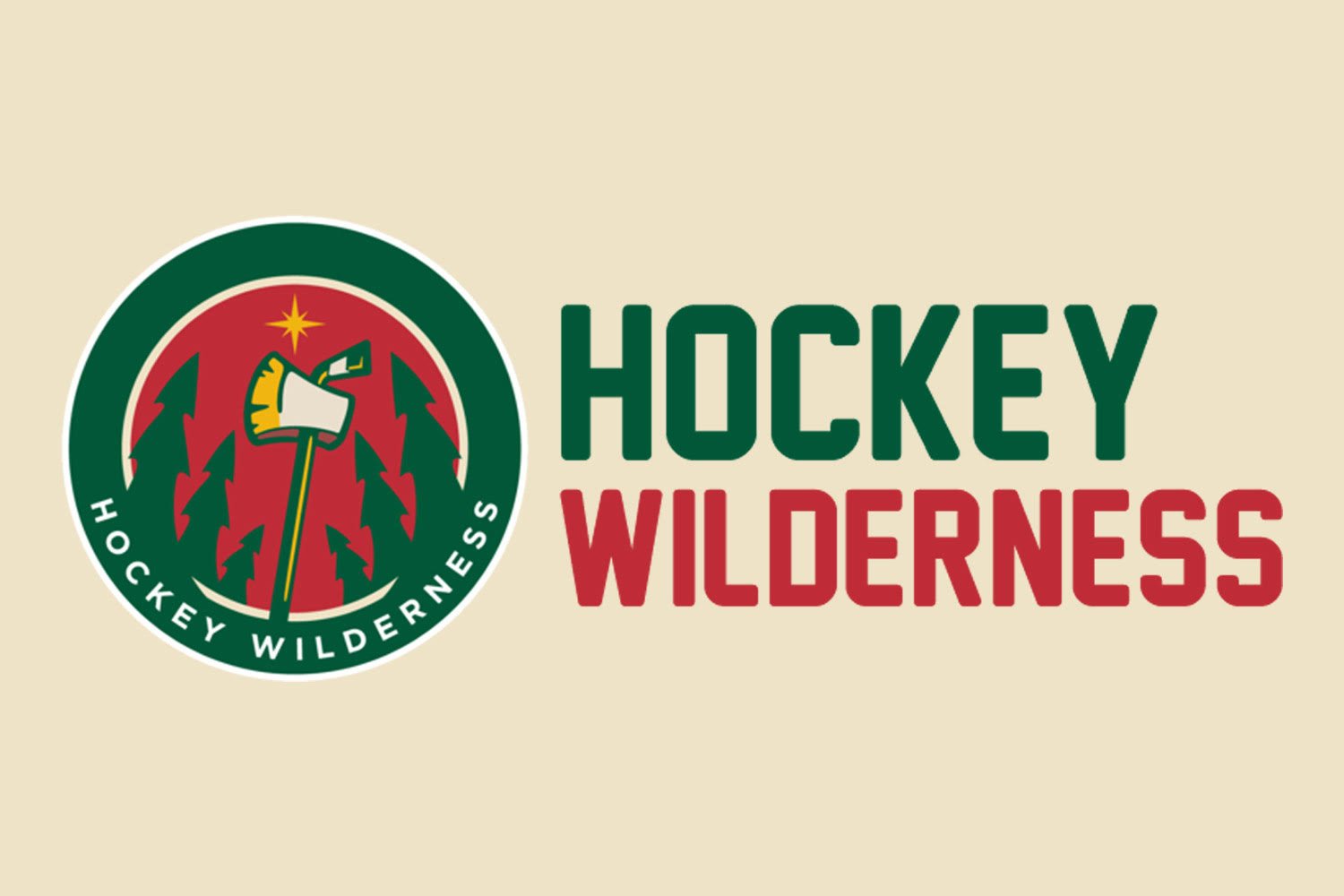 Funny how the world works. Marek "Mark Idicoy" Zidlicky goes down with an injury, bringing the total d-men on the rack to four, and we all begin to speculate who might be the call up from Houston. We look at who is signed, who plays like whom, and who brings what to the team. We postulate and ponder, debate and demur. Everyone puts in their "educated" guess.
As it turns out, we are all wrong. 
Except Russo. Well, except Russo's joke:
 I love hockey. 
Should be interesting to see how Fredheim does. Just another day in the life of the Minnesota Wild defensive corp. Bring your body armor, Kris.