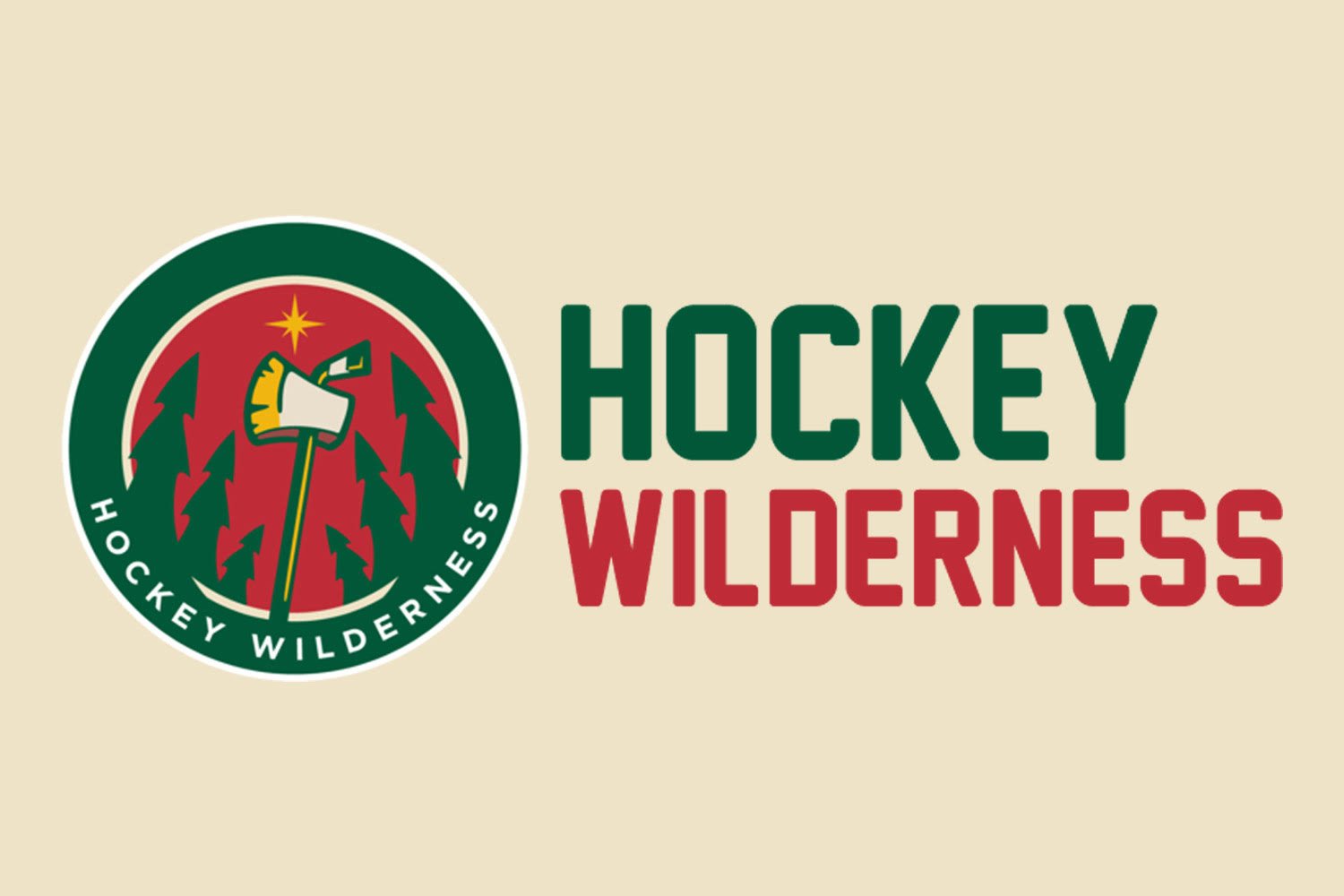 After all the rumors that have circulated around Greg Pateryn and the Minnesota Wild in the past weeks, it is finally a done deal now that free agency is officially open. It has been announced that the Minnesota Wild have come to terms rather quickly and have signed former Dallas Stars defender Greg Pateryn to a 3-year deal worth $6.75 million.
Greg Pateryn spent the majority of his time with the Montreal Canadiens either injured for a year, 2013-14, or down in the AHL; 2012-13, 2014-15, 2015-2016. He wouldn't get regular ice time in the NHL until his arrival in Dallas during the 2016-17 season when he was dealt in February. 
Even then Pateryn hadn't played a full season in the NHL until this past season with Dallas where he played in a career-high 73 games, and while Greg Pateryn's career in the NHL has been brief, it has been very productive with his solid play in the defensive zone.
For those who may not know Greg Pateryn or haven't watched much of him, there is plenty to like about him as he is an all-around defender. He is an old-school style defender that stays true to his game. Pateryn isn't like the up and coming defenders that are a hybrid and more of an offensive threat, like Rasmus Dahlin and John Klingberg for example. 
There is nothing too flashy or spectacular about his offensive game although with Dallas it has slowly improved as he notched a career high in points this past season. That being said in his time in the NHL, 167 games, Pateryn has only notched 3 goals and 26 assists.
While those stats may not be the ones to jump off the board at you, the stats that Pateryn will rack up numbers in is his hit and blocked shots totals. At 6'3" 224lbs Pateryn will use every ounce of that frame to either knock you to the ice or get in the way of every shot you take. His hit totals and blocked shots have always been up among his teams best. Pateryn ranked second in blocked shots, 148, among his Dallas teammates and third in hits, 155.
Given more responsibility while being with Dallas, average time on ice skyrocketing from about 14 minutes with Montreal to 19 in Dallas, since the trade Pateryn has blossomed into a more than solid bottom liner that will make an impact.
This move means the writing is on the wall for Nate Prosser, the long-time defenseman that has been sent packing to sign with another team before eventually returning via waiver claim. The Wild don't spend almost $7 million dollars for a right-shot defensive defenseman if they're not serious about improving the depth of the blue liners for good. Remember, the Wild re-signed Ryan Murphy this past week as well on a two-way deal.
As for the rest of the Wild defensive corps, Matt Dumba is a pending RFA and still needs to re-signed, as is Nick Seeler, though with Seeler, reports Saturday were that the Wild were close to inking a new deal.
Minnesota will still be active in free agency throughout the day, but the real splashes are expected to come via trade.