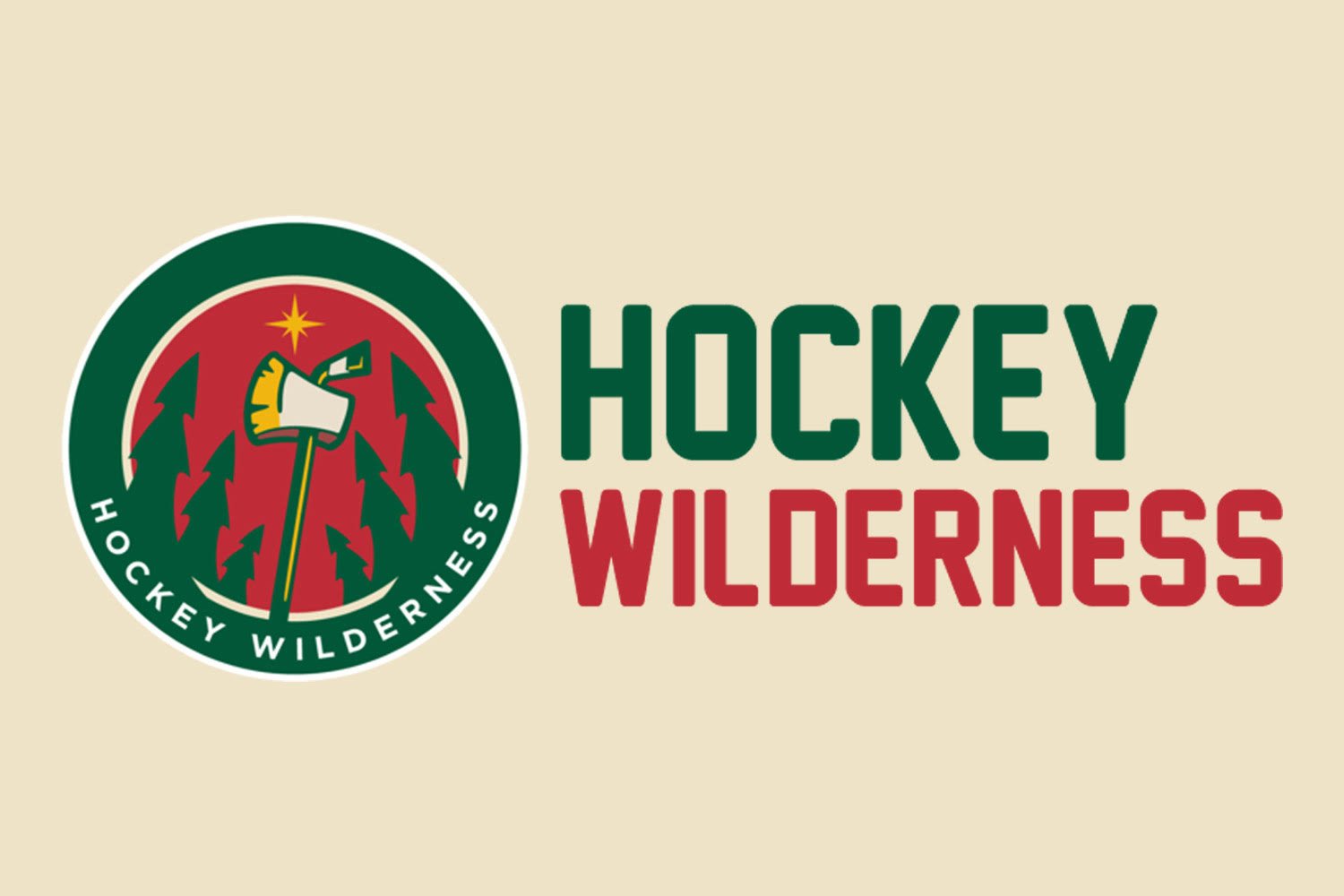 The Minnesota Wild got a rookie under contract, signing defenseman Carson Lambos to his three-year entry-level contract on Wednesday.
This is Minnesota's first ELC handed out to their class from the 2021 NHL Draft and the 26th overall pick certainly deserves a little bump. After his season in the Western Hockey League was put on pause last year, he went over to Finland and never really found his groove. Playing in three different divisions with three different rosters, Lambos' draft stock dropped dramatically, having previously been heralded as one of the top defensemen and destined for a top-10 selection, and sliding down into the Wild's lap at No. 26.
Even when he was allowed back in North America and the WHL resumed, it only took two games to then be hit by the injury bug, ending his season at that point. He was certainly a solid bet, as most draft analysts were praising the Wild for their selection last month.
Lambos will be playing for the Winnipeg Ice of the WHL next season, giving him ample opportunities to get back into the rhythm of developing his game without the chaos of playing overseas. This will not take any years off his contract, as it will slide once he's in junior — only if he somehow plays 10 games for the Wild next season, will a year of the ELC be burned.
Considering the aging core of Minnesota's blue line and the burgeoning platoon of young defenseman like Calen Addison, Ryan O'Rourke, and Daemon Hunt, that will all certainly be vying for NHL jobs in a few years, Lambos can suddenly rise to the top of that group and be thrust into a very solid blue line after some seasoning in the WHL.
We'll see how it goes from here, but considering the financial effects of the buyouts, the Wild will need someone to step up that is overperforming well over their rookie cap hit.