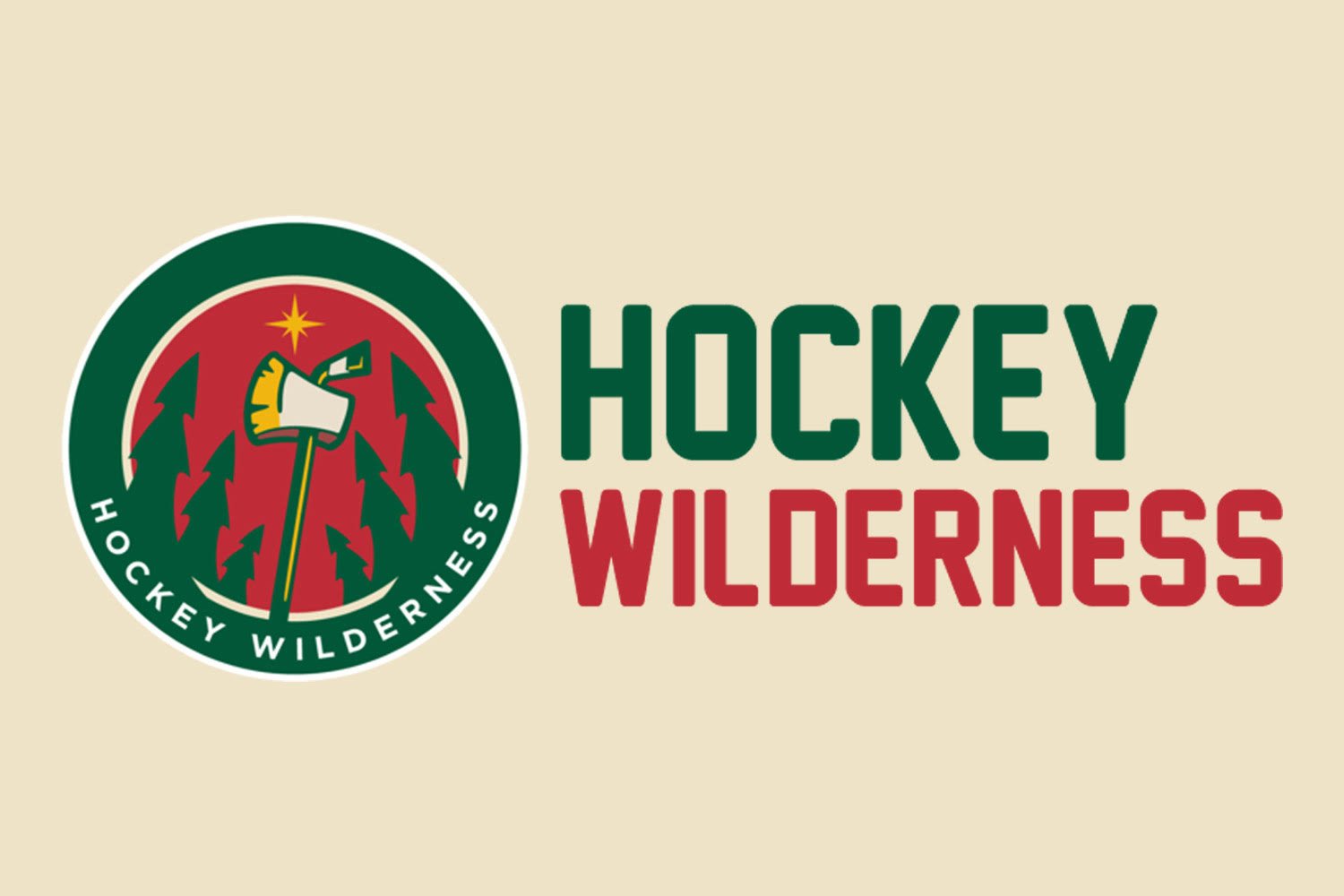 In a strange draft, the Wild had good players fall to them because of whatever you want to call what Boston did, "drafting." When it was their turn, they picked Eriksson Ek from Farjestad..
We had him in our mock draft as pick number 22.
Eriksson Ek is the type of player that screams Minnesota Wild when you read his scouting reports. He is a big kid who plays a tough physical game with a good release on his shot. He has the type of "battle-level" the Wild like, especially in the corners. In fact, he has been compared to that of Wild player Nino Niederreiter.
With players like Travis Konecny, Nick Merkley, and Daniel Sprong still available at number 20, the Wild chose to go with the safer, two-way player with size and grit. While we generally like the pick at Hockey Wilderness, we feel that there were bigger home runs to be had that were still on the board. It is yet another Swede the Wild have selected as they enjoy drafting Scandinavian players.
Shane Malloy of RK Art of Scouting, ISS Hockey, Ryan Wagman of Hockey Prospectus all had Eriksson Ek ranked 20 on their board. In fact, Eriksson Ek ranked 4th highest among European skaters by NHL's Central Scouting and 16th best player according to McKeen's Hockey.