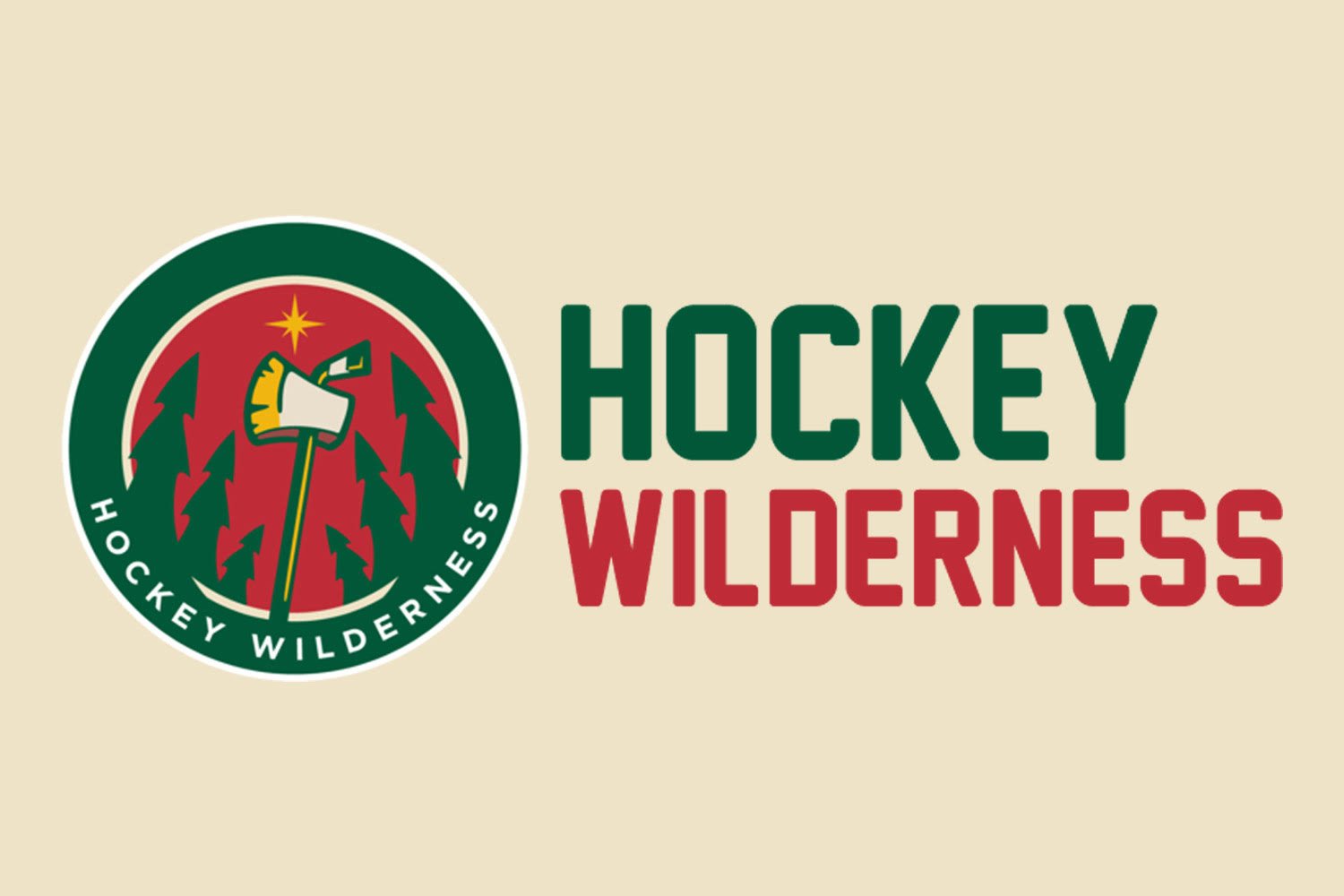 The second period saw both teams score, with Toronto going ahead early in the period off a good goal from Jake Gardiner. Mikko Koivu leveled the score on a power play by banking a shot in (which looked like it hit Parise's stick) but the goal was credited to the Kaptain. Despite a few more chances for both teams, the teams entered the third frame all square at one goal apiece.
The third period featured the same equal play the previous two periods contained. The Wild earned a power play and the Wild created a number of great chances, the biggest coming off a Brodin slap shot... unfortunately it hit the post. Then Thomas Vanek, like the Austrian superhero he is, sent a pass through three penalty killers to noted sniper(?) Mikael Granlund, who fired the puck over Sparks' shoulder to take the lead.
Mike Babcock left the game unimpressed with his team's performance, as well as with that of the referees.
The good news: the Wild left with a win. The bad news: a trip over to Natural Stat Trick tells us that the Wild were- once again- were out possessed by a terrible possession team. A terrible possession team full of AHL players.
In other words: the Wild may continue winning, but they are winning on borrowed time, and sooner or later the boatmen will need to be paid.