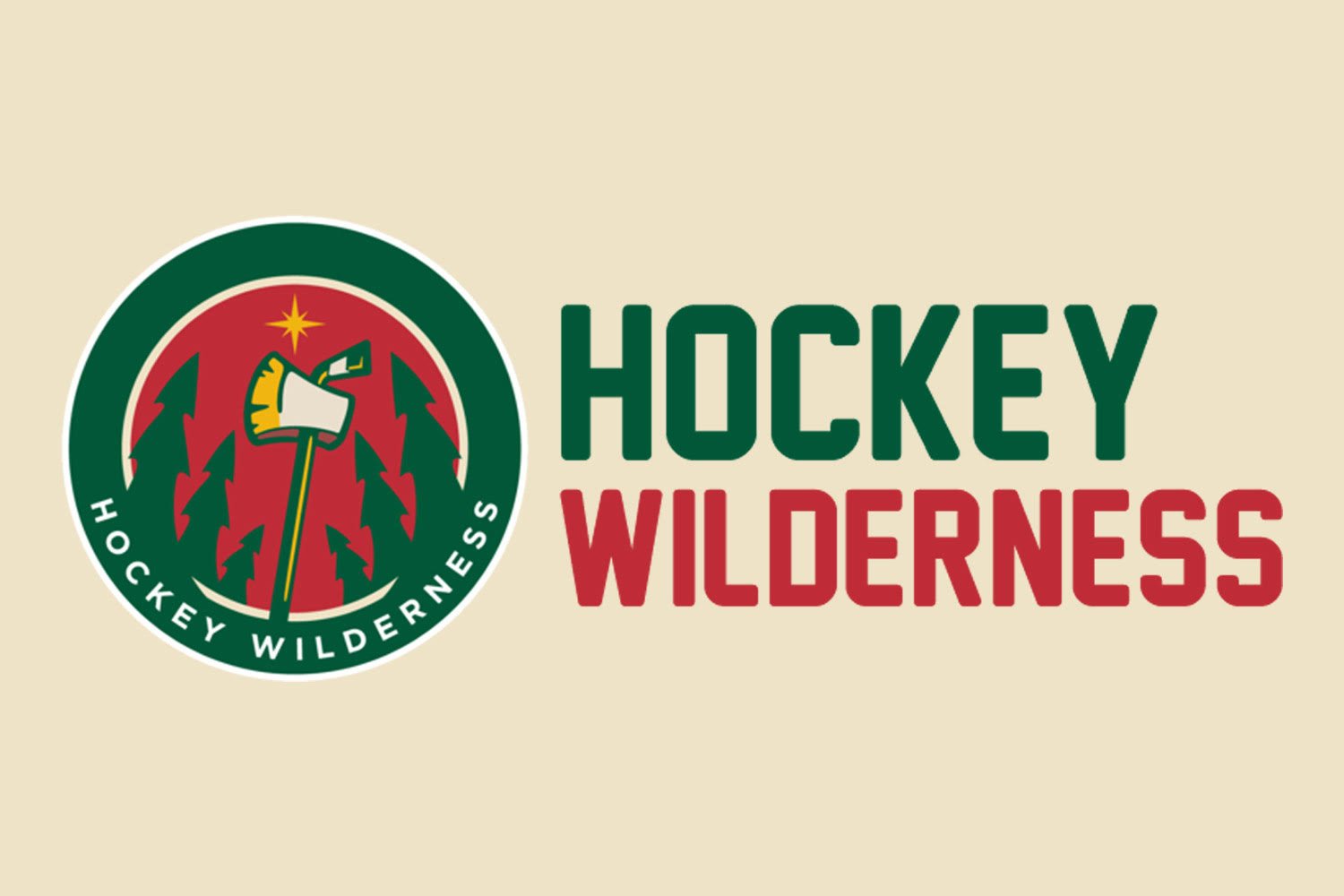 After their out burst of seven goals against Montreal, the Wild were back to their dominate ways against Florida in a Friday night showdown at the Xcel Energy Center. The Wild would trail for the 21st time in 31 games that they have played this season, but the early goal by the Panthers would not stop the Wild's performance in a 5-1 victory over Florida.
In the first, Florida would score just two minutes and twenty seconds into the game, but from that point on, it was all Minnesota. However, after that Panthers goal, the Wild would have plenty of chances to score before burying their first goal of the night. In the final minutes of the 1st period, Nino Niederriter would tally his sixth of the season off a pass from Ryan Suter that gets past James Reimer tying the game at one a piece. Shots were 13-8 in favor of Florida but the score was 1-1 headed to the middle frame.
However, in the second, it would take almost nine minutes for the Wild to register a second shot in the period. After that, Nino would tip one in front off a Ryan Suter shot for his second of the game and just like that it was 2-1 Wild twelve minutes into the second period. On that goal, Suter would pick up his 10th point in 10 games. Gralund would find Staal on a beautiful pass between two Panthers defenders back-door after an amazing play by Spurgeon to just keep the puck inside the zone and it was 3-1 Wild after 40 minutes of play. That goal by Granlund was his 300th point of his career.
In the third, the Wild would strike just a minute and two second into the third, Zach Parise would get a generous bounce off the end boards off of Reimer to make it 4-1 Wild. Nino would pick up his 3rd point of the night off that Parise goal. However, just two minutes later, Jonas Brodin would pick up his 4th goal of the year, and 4th goal for the Parise-Coyle-Nino line on the night. 29 saves on 30 shots for Devan Dubnyk for his second straight win in a row.
So far, the Wild have outscored their opponents 12-2 in the first two games of the homestead and are back to their ways of scoring goals at a premium. So far, so good for the Wild since returning home from their Canadian road trip and they will look to continue their success into Saturday's matinee game against the Flames with puck drop scheduled for 12:30 CT.