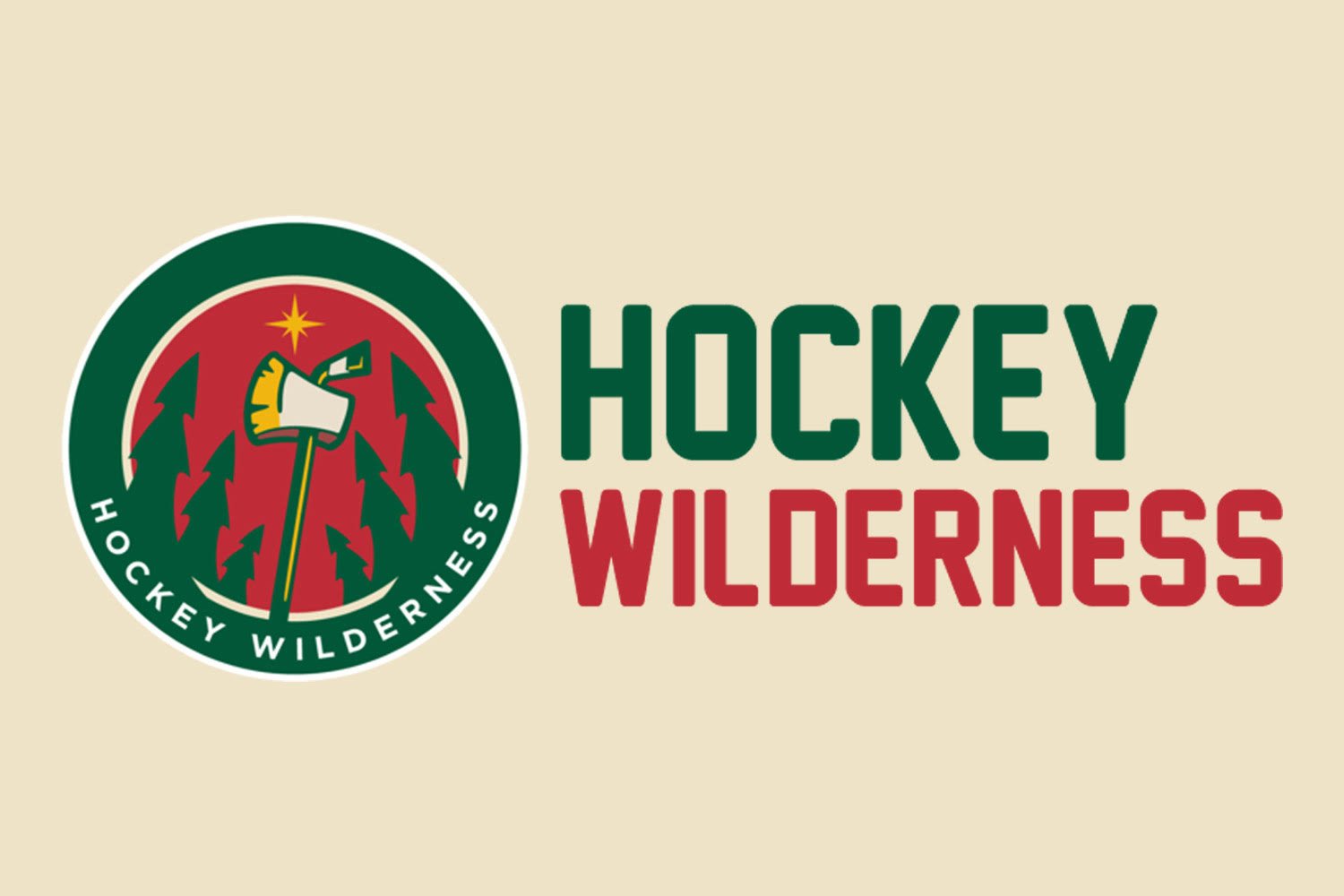 The Minnesota Wild were left in the dust while other teams organized their handful of prospect showcase tournaments around the league, but they at least found a home with the Chicago Blackhawks and are doing just a quasi tournament involving just the two clubs at TRIA Rink in St. Paul, Minn.
It's been a little misleading, with just rumors of the two-team event taking place but now the team has made it official with a roster and a schedule released on Monday.
Schedule:
Wed. September 15 - 12 PM - Practice
Thurs. September 16 - 10 AM - Practice
Fri. September 17 - 7 PM - Wild vs. Blackhawks scrimmage
Sat. September 18 - 11 AM - Practice
Sun. September 19 - 1 PM - Wild vs. Blackhawks scrimmage
Both live scrimmages will be livestreamed on the Wild's YouTube channel and the practices are open to the public. Live hockey!
As for what players will actually be there, it's a whole bunch of significant names and some that will certainly be crawling closer to making the Wild's opening night lineup against the Winnipeg Jets.
Forwards: Matt Boldy, Marco Rossi, Adam Beckman, Ivan Lodnia, Mitchell Chaffee, Damien Giroux, Nick Swaney, Bryce Misley, Caedan Bankier, Pavel Novak, Zack Stringer, Kris Bennett, Nathan Sucese, Struart Rolofs, Kaid Oliver
Defensemen: Ryan O'Rourke, Daemon Hunt, Calen Addison, Carson Lambos, Kyle Masters, Fedor Gordeev, Adrien Beraldo, Riese Zmolek
Goalies: Dereck Baribeau, Hunter Jones, Trevin Kozlowski
The names in italics signify invitees — players that the Wild don't currently hold the rights to. Even though Bryce Misley was once a prospect playing for the AHL Wld, he's still technically an invitee.
Certainly without a doubt the group of Boldy, Rossi, O'Rourke, Hunt, Addison, and Lambos will get the majority of the spotlight, but I wouldn't be surprised if some come away thinking that the depth forward prospects like Beckman or Bankier should be getting some more attention.
Who doesn't love a tournament built upon the hopes and dreams of teenaged hockey players and watching them run around while they score dozens of goals. We'll be glued to our screens.