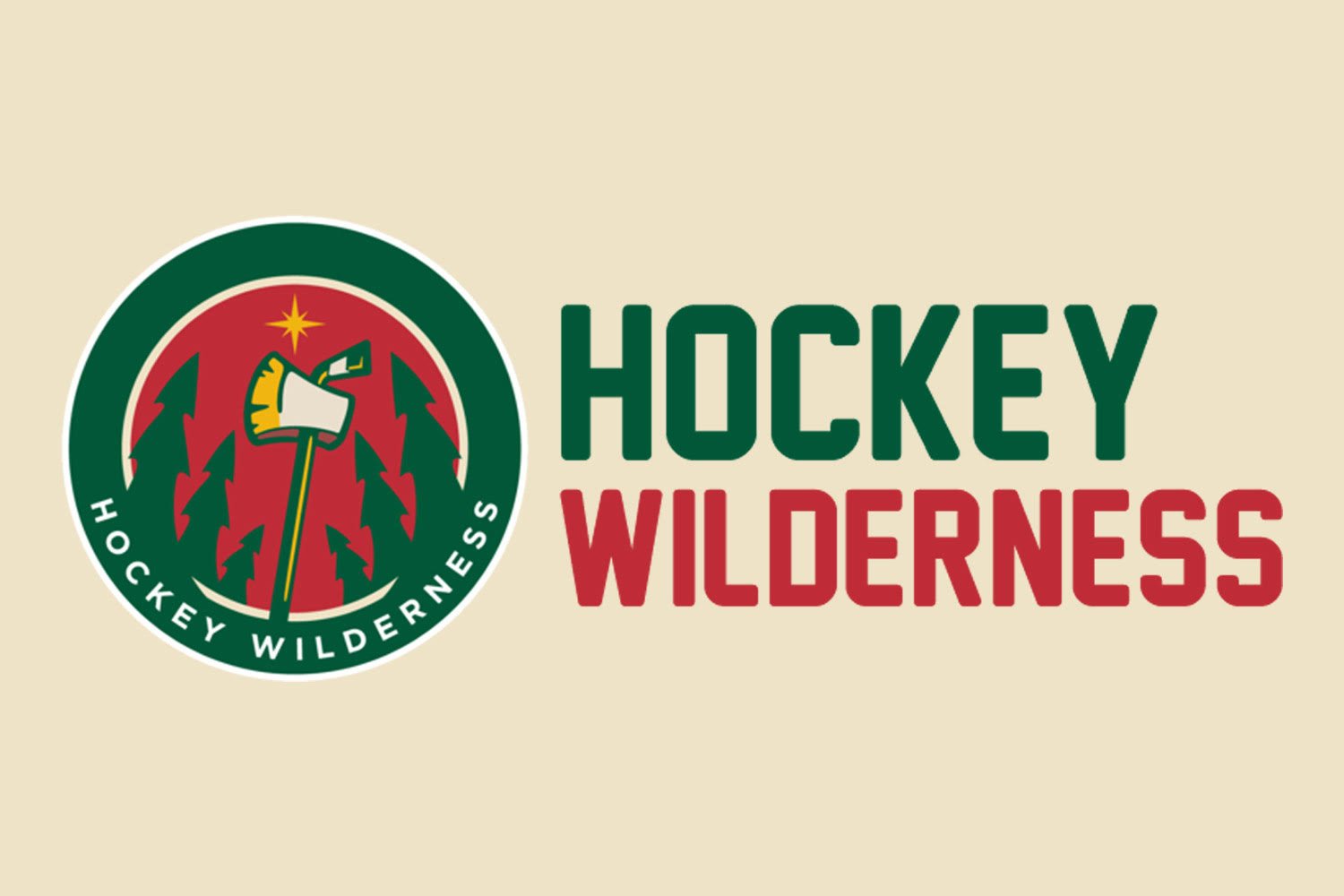 After starting the season with a spectacular 0-4-0 record, the Minnesota Wild are shaking things up a bit. The team announced Sunday that forward Gerald Mayhew has been recalled from the AHL's Iowa Wild.
Mayhew is off to a pretty awesome start in Iowa. Through just four games, the 26-year-old has collected three goals and as many assists. He is also fresh off a spectacular 60-point campaign with Iowa last season in which he scored 27 goals.
While adding Mayhew to the roster certainly isn't going to save the Wild's season, it may just be enough to serve as a wake-up call to some of Minnesota's bottom-six forwards. Scoring has been a major issue for the Wild thus far, and perhaps Mayhew could give Minnesota a spark.