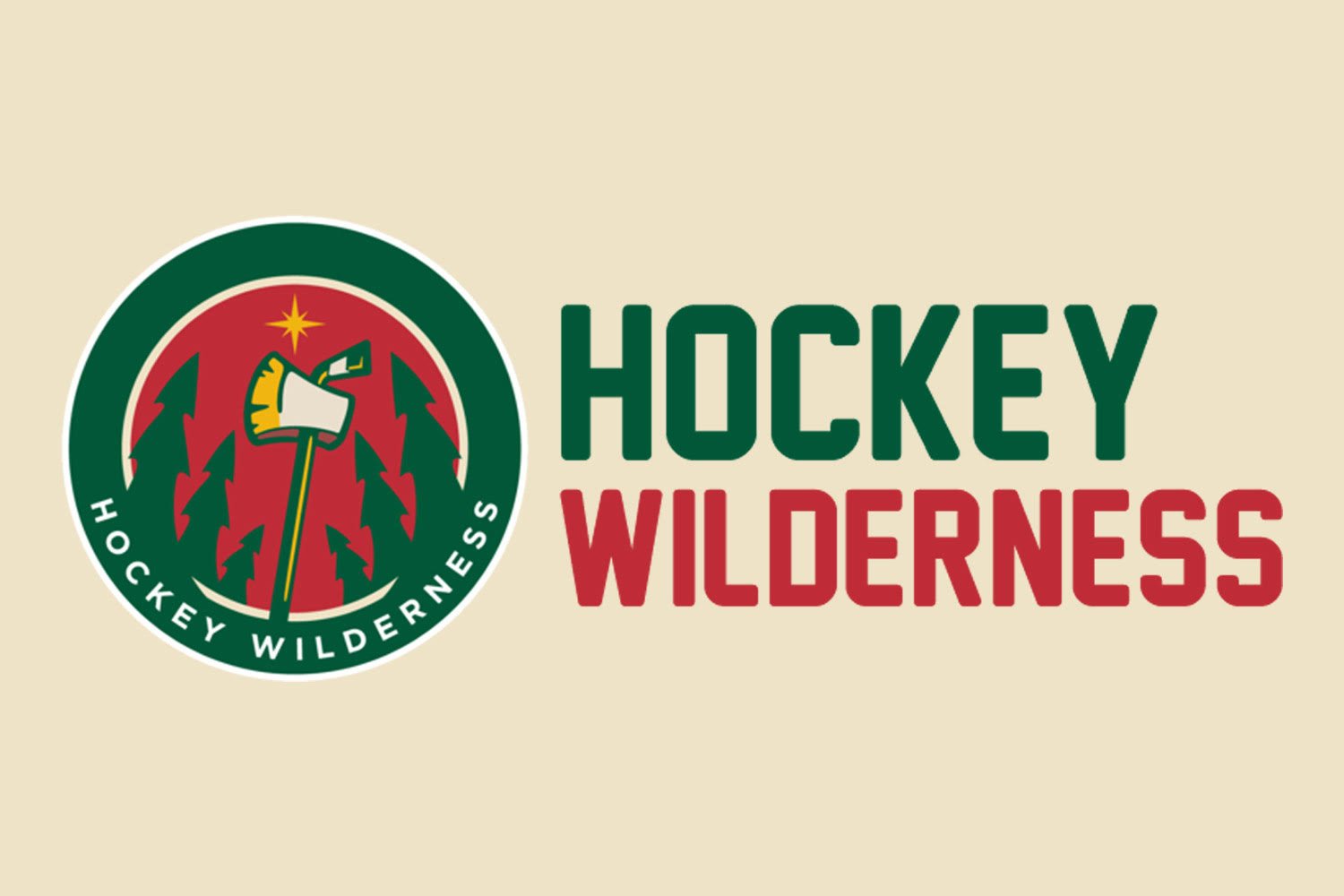 The Minnesota Wild were able to watch their young prospects perform well during their showcase tournament against the Chicago Blackhawks this weekend, but the reality of where their roster is currently was a significant and shadow-casting elephant in the rink.
Kirill Kaprizov is still without a contract and as the team starts to prepare for training camp that begins next week and the preseason next weekend, they are still without their top star after a summer-long mind-numbing contract negotiation that has gotten them nowhere. Even after the months of updates from GM Bill Guerin or other inside sources, there is no signed piece of paper.
And now it appears that the team is going to be without the player for the next little bit.
Not to look too into any quotes or wording coming from a general manager that talked to a reporter after watching his prospects, but the shift from hoping the deal gets done to a more laissez-faire approach and shift to focus on his current players, seems like we should be gearing up for a longer stalemate.
Guerin does mention the other teams that are in a similar situation. The Vancouver Canucks have to re-sign Elias Pettersson and Quinn Hughes — arguably their brightest stars — and the Buffalo Sabres and Ottawa Senators still have Rasmus Dahlin and Brady Tkachuk to sign respectively. It's true, but kind of seems like a situation where you don't want to point fingers at other teams as examples why you haven't solidified a deal. There's plenty of blame to go around, of course.
Minnesota has until Dec. 1 to sign Kaprizov and if the team is going to be without him for that long, then they will be desperately clinging on any standing spot unless some miraculous performance comes out of nowhere from another forward.
We'll see if it gets to that point, but we are going to most likely be watching a Wild team sans Kirill through the preseason and into the first little bit of the regular season. I hope I'm wrong about that.