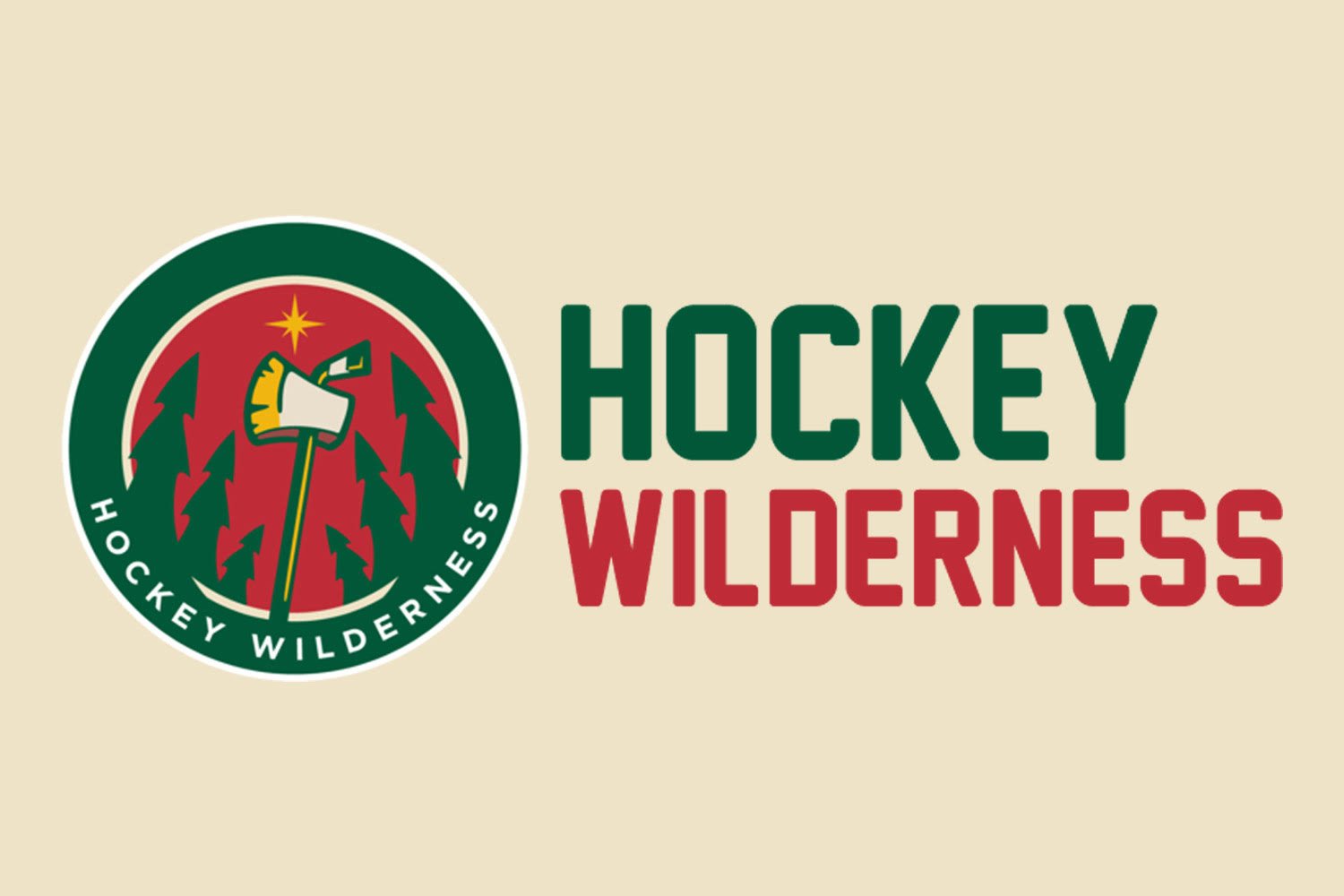 The Minnesota Wild and Kirill Kaprizov have OFFICIALLY agreed on a five-year contract that keeps him in the State of Hockey through the 2025-26 season.
The total value of the deal is $45-million, meaning that Kaprizov will carry a $9-million cap hit, the largest in franchise history. This deal will be buying up two of the player's unrestricted free agency years — now the Calder Trophy winner will not be hitting the open market until he is 29 years old. With those two years bought, Kaprizov will reportedly be getting some sort of trade protection. Considering what was rumored to be out there and how badly him and his agent wanted a shorter-term deal, this is more than worth it to have the superstar stay in Minnesota during his prime.
A new contract for the 24-year-old phenom has been the Wild's main goal this summer and after months of waiting, signing more young players to long-term deals, Kaprizov is back with a new contract.
Through 55 games in his rookie campaign, Kaprizov scored 27 goals and 51 points, leading his team in both categories.
The entire fan base and the organization can breathe a sigh of relief. A star that was selected in the fifth round of the 2015 NHL Draft came to the NHL for one very good COVID-shortened season, and it almost looked like he was going to go back to Russia, for at least a couple weeks. Although it was certainly just hyped-up rumors, every single Wild fan has been on a rollercoaster of an emotional offseason.
Now that signatures are signed on the dotted line and players are attending training camp, the real fun of the actual on-ice part of the season is set to begin. With the first preseason game scheduled for Sept. 25 against the St. Louis Blues, some semblance of action is going to start but Kaprizov will not be with the team. Due to NHL protocol, he will need to have a seven-day quarantine before attending any team activities or visiting any facilities.
Kaprizov is reportedly going to be stateside on Wednesday, with his vaccination status still a mystery.
Minnesota have preseason games on Oct. 4, 6, 7, and 9 — so there might be some opportunity for Kirill to get at least one warm-up game before the real regular season begins.
At least the wait is over. Kaprizov is back and here for a significant amount of time.