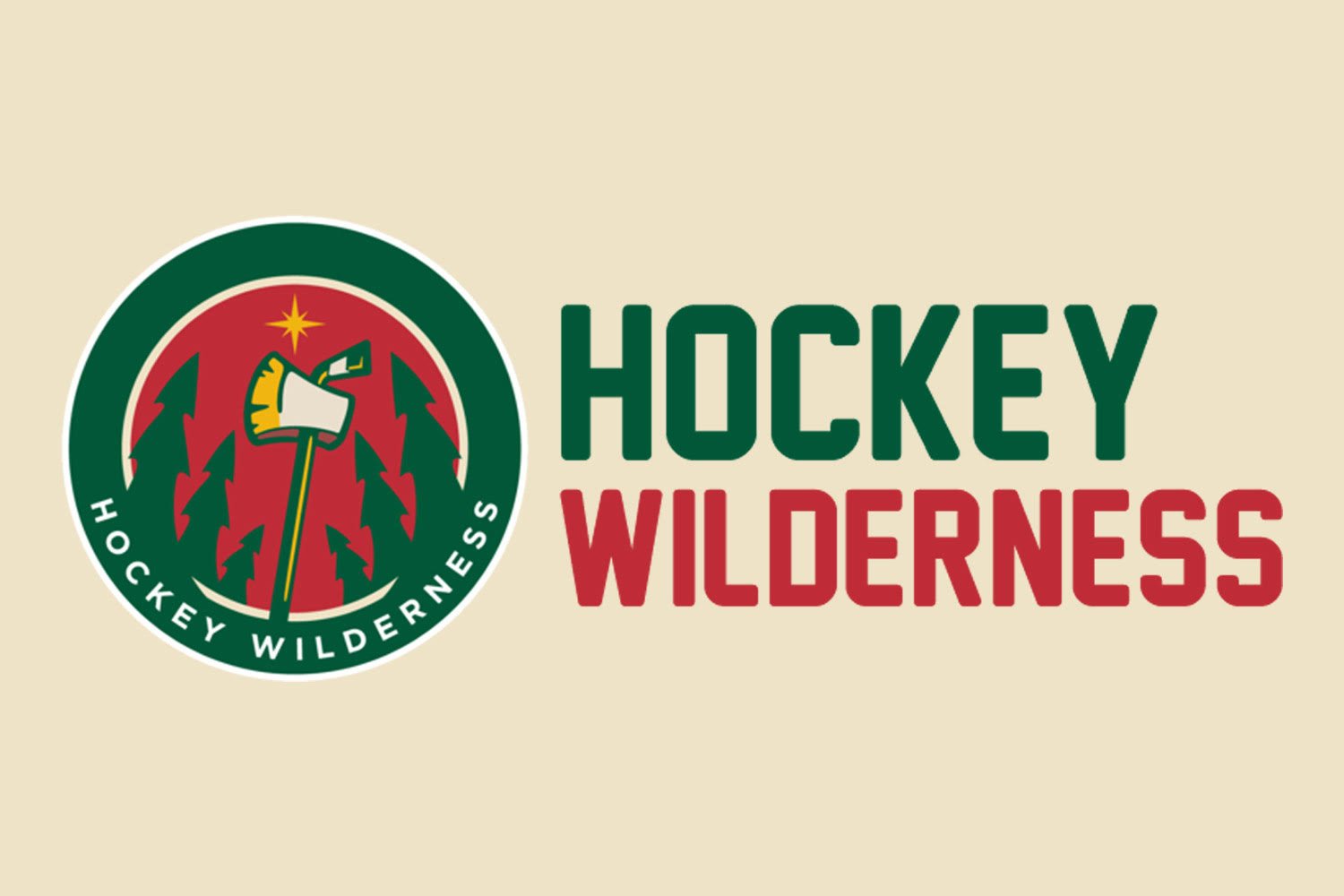 Though Minnesota Wild general manager Paul Fenton made some major waves via trade last season (some more successful than others), one of the trades that flew under the radar was a mid-season deal with the Vegas Golden Knights that swapped a 2019 fifth-round pick for a sixth, and netted the team left-handed defenseman and power play specialist Brad Hunt.
The Wild have re-signed Hunt to a two-year, $1.4 million dollar contract, with a cap hit of $700,000.
Hockey Wilderness wrote a "getting to know" feature on Brad Hunt when he was originally acquired, but suffice it to say the Wild brought in a player who could score on the power play (which was especially needed with Matt Dumba out for the rest of the season), as well as a great character and locker room guy by all reports. Once he joined the Wild, he tallied three goals (all on the power play) and two assists in 29 appearances.
Hunt's contract leaves the Wild with a little more than $17 million in cap space for 2019 (according to Puckpedia), some of which will be spent on extending Joel Eriksson Ek, Kevin Fiala and Ryan Donato. Though Hunt's contract doesn't have a significant impact on free agency or roster construction, the biggest conclusion here is, if it wasn't evident before, that Nate Prosser can plan on finding a new team to play for in 2019-20.