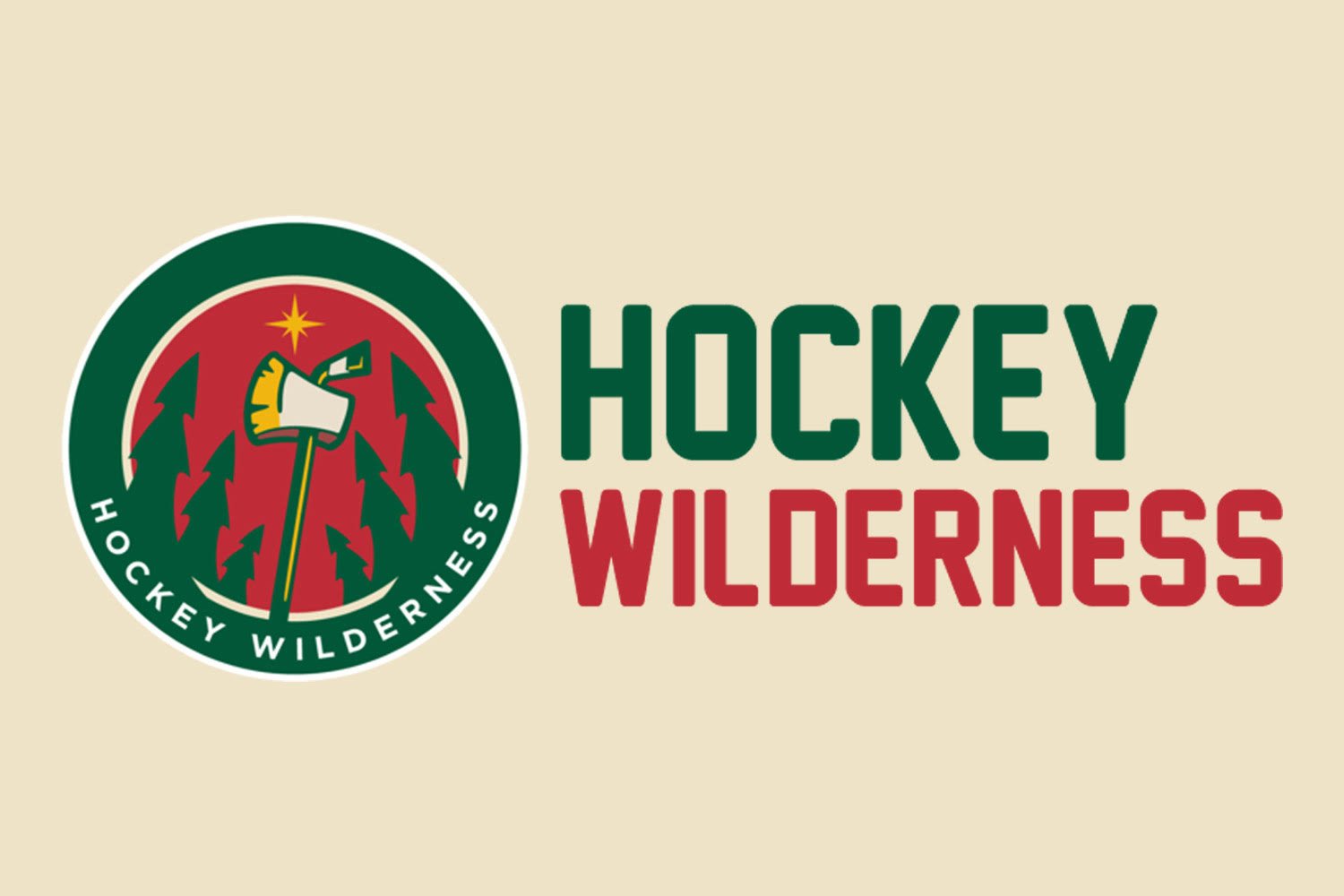 Minnesota looked to come back in the second period. Mrazek stone-walled the Wild at every opportunity. Even though the Wild controlled the first 40 minutes by taking a shot lead of 22-13, Detroit were the ones that got the two goals of the second period. The first of the two goals was a really nice deflection by Gustav Nyquist. Nyquist was able to deflect the puck down just below Dubnyk's glove. Then Xavier Ouellet scored by sending a shot wide-left, but the puck was redirected into the net after going off Justin Fontaine's skate. Dubnyk was beaten four times on just six shots and was eventually pulled after just 27:25 of game time.
Enter Darcy Kuemper. His first shot faced trickled through his five-hole and stopped in the blue paint of the goal crease. Luckily Erik Haula was able to find the puck and clear it out of harm's way.
Three minutes and 20 seconds later, Parise was in on the forecheck awaiting for Jon Ericsson to move the puck from behind the Detroit net. Ericsson did eventually move the puck, but Parise was able to knock it down and get a shot on Mrazek. Mrazek made the first save, but Parise got a second whack at it and tied the game.