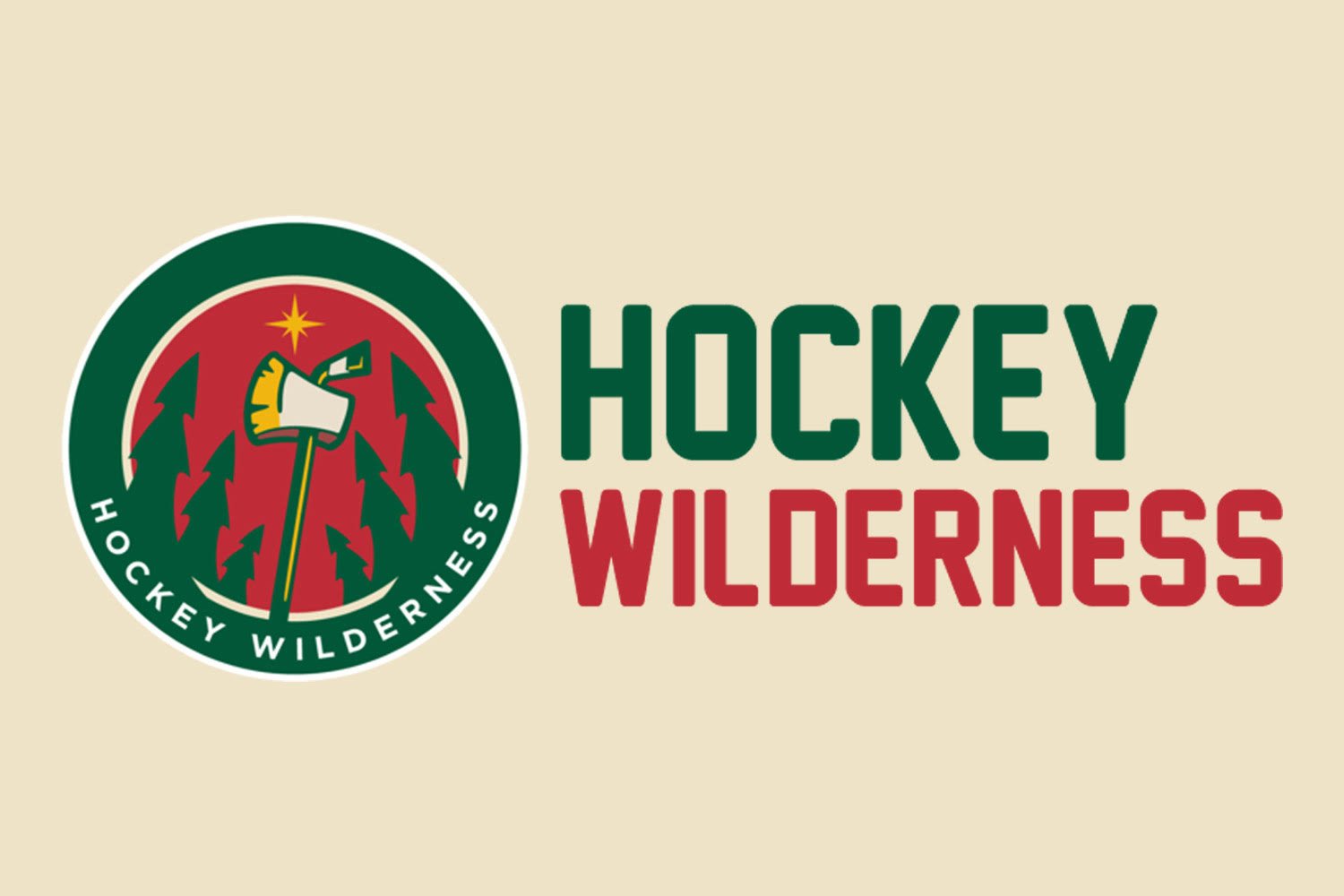 The Minnesota Wild are officially 1-0 on the season! Undefeated champions!!
Hyperbolic celebration aside, the Wild were able to squeak by with a 3-2 win over the Chicago Blackhawks during the first prospect showcase game on Friday night. And with goals coming from Marco Rossi, Mitchell Chaffee, and Ryan O'Rourke, assists and stellar play coming from Matt Boldy, Calen Addison laying out the body, and Adam Beckman shooting the puck with an undying relentlessness, all the young stars were able to shine bright.
There were a couple that fell under the radar. One of Minnesota's most recent first-rounders in Carson Lambos was barely noticeable alongside Daemon Hunt, but other than that, everyone that was expected to perform and who we tuned in to see, was able to share the spotlight.
So if you have a couple hours to kill before the Minnesota Vikings play (probably lose) against the Arizona Cardinals this afternoon, then tune in and join us here in the comment section.
Maybe Boldy will score today. Puck drop is at 1:00 p.m. CT.