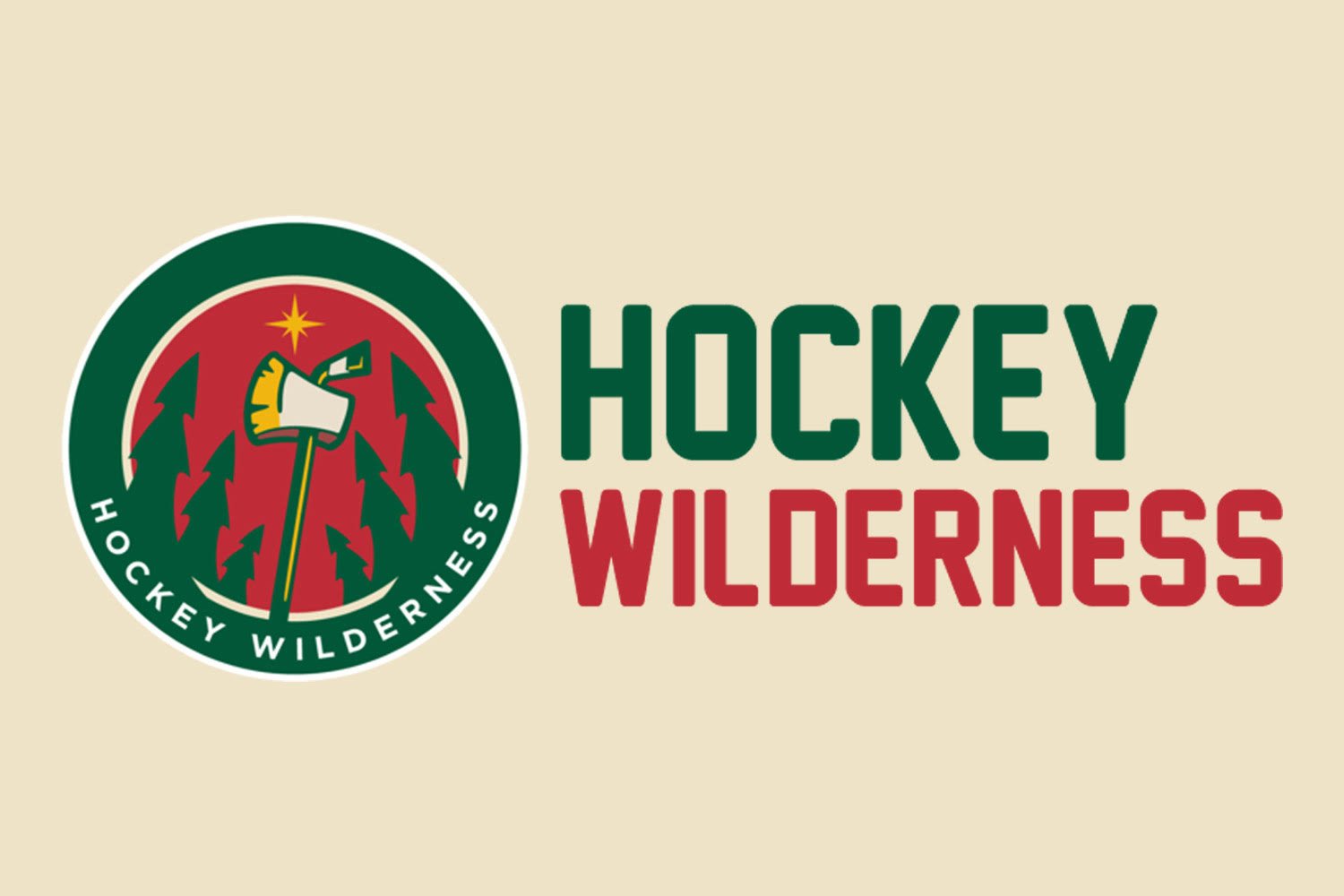 The forwards are extremely lacking in talent for the Wild. There is some depth to be found, thanks for the 2010 draft class and to the recent free-agent prospect signings. So, now how about on defense?
The Wild has always been known for their defense and goaltending, but this year, their defense was a bit more shaky for fan's tastes. So how does the pipeline look?
Because the Wild have so many defensive prospects, I decided to break it up into two parts. So, in this first part, we will dive into the AHL and see who we have with the Houston Aeros:
Where did this kid come from?
Still, there where doubts. It was hard to for many to take a defenseman his size seriously. Many aren't comfortable watching a small guy like him defending against NHL sized forwards. But Spurgeon continued to prove doubters wrong.
Armed with tremendous hockey sense and poise with the puck, Spurgeon often makes the smart play that keeps the puck off opposing forwards. He also gives the Wild a mobile defenseman on the powerplay. Watch this defenseman concrete his place on the Wild roster during training camp.
Falk provided a big body on the blueline, but unlike many big guys, he showed good mobility and skating skills.
However, he was inconsistent physically. Blessed with large size and playing a defensive game, it is expected Falk to show up physically and to give that strong hit or to clear the front of the net. He was then demoted back to the Aeros to work on his game but with the Wild's blueline already set for the 2011-12 season, Falk will have to wait till the following season or till someone gets traded, to challenge for a spot on the Wild roster.
Already 24 years old and only in his first professional season, Prosser has done well in Houston. He possesses good size and handles the puck well.
In that short period of time where the Wild had to call up numerous defensemen to fill in a badly depleted blueline (via injuries), Noreau looked shaky.
He displayed his good mobility as well as puck skills but seemed to be shaken by the speed of the NHL game. Unfortunately, Noreau is an expiring restricted free agent but his chances with the Wild seem dark, again with the already full blueline.
While he plays mainly a defensive game, Scandella is showing off an offensive side to him. He is third in defensemen scoring, despite playing almost half amount of games of the current Aero's roster.
And despite my numerous mentions of a full Wild blueline, Scandella is only 20 years old so he has tons of time to develop with the Aeros and challenge for a spot.
Cuma has suffered a torn ACL, a sprain MCL, a torn meniscus and left knee problems. And this is in a short period of two years...
This is just sad to see, a kid this young get injured so often and never being able to show what he is capable of doing, always trying to rehab those numerous injuries. But Cuma is signed to a three year deal so maybe within those years, he'll be able to finally show why he was selected 23rd overall in the 2008 NHL Entry Draft
In their run to the Calder Cup Finals, Penner has only played four games while rookies like Marco Scandella, Jared Spurgeon and Nate Prosser has played 18 games each.
Still, Khudobin had no value to the Wild so at least the Wild got a young defenseman that gives the Aeros an extra warm body for their playoff run.