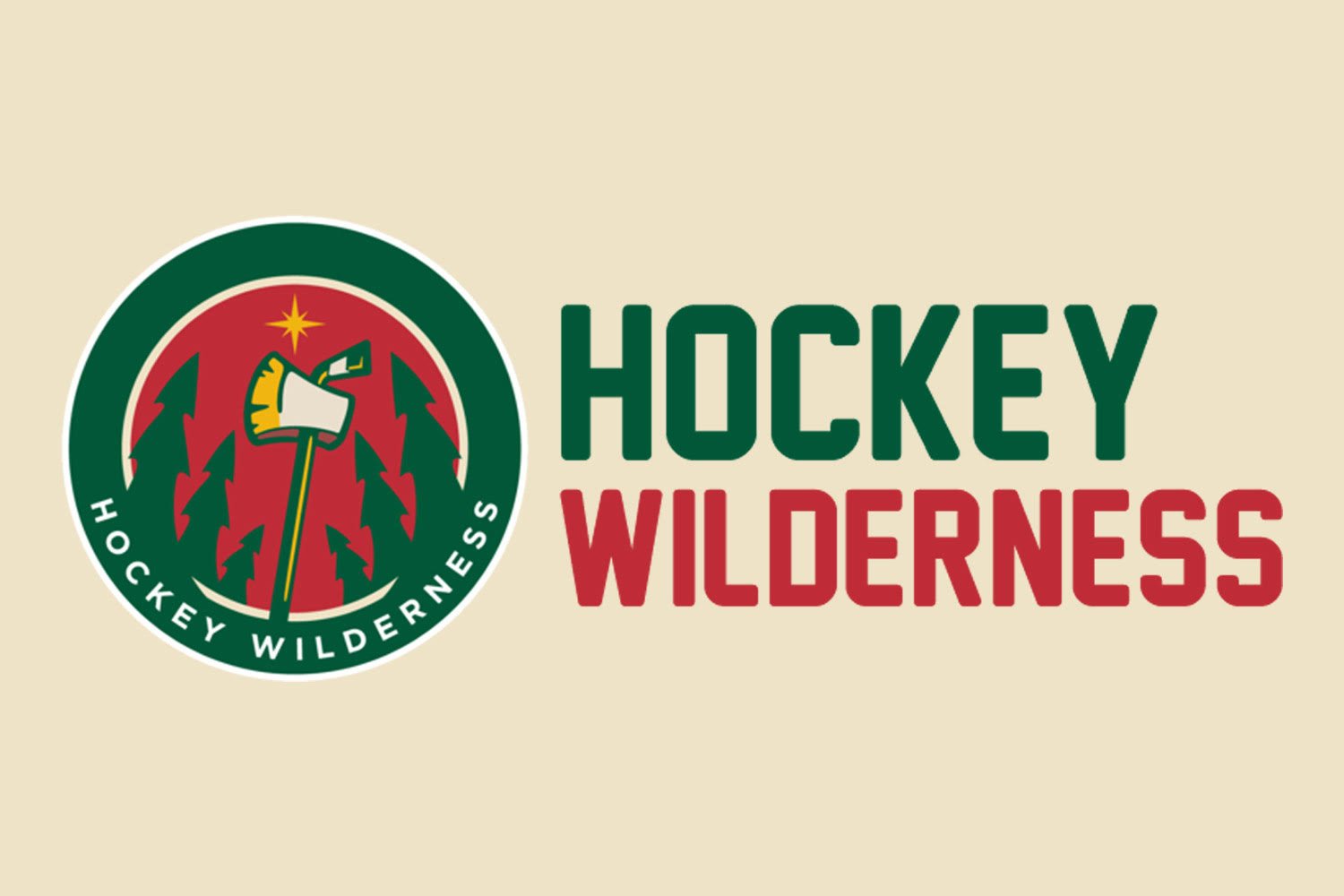 According to a report out of Russia, Minnesota Wild prospect Alexander Khovanov will spend the 2020-21 season playing for Ak Bars Kazan of the Kontinental Hockey League. Per the report, the Wild are supporting his decision to play overseas next season.
Drafted in the third round (No. 86 overall) of the 2018 NHL Entry Draft, Khovanov has recently separated himself as arguably the best prospect in Minnesota's pipeline not named Kirill Kaprizov. The 20-year-old is coming off an outstanding season for the Moncton Wildcats of the Quebec Major Junior Hockey League, collecting 32 goals and 99 points in just 51 games.
Only one player in the QMJHL registered more points than Khovanov in 2019-20 — Alexis Lafreniere, who is the consensus favorite to be selected first overall in the upcoming 2020 NHL Entry Draft.
Many were hoping to see Khovanov potentially play for the Wild during their play-in series against the Vancouver Canucks, which is expected to take place in late July or early August. However, with the resumption of the 2019-20 NHL season somewhat in doubt (as is the start of the 2020-21 season) due to the COVID-19 pandemic, it makes sense for Khovanov to return to his home country for a year. The 2020-21 KHL season is expected to begin on September 2. The NHL, meanwhile, may not return until the start of 2021 if COVID-19 cases continue to rise.
Some may be nervous about Khovanov's decision to play in Russia for a year. Given how taxing the wait for Kirill Kaprizov has been, this is understandable. For Khovanov, though, it makes sense. He reportedly wants to play in the NHL immediately, and that may not be possible given the current state of sports in North America. In Russia, not only will he get to continue developing, but he'll also be playing in what is regarded as the top professional league in the world outside of the NHL.
Khovanov is an impressive talent, and a year in Europe could actually do him some good as he prepares to make the full-time leap to the NHL in the not-too-distant future.