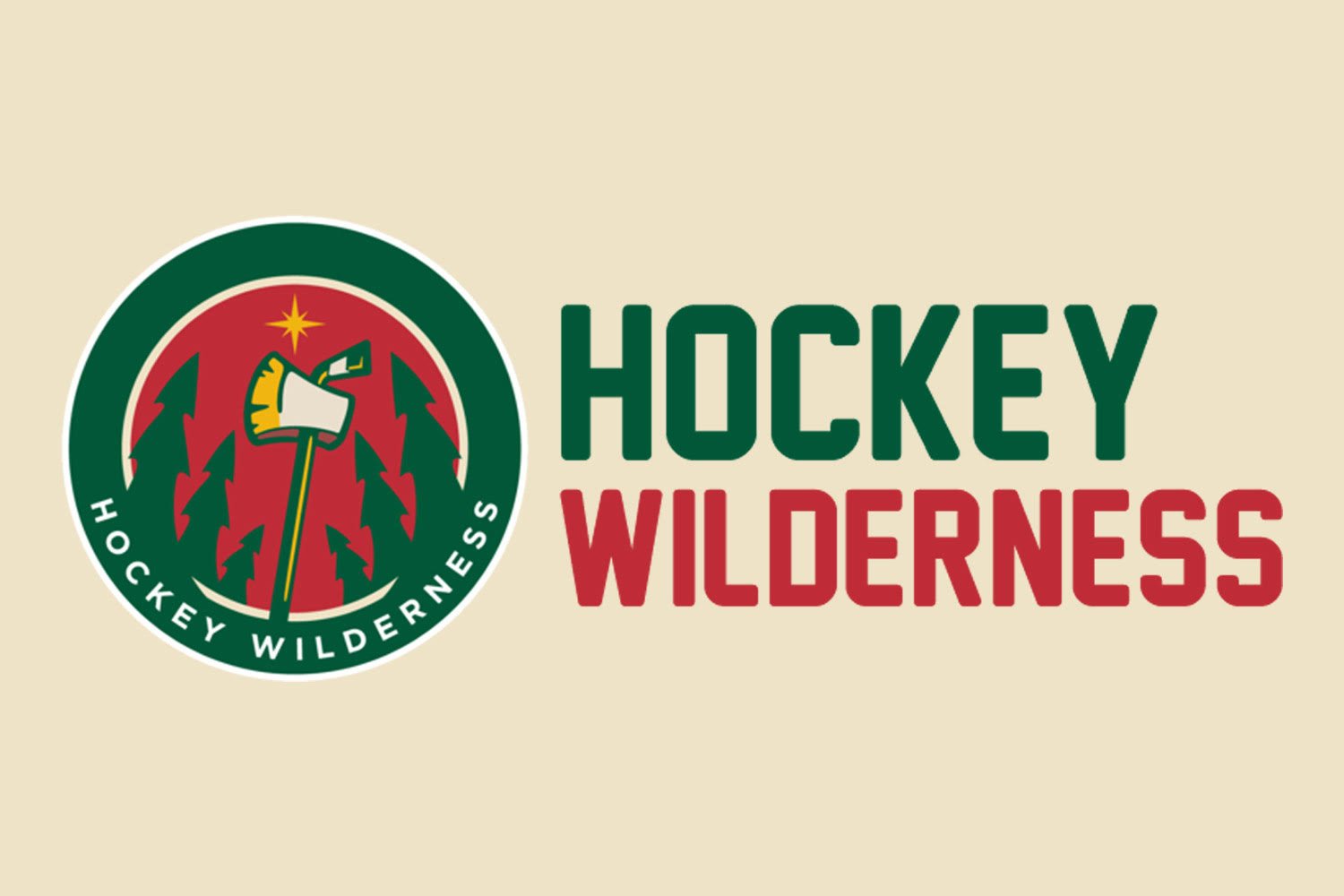 Baby steps??? The Wild capture a point in a 3-2 overtime loss to the Detroit Red Wings. Jimmy Howard denied Erik Haula on a 2-on-1 break in overtime, while Andreas Anthansiou, fresh off the bench beat a gambling Devan Dubnyk, and made him lose. Eric Staal and Nate Prosser scored for Minnesota, while Dubnyk stopped 16 out of 19 shots, taking the loss.
Minnesota got on the board first when Staal got behind the Red Wing defense with a great pass from Jonas Brodin. His shot hit the corner where the crossbar meets the post and in. But a nasty trend has developed with Minnesota. Both at the ends and beginnings of periods, they've surrendered goals. With 18.5 seconds remaining, a faceoff loss in the defensive zone went back to the point and the defensemen played catch. The shot came from the back rim of the right faceoff circle and through Dubnyk's five-whole.
It was not a good goal to give up.
Then something miraculous happened in the second period. Nate Prosser scored an unassisted goal to give the Wild a 2-1 lead. It was his first of the season. The puck ended up getting deflected by Dylan Larkin out front of Jimmy Howard.
Mikko Koivu would get called for a holding penalty near the end of the second period that would carry over into the third period. Tomas Tatar scored 55 seconds into the third to even score. Again, continuing the trend of giving up awful goals both in an out of intermission. It looked like the Red Wings had taken the lead midway through the period, but was ultimately waved off because of goaltender interference.
Minnesota had a couple great chances in the final minute of regulation, but in overtime, the Wild would fall. Minnesota went 0-for-2 on the power play, and was 50% 1⁄2 on the penalty kill. The Wild outshot the Red Wings 26-19, and in doing so, made Jimmy Howard look great.