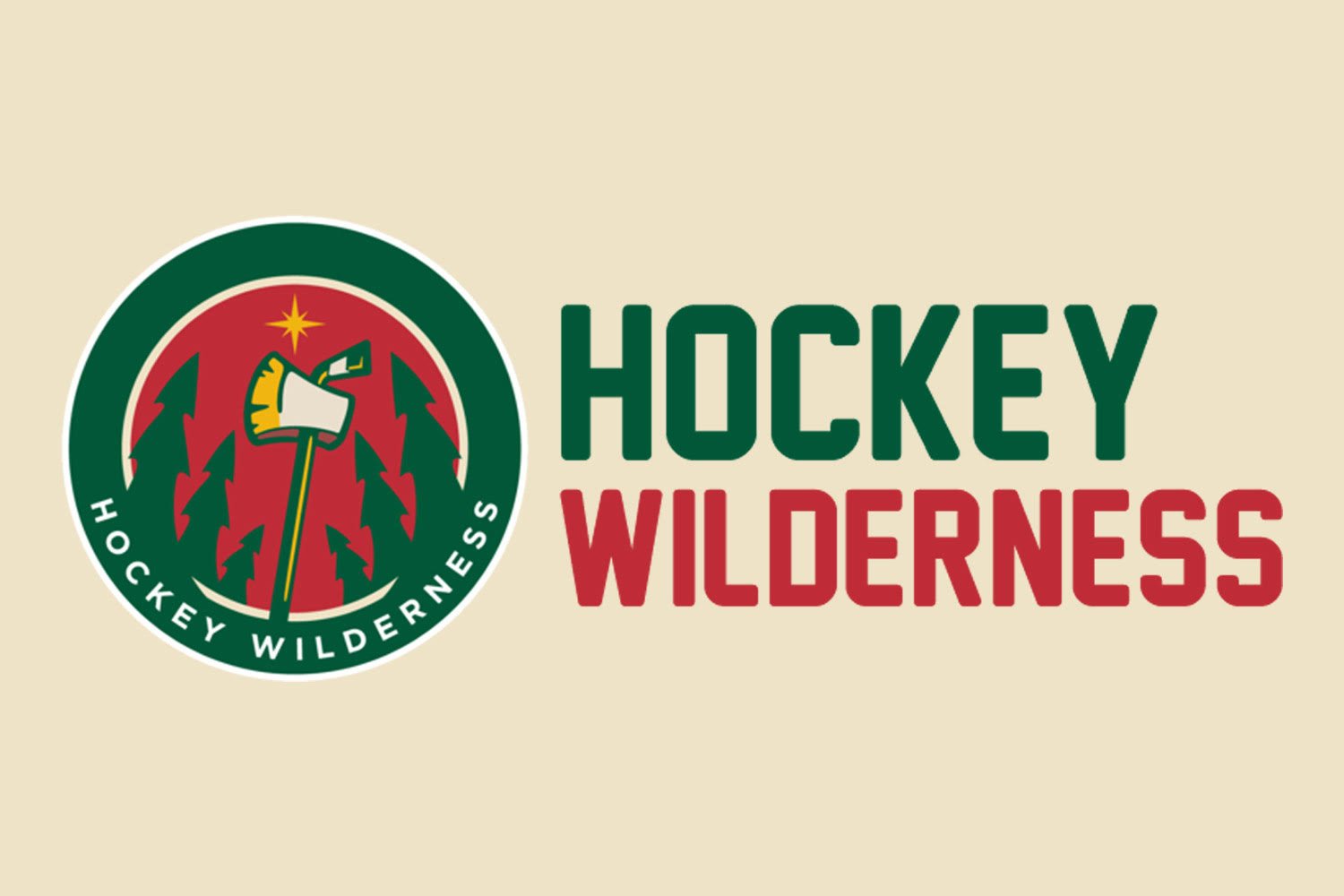 In 15 games with the Wild this season, most of his games coming against in the stretch run against some of the top teams in the league. He has Corsi For 5v5 close percentage of 52.6 in those 15 games. He is a mobile, puck moving defenseman that has helped move the puck out of the zone with a good breakout pass.
The breakout pass is the most important pass a defenseman can make as it allows the team to relieve the pressure and get their offense going. What Jon Blum did in those games was provided another option for Mike Yeo. Blum not only helped the defensive side of things, but he also provided shots from the blue line.
I think that in order to contain a tough Blackhawks team, using a bit of their own medicine by having as many puck-moving defensemen, rather than size and face-punching ability, will benefit the Wild in more ways than one. The Blackhawks are less of a brute, punishingly physical team, and more of a tenaciously physical, strong on the puck kind of team. By reducing the turnovers by simply chipping the puck out of the zone, essentially letting the Hawks set up another zone entry, the Wild will be able to alleviate the overwhelming pressure that Chicago can bring.
My point is that Blum is not a liability and a huge upgrade for a bottom pairing defenseman. I just think that in order to match-up with the Blackhawks, you need to match mobility with mobility.