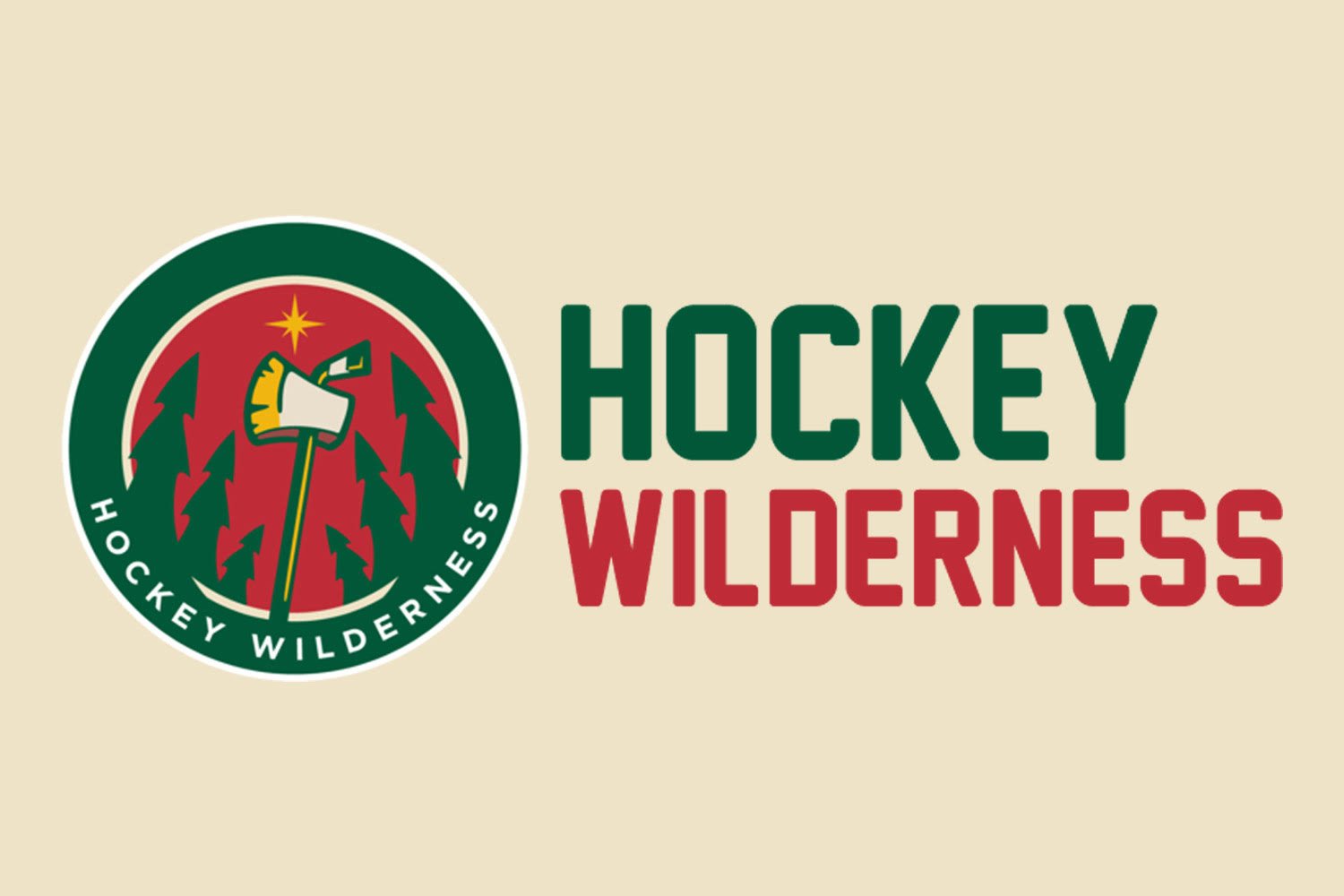 The Wild was 0-for-4 with the man-advantage, but the Wild PK killed all 5 penalties the Wild had.
In the third period, Minnesota again tilted the ice towards the Panther's end, but Jagr scored with about 11:08 remaining in the game. The defenseman had a bad gap at the blue line and let Jagr into the zone with ease, and Koivu failed to challenge him as the shooter. Jagr's shot came from between the circles and was against the grain on Dubnyk. Even with an advantage in almost every single statistical category, Montoya ended up making the saves he needed to make, and Dubnyk faltered, albeit from an all-world goal scorer.
Minnesota ended with 39 shots on goal, dominated the face-offs 43-26, and if there was a time of possession clock, would have dominated that as well. But sometimes you just run into a hot team with a hot goalie. As Florida extended its winning streak to nine games, its tough to figure out just how they've won so many in a row. Giving up 40 shots on goal night-in and night-out is not a recipe for long-term success.