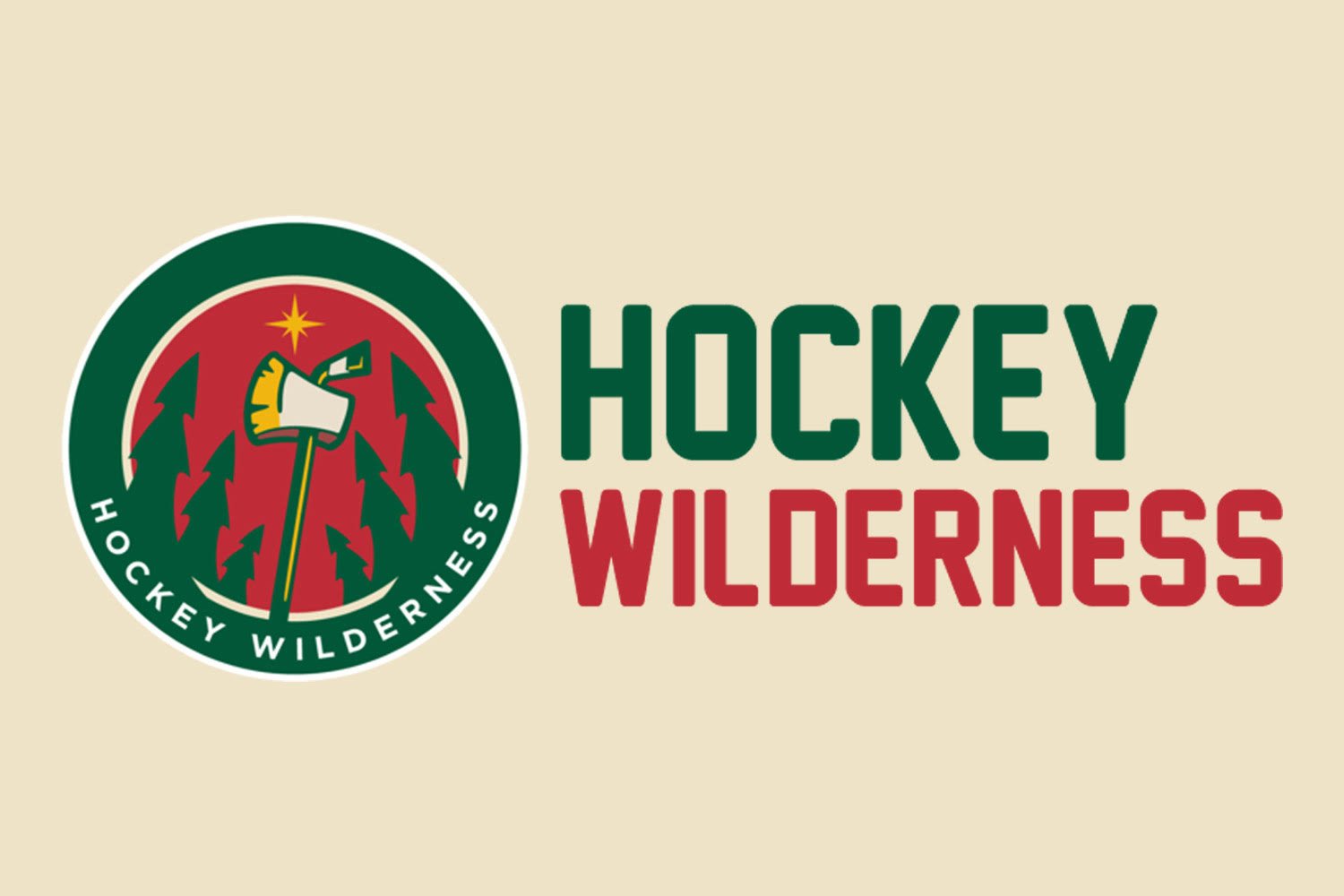 Colorado finished the 2013 regular season with a terrible 15 percent success rate with the man advantage. This season, the 'Lanche are bringing the 5th-best power play in the league at 19.8 percent into the post-season. It may be why the team made such an impressive jump up into the standings. Avs fans will tell you otherwise.
It's easy to see how important a solid power play can be for any team thinking about a championship. However, defense wins championships. The young core of forwards for the Avalanche may be more interested in scoring, rather than defending, especially when down a man. Colorado has the 24th ranked penalty kill with 80.7 percent. They've surrendered 48 goals while attempting to kill off penalties.
Now, I'm not saying that the special teams are anything to gloat about for Minnesota. In fact, they're anything but spectacular. The Wild can be encouraged as it has yet to surrender a power play goal to the Avalanche in 11 shorthanded chances even with the 3rd worst penalty kill with 78.8 percent.
The power play hasn't been any better for the Wild this year either. Minnesota's power play finished in the middle of the pack for the second straight year. The Wild have had absolutely no improvement year-over-year again finishing with an identical 17.9 percent success rate last season to this season. It's like they picked up right where they left off.