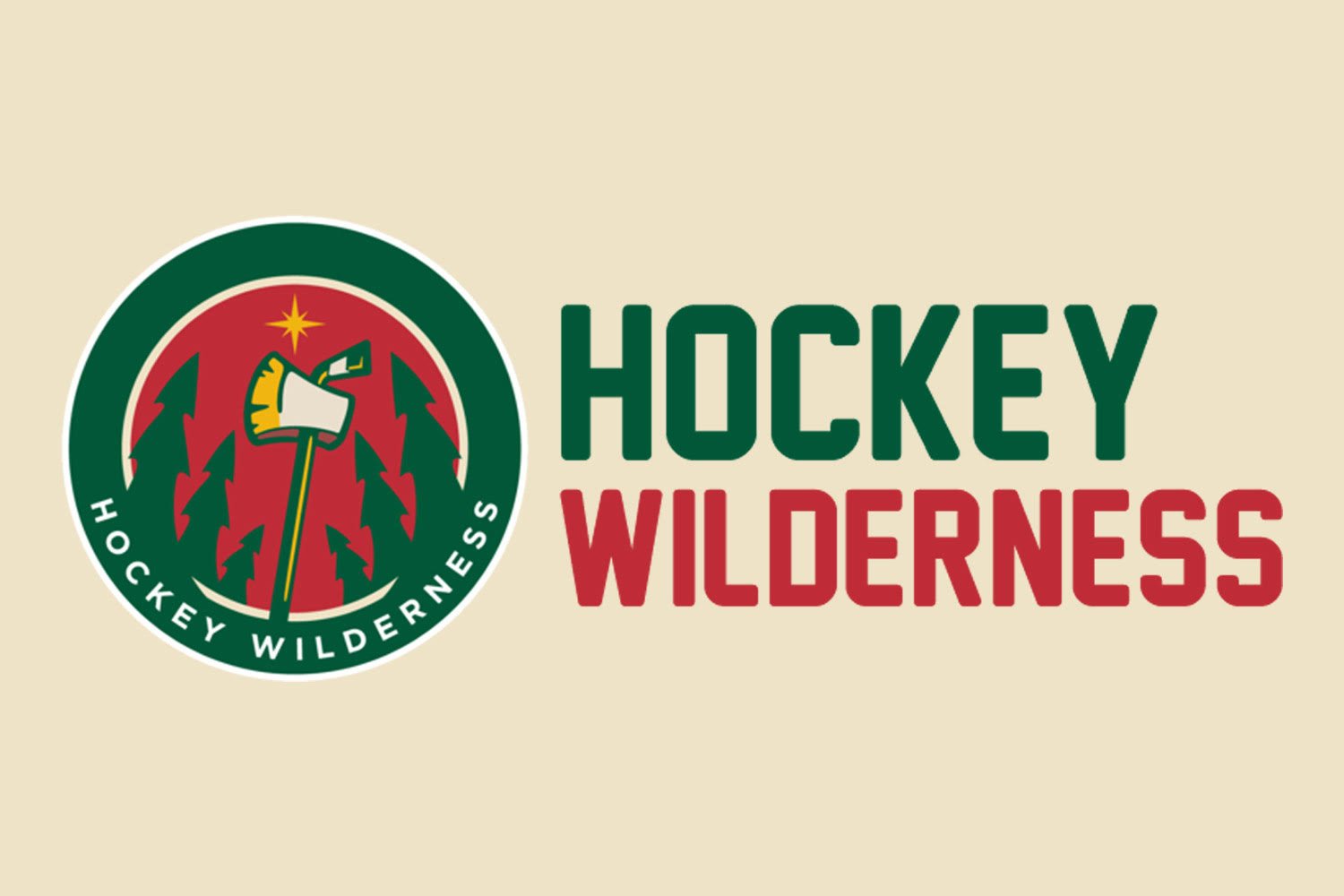 This is fully on the team, and by the look on Mike Yeo's face when he walked off that bench tonight they will all know it.
We'll break down the loss more tomorrow, once everyone has had a chance to calm down and return to their senses.
Five Questions
1. Kuemper makes his first NHL start of the season. Can the sunshine kid show Wild fans what those of us who have watched the Aeros see? Oh Kuemper. After being hung out to dry on Sunday thanks to Zucker and the gang, tonight was not in the cards for you. Practice up, and come back next year with some more experience.
2. Ballard and Dumba are out for the night. Can Prosser and Scandella step up and fill the voids? Scandella made a lot of mistakes tonight. Prosser played a typically Prosser game, which isn't that great.
3. The Wild powerplay has been pretty good, and the penalty kill has started to shape up. How does the special teams play look? Powerplay need to convert more, and the PK needs some hardcore work.
4. There was a lot of national love for the Wild last night. Can the team continue to play in a way that makes other fanbases take notice? Oh they noticed. In a horrible horrible way.
5.The Wild fell a little in the advanced stats area last night. Can they pick it up tonight against a team that has been playing pretty well themselves? The Wild again dominated in fancy stat areas. And yet...