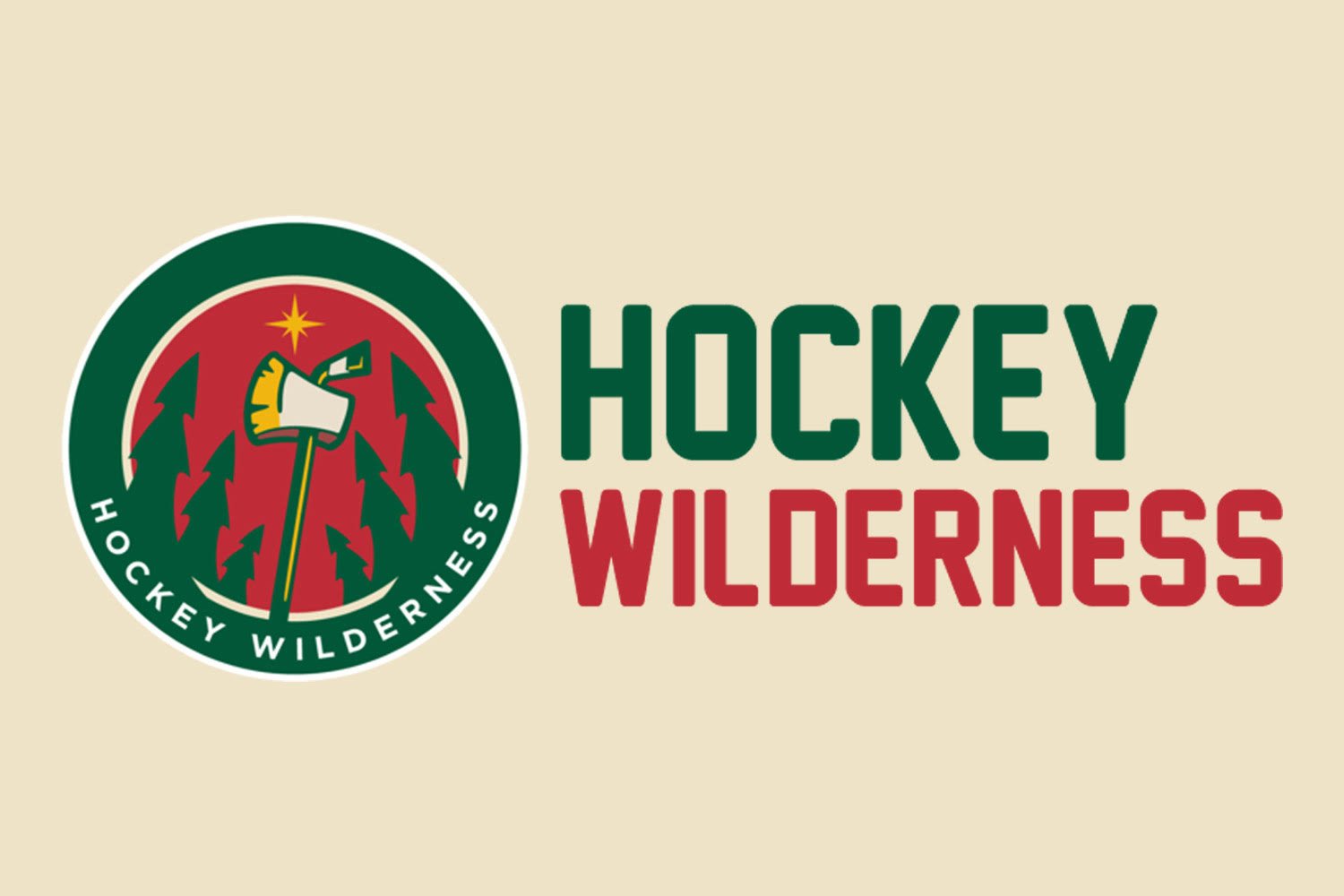 That's all that needs to be said.
But since that won't suffice for a recapitulation, here's the rest of the game.
But hey, the Wild tied the game on Charlie Coyle's fourth of the season. Nino Niederreiter's hustle negated the icing infraction and the puck went up the boards to Christian Folin. Folin then put the puck on net and the rebound caromed off Rinne's pads where Coyle was there to clean up the trash.
Not much happened in the second period as the Wild floundered more power play chances. The energy in the building and on the ice started to fade as the game became much more choppy.
Moving on to the third period, The Predators and Wild were both playing a conservative game to try and avoid making the mistake that would cost them the game. Unfortunately, the mistake would be made by the Wild. Calle Jarnkrok gathered a juicy rebound of Backstrom's left pad and deposited it home for the 2-1 lead. Minnesota then attempted to apply some more pressure, but Rinne would stop and smother everything. Then this happened:
I have no idea what that was, but it took everything out of the sails for the Wild.