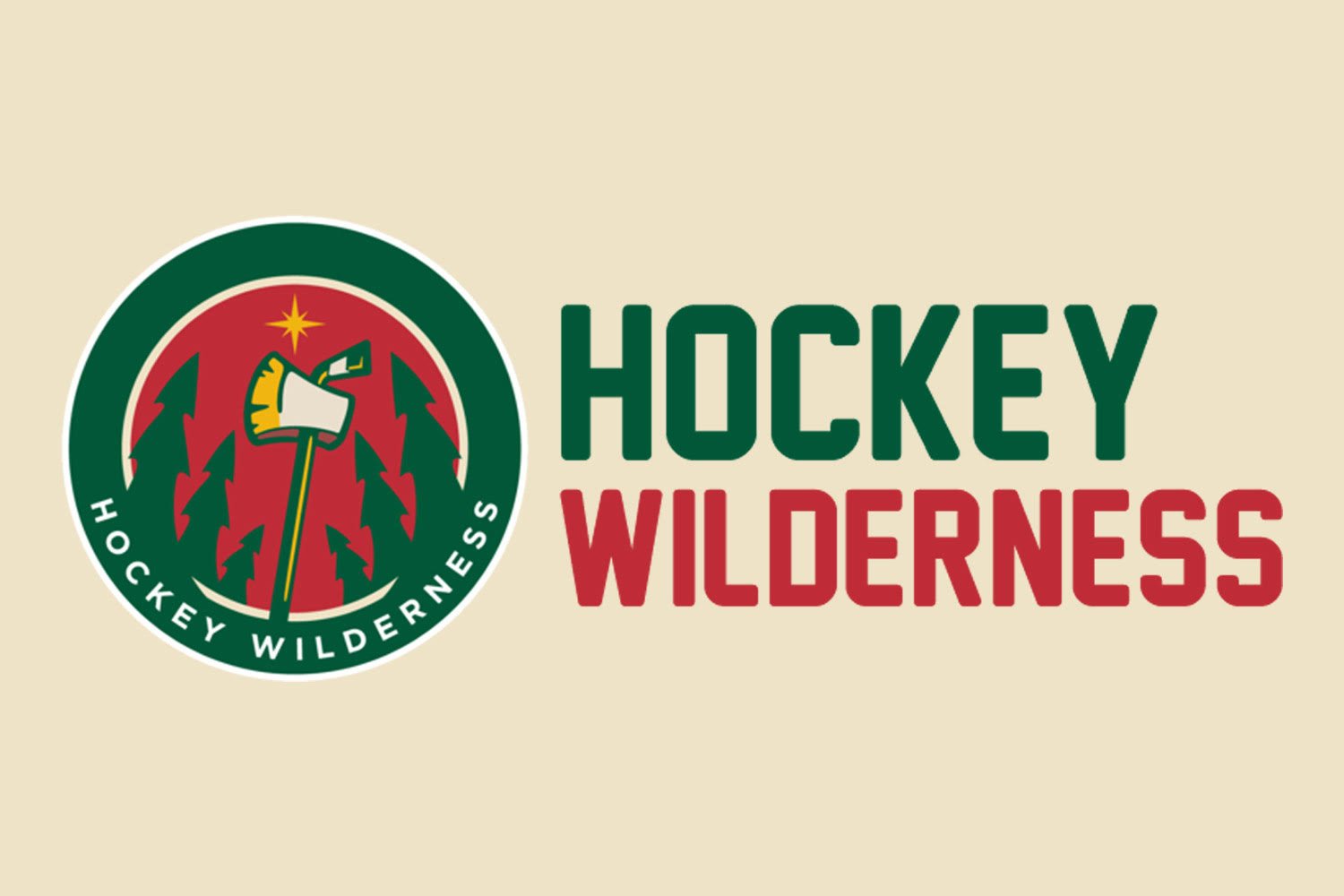 LOS ANGELES KINGS @ MINNESOTA WILD
7PM Central, Xcel Energy Center, St. Paul, Minnesota
TV: Fox Sports North, Fox Sports Wisconsin
Radio: KFAN 100.3 and affiliates
Streaming: Fox Sports Go, NHL.tv
The Minnesota Wild seem to have found their niche over the last week of games, winners of their past 3 games including back-to-back wins against the Dallas Stars last Friday and an OT win against the Tampa Bay Lightning on Saturday. So, what better time for a 4-day break in games than now, just as the Wild are finding ways to win games late?
The Wild's success as of late is a product of Zach Parise leading the charge and playing at a level we haven't seen for a couple seasons now. Parise, who leads the team in points (10) as well as assists (7) is coming off an injury plagued season and has been playing some stellar hockey of late. Jason Zucker has also been a huge contributor with a team high 4 goals in the opening 8 games of the season.
Tonight also marks a huge milestone for journeyman Ryan Suter who will be suiting up for his 1,000th career NHL game tonight. Suter will be the 109th defensemen to play in 1,000 games. While the team will be in high spirits surrounding Suter and their play as of late, they will have a good test tonight as an extremely frustrated Los Angeles Kings team comes to town tonight.
LALA Land
If you're wondering where the Kings are this season, welcome to the club. It's a question being asked around the league as the Kings come into action tonight with a balmy 2-6-1 record giving them just 5 points of a possible 18 to start their season. The Kings have lost 5-straight games coming into tonight, and haven't managed to even gain a lead in any of those contests. They have been out-scored in that stretch by a 25-7 margin. In their most recent outing, the Kings were handed a 4-2 loss against the Dallas Stars on Tuesday night.
24-year old sophomore centerman Alex Iafallo leads the Kings with 7 points while the always dangerous Anze Kopitar leads the way along with Tyler Toffoli with 3 goals on the season. To pinpoint the Kings struggles this season, you have nowhere else to look but the roster as a whole. The team ranks 30th in goals for on the season with just 17 and they aren't having the best time stopping the puck either, ranking 28th in the NHL with 32 goals allowed. Their -15 goal diff is only better than Detroit's mark in that realm, their PP is only hitting at 10% and their PK is threatening to drop below the 70% mark if the Wild can take advantage of any extra-man opportunities tonight.
Furthermore, their struggles between the pipes are really hurting. Jonathan Quick has yet to put one in the win column in his 4 starts this seasons and is sporting an abysmal Sv% of .845 with a 4.55 GAA. Netminder Jack Campbell, who has 12 career NHL games with 6 of those coming this season (5 starts) seems to have taken the bulk of the workload for the Kings in this young season. His numbers are much more respectable (.917 Sv% / 2.80 GAA) but with little goal support from his skaters his record sits at 2-3.
The Kings are in a tight spot. The team knows it and will be desperate to get their team back on track against the Wild tonight who have plenty of holes in the lineup the Kings will look to take advantage of.
Storylines
Obviously Suter playing in his 1,000th game tonight is your pregame A-topic. 1,000 games and averaging just over 25 minutes per game over the life of his career gives Suter 25,068 minutes played in the NHL. You can likely tack on another 25 minutes to that total after tonight's contest as well. I'm not sure anyone is keeping track, but that many minutes in 1,000 games has to be close to a record, if it's not the record already.
For the Kings, they need to find some scoring, and fast. It's extremely difficult to dig yourself out of a hole, especially early in a season when the urgency of a playoff push just isn't there. With the Western Conference traditionally being as tight as it is, the margin for error is small and made smaller now with the Vegas Golden Knights playing in their second season after a hugely successful, if not surprisingly, inaugural season.
Injuries
Kings
Dustin Brown - Broken finger
Jonny Brodzinski - Shoulder
Wild
Joel Eriksson-Ek - Lower body
Matt Hendricks - Lower body
Projected line combinations
Los Angeles Kings
Minnesota Wild