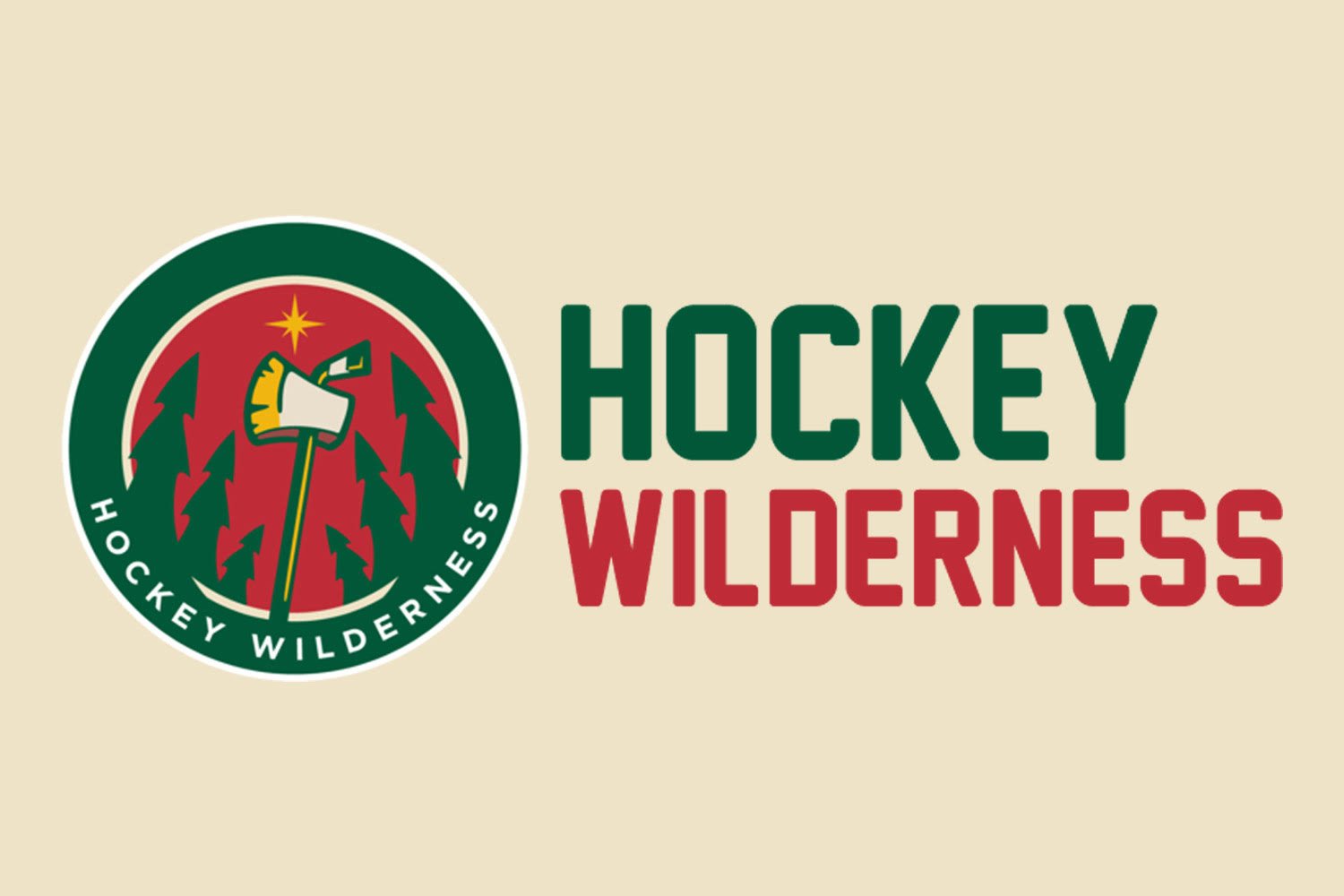 The Wild went into the intermission with a one goal lead.
The Koivu failed clearing attempt was maddening in that he had time to settle the puck down and make a more sure-handed play to clear the zone. After just giving up a power play goal, that kind of hurried, weak-on-the-puck play isn't something that should be tolerated on the team. And for a veteran like Koivu to not recognize that he wasn't being checked at the moment and make a better play, it's more than frustrating for a team that would love to find any bit of success on the penalty kill.
Buffalo really started taking control of the game. Failed breakouts, chipping it out off the boards, and not getting the puck on net is not a recipe for much success. The Wild couldn't get its first shot on goal until the 11 minute mark of the period. As good as the first period was, the second period was equally awful.
Dubnyk got the better of Kane a few times in the game. Kane had five shots on goal, with a breakaway in OT that Dubnyk was able to blocker away.
The Wild then forced overtime. It was the first chance we got to see how Wild interim John Torchetti would deploy players in the 3-on-3 session. Here are the trios in order of appearance:
Koivu - Granlund - Dumba
Dumba did well to play with possession on this shift, but after fanning on a one-timer, he sold out to try and keep the puck deep in the zone. It didn't work, and Dubnyk had to make an incredible save on Kane, who was alone in on the breakaway.
Jason Zucker - Coyle - Suter
And to finish, Koivu - Zucker - Suter. Suter had a make a good play to negate a final chance for the Sabres.
On to the shootout.