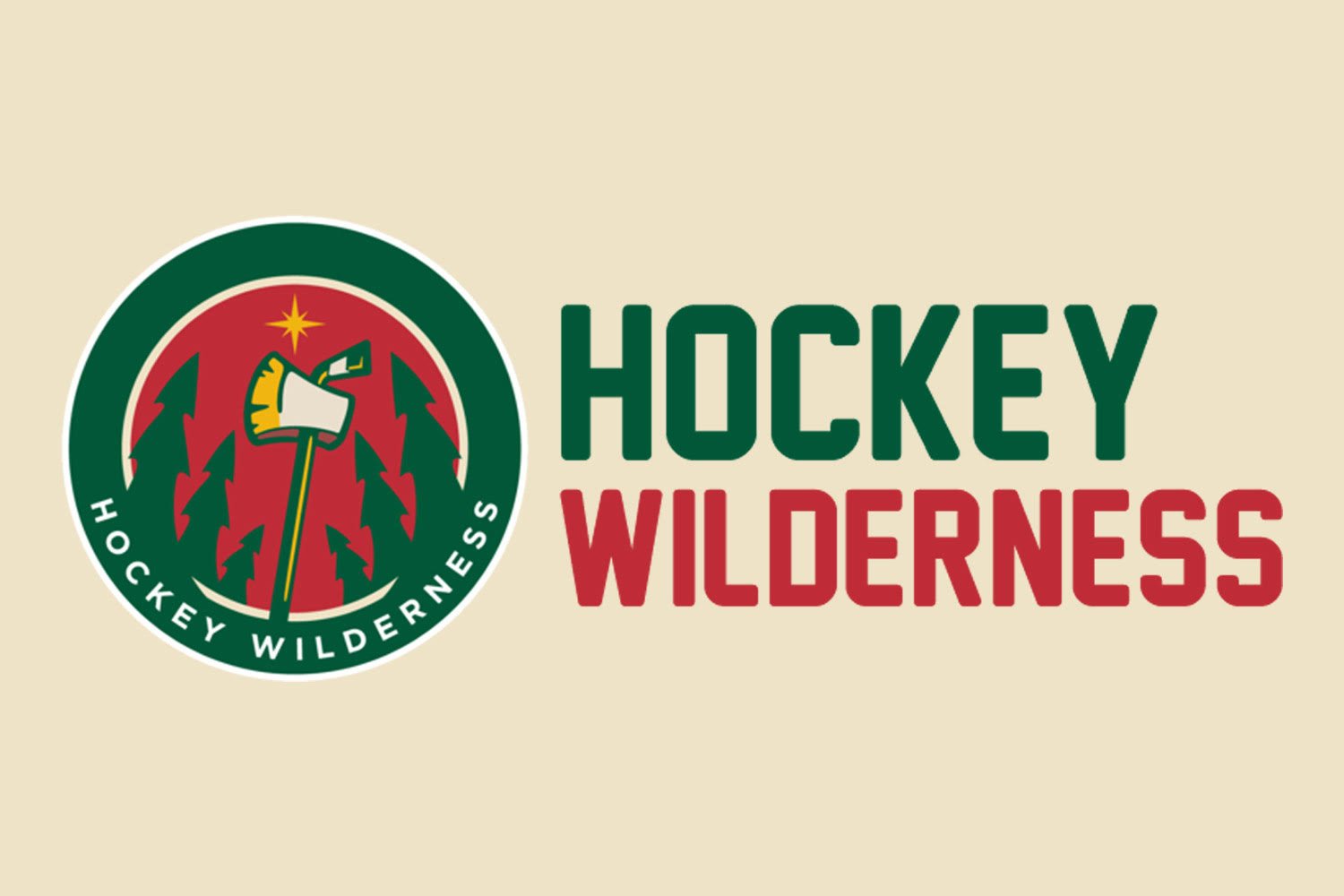 The Wild are currently scoring at a higher rate than they ever have in their relatively short history. At 3.4 goals per game, they are on pace for 276 goals for the season. What the Wild are doing is something they've never done before.
So what's changed?
The Wild are using the 20-somethings to supplement the veteran talent on this team and they are using the veterans to help the kids grow into their own.
Shooting with a purpose
The Wild have started shooting the puck with serious frequency in the first 10 games of the season.
Ten games into the 2014-15 season and things are looking on the up and up with a Wild team that is as deep as it ever has been and putting an emphasis on shooting that has the team scoring goals at a higher rate than it ever has. The biggest importance is getting the effort night in and night out to sustain these results. We will have to see in April where the Wild stand.