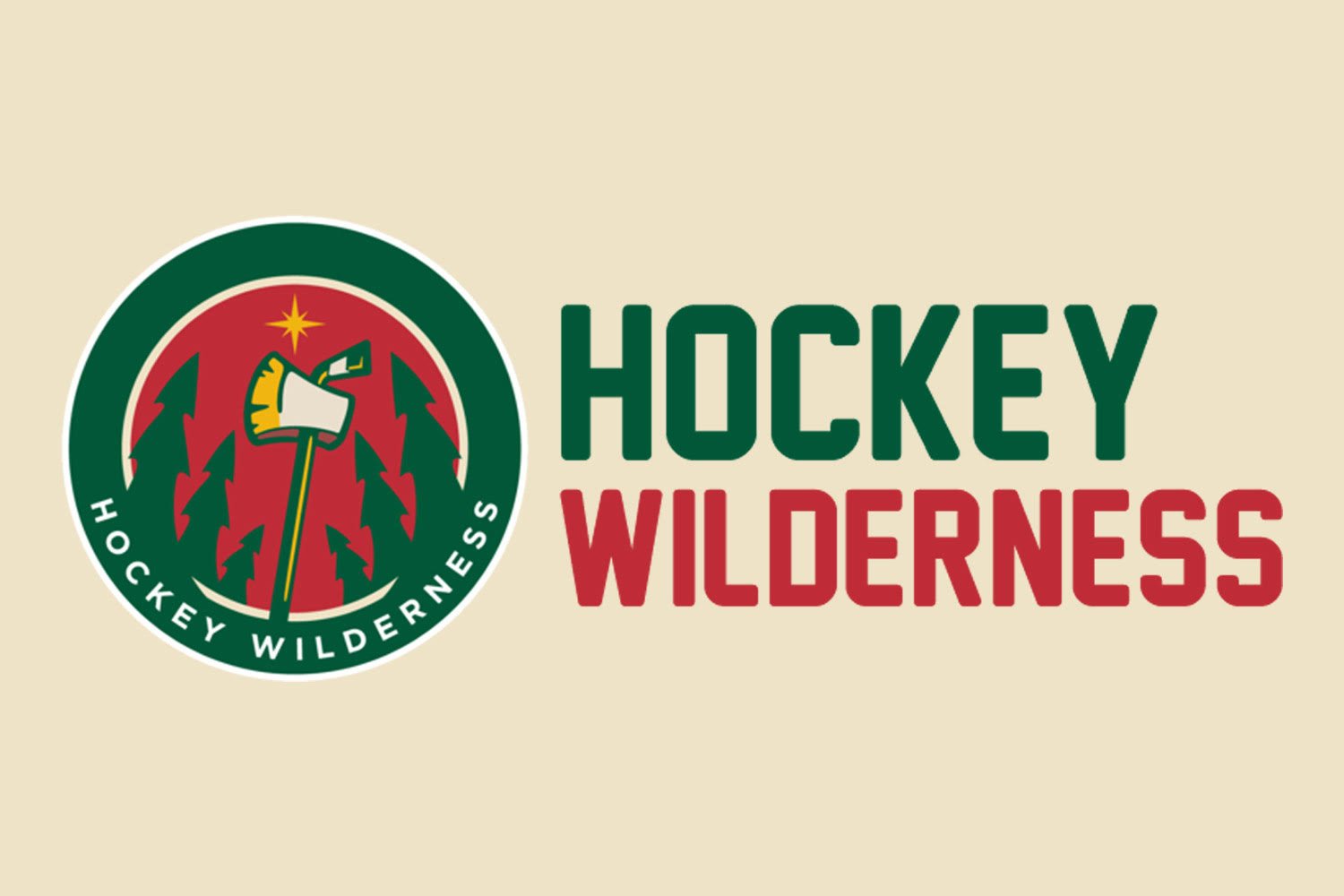 It is with heavy hearts that us here at Hockey Wilderness offer our condolences to Robert Naegele and his family. Robert passed away Wednesday night due to complications from cancer, with his family right by his side.
The 'Minnesota Man' who brought hockey to Minnesota has passed. The former goaltender of the Minnetonka High School and Dartmouth College grad has passed. The impossible dream turned possible thanks to Naegele came true back on June 25th, 1997 when the Wild officially came to Minnesota. A day many of us will never forget. He will forever be a founding father of the Wild. He did so much for this organization until he sold it to Craig Leipold back in 2008. For Naegele it was always more than just the Wild. It was greeting people outside the gates welcoming them to the game. For Naegele, it was making fans fall in love with the game he loved so much. And he did such an incredible job of doing it.
Before the Wild's next home game, November 13th against the Capitals, they will honor him with a moment of silence. The Wild will also wear a BN patch on their jerseys for the remainder of the season starting tonight in LA against the Kings.
More information about Nagele's passing will be up tomorrow so make sure to look out for that!