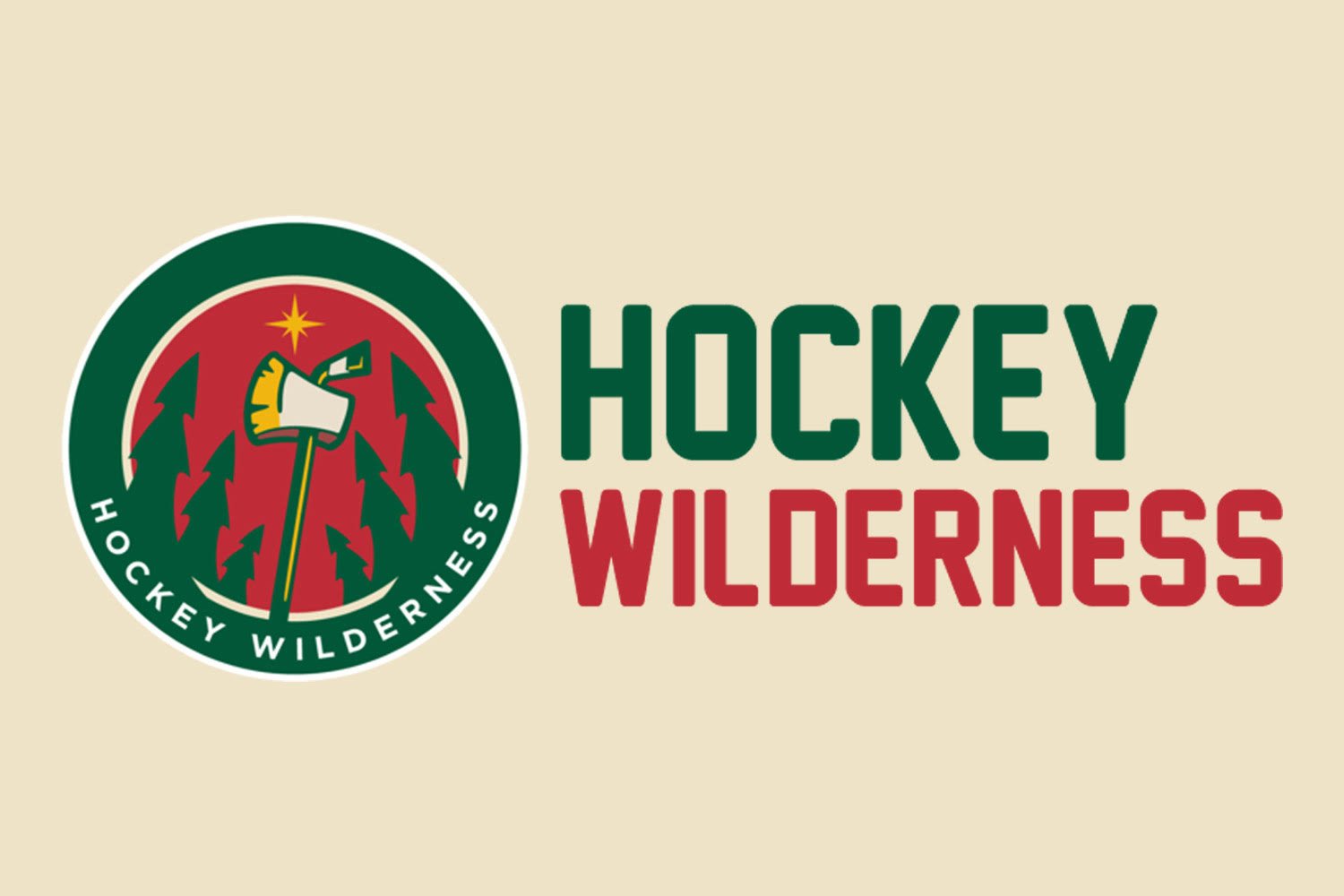 Matt Cullen's end in Minnesota was one that ended far too soon for Wild fans. He was a cap casualty when Minnesota couldn't buyout Dany Heatley. If you remember, Marc-Edouard Vlasic roughed up Heatley near the goal crease as a game between the Wild and Sharks ended with the Wild scrambling to tie the game in the final minutes. Heatley was then ruled for the remainder of the season with a shoulder injury.
Since a player cannot be bought out when they haven't been cleared by the team doctors, Cullen was unable to be re-signed because Chuck Fletcher was unable to clear enough space to give Cullen a respectable contract.
After spending two seasons with the Nashville Predators, Cullen re-united with former Carolina Hurricanes general manager Jim Rutherford in Pittsburgh. Cullen and the Penguins went on to win the Stanley Cup. Cullen is very loyal to Rutherford, for which the pair has won now two Stanley Cups.
And now Cullen is an Unrestricted Free Agent looking to return for his 20th season in the NHL.
Michael Russo reported that Cullen is willing to give Rutherford the time to make room for him before deciding to sign somewhere else.
However, just how long until the time comes when Rutherford exhausts all opportunities to clear cap space, and when Cullen decides to give up hope on going back to Pittsburgh - only time will tell.
However, one other team will might be on his list. The Wild are rumored to be in on Cullen should he not get re-signed by the Pens. Minnesota would have the room to make one more signing of a forward and there's definite interest from the Wild, who didn't want to let him go in the first place.
Russo even went as far as saying that Minnesota is communicating with Cullen and trying to persuade him with the signing of Eric Staal, a former Hurricane teammate, in his blog Friday evening.
So for fans looking for Cullen to sign with Minnesota, unfortunately it's going to be a waiting game. There's definitely still a possibility, but it's all dependent on what Pittsburgh does. So if you see the Penguins make a trade in the coming days, you can bet that Cullen won't be on his way to the Wild. He will, on the other hand, be on his way to Moorhead with the Stanley Cup in tow.