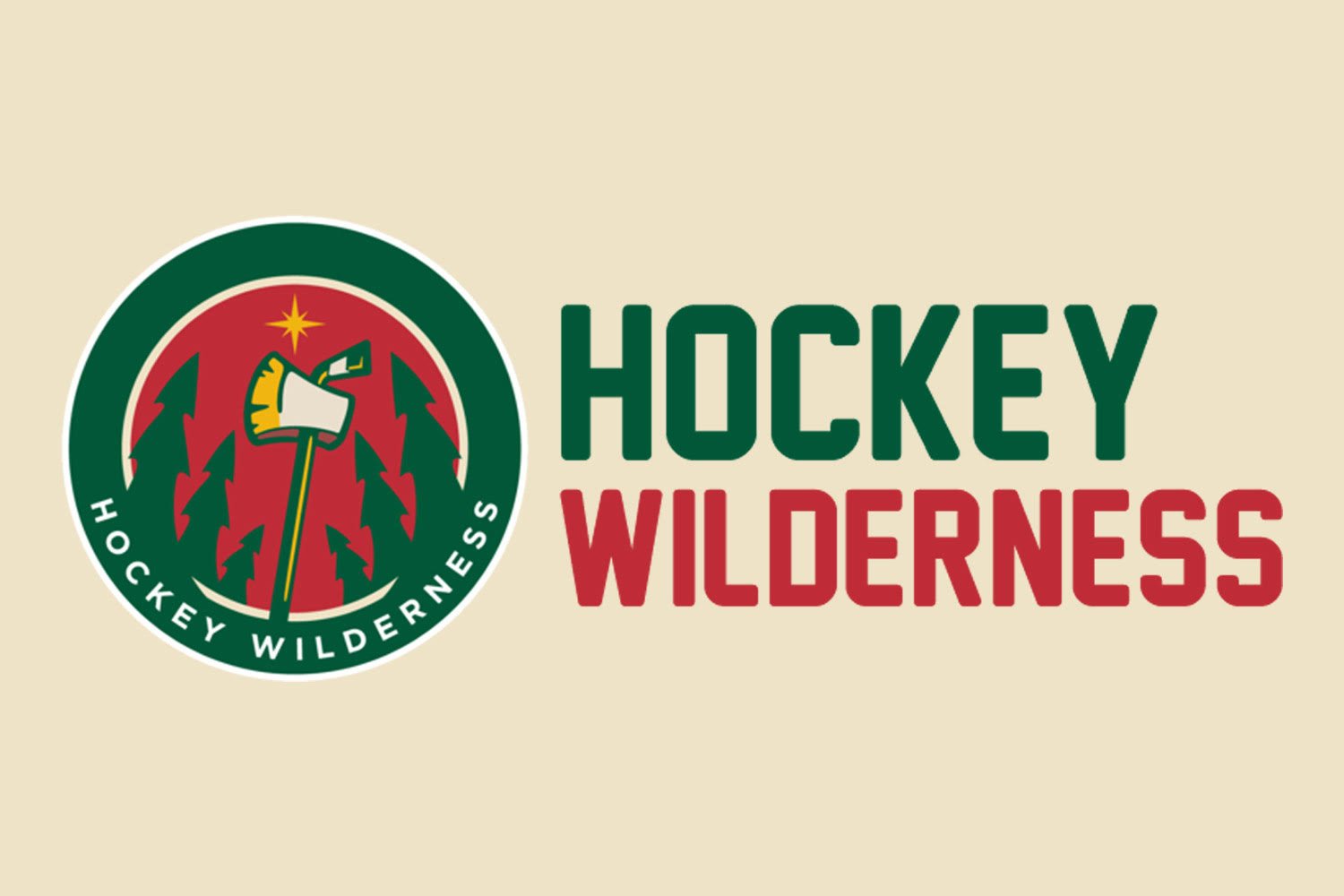 Monday afternoon, the Minnesota Wild in conjunction with regional sports TV broadcaster Fox Sports North and the radio flagship KFAN (FM 100.3) have announced their broadcast schedules. All 82 regular season Minnesota Wild games will be televised.
Fox Sports North will broadcast 71 games between the main Fox Sports North channel and its sister station Fox Sports North Plus. The remaining 11 games will be aired on NBC Sports Network with one game on NBC. For our Wisconsin friends, a total of 66 games will be simulcast on Fox Sports Wisconsin.
Fox Sports North and the Wild are also participating in Fox Sports Go, a free app that you can find on a variety of devices including iOS, Android, Kindle, Apple TV, and Roku. This is awesome for consumers to bring their games and their favorite teams with them. But the stickler here is that you must have a pay-tv service and login to the app via one of the participating providers. So far, unfortunately for you cord cutters, it does not look like there is an a la carte version of the app if you do not have a cable or satellite provider.
While I currently have a pay TV provider, this is a misstep as networks move into the 21st century. By not having an a la carte version of the app, much like HBO did with the HBO NOW platform, Fox is choosing to leave money on the table. For years, the biggest thing keeping consumers on a pay-TV service has been the sheer lack of live sports. In an article by Daniel Kline on sports and cord cutting, he points out the very real issue that is the local market blackout that many of these online streaming options may provide.
The Fox Sports Go app is inching ever closer to getting the local market blackout out to be a thing of the past, but it's far from perfect. It currently mirrors the same gated model that with which NBC Sports Live Extra operates. The closest thing cord cutting consumers have to a real TV streaming experience with everything they could ever want for sports, is the PlayStation Vue.
While PlayStation Vue is breaking the traditional mold of TV consumerism, even that service limits the ability to make your TV mobile. Slingbox is the only system that allows you to take your entire TV experience from your house and bring it with you while you travel. But it still revolves around your pay-TV service at home.
So what about radio? A consumer can listen to Wild games using the NHL mobile app, or on the team's website only. And that might be the only thing that's free for sports consumption. Whether it's over-the-air via the 43 FM and AM affiliates of the Wild Radio Network, or via online streaming, radio is the only sure way people can be connected to the Wild during games.
While sports viewing is slowly catching up with technology, it's hard to say if it will ever truly change. Providers pay an exorbitant amount of money to these networks in giant retransmission agreements, and the networks pay a ton of money for the rights to broadcast the team. It's not hard to see why networks are getting push-back from the providers for exclusivity. Until someone develops an all-sport online streaming network, the traditional model will be more than difficult to break.