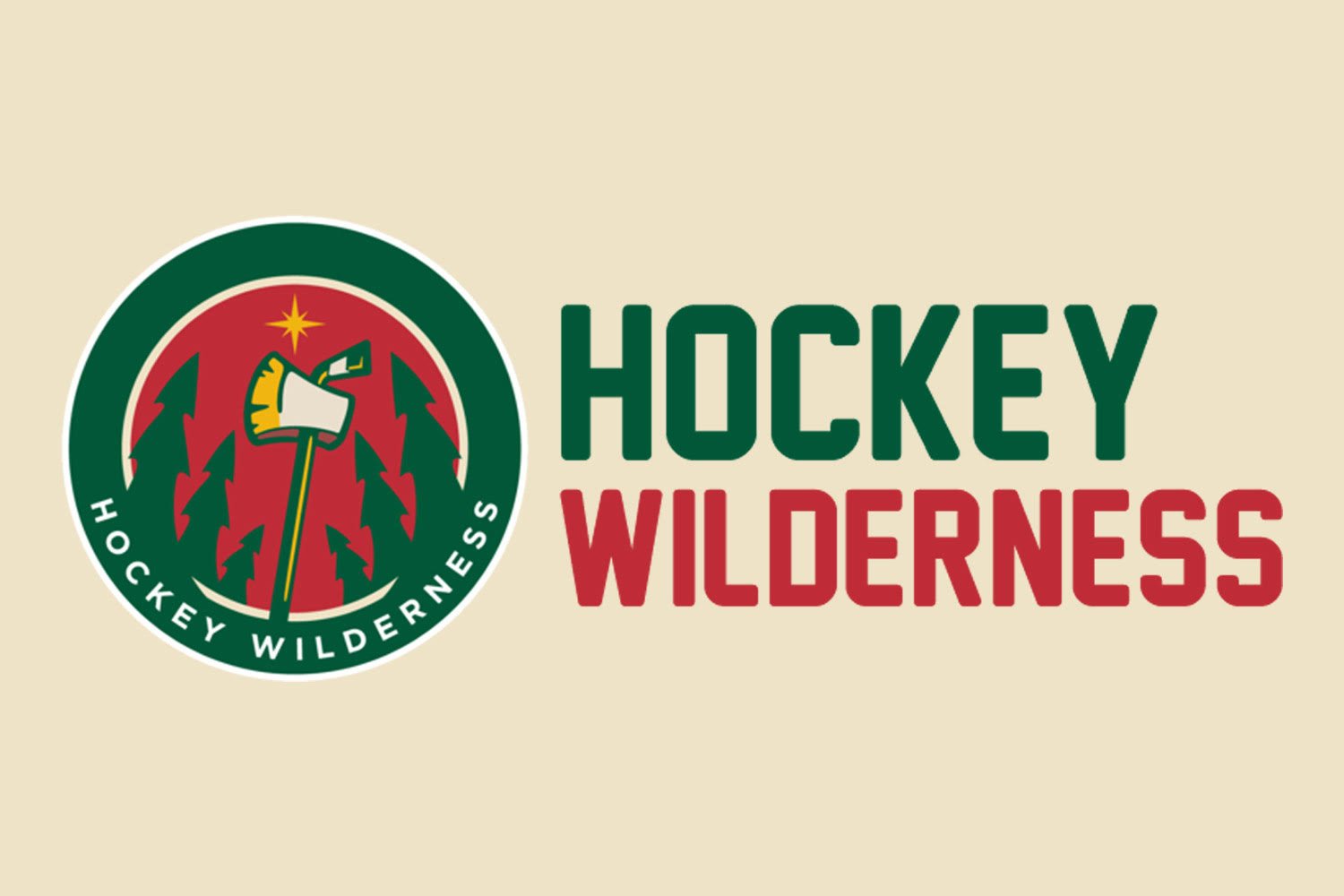 Minnesota would dominate the period but would be unable to gain the go ahead goal as their power play continued to struggle.  Colaiacovo would get a 2 minute break at the 13:25 mark of the period on a tripping call against Koivu, but the Wild would not be able to convert with the extra man.
The period would end without a a goal and the 2 teams would play through an overtime session.  Overtime was a back and forth affair.  Both squads were skating hard and getting their chances.  Credit to both netminders for keeping the puck out of the net in the extra session.
The shootout did not go well for your Minnesota Wild.  Only 2 shooters would be needed for the Wild as both Zach Parise and  Mikko Koivu would miss on their attempts. US Olympic shootout darling T.J. Oshie would beat Bryzgalov over his glove side and Alexander Steen would wrist one past off his leg but it would find the top of the goal and the shootout was over in 2 rounds.  Really is too bad for Wild fans, Matt Moulson was slated to take the shot in the 3rd round of the shootout.
This was a great game of hockey, and it's too bad the Wild were not able to get the desired outcome.  The second period was especially good for the Wild and it is a testament to how good the Blues are that the Wild were not able to score more throughout the period and the game.  Bryzgalov did look a little lost at times but he had a pretty good evening if you ignore the shootout.