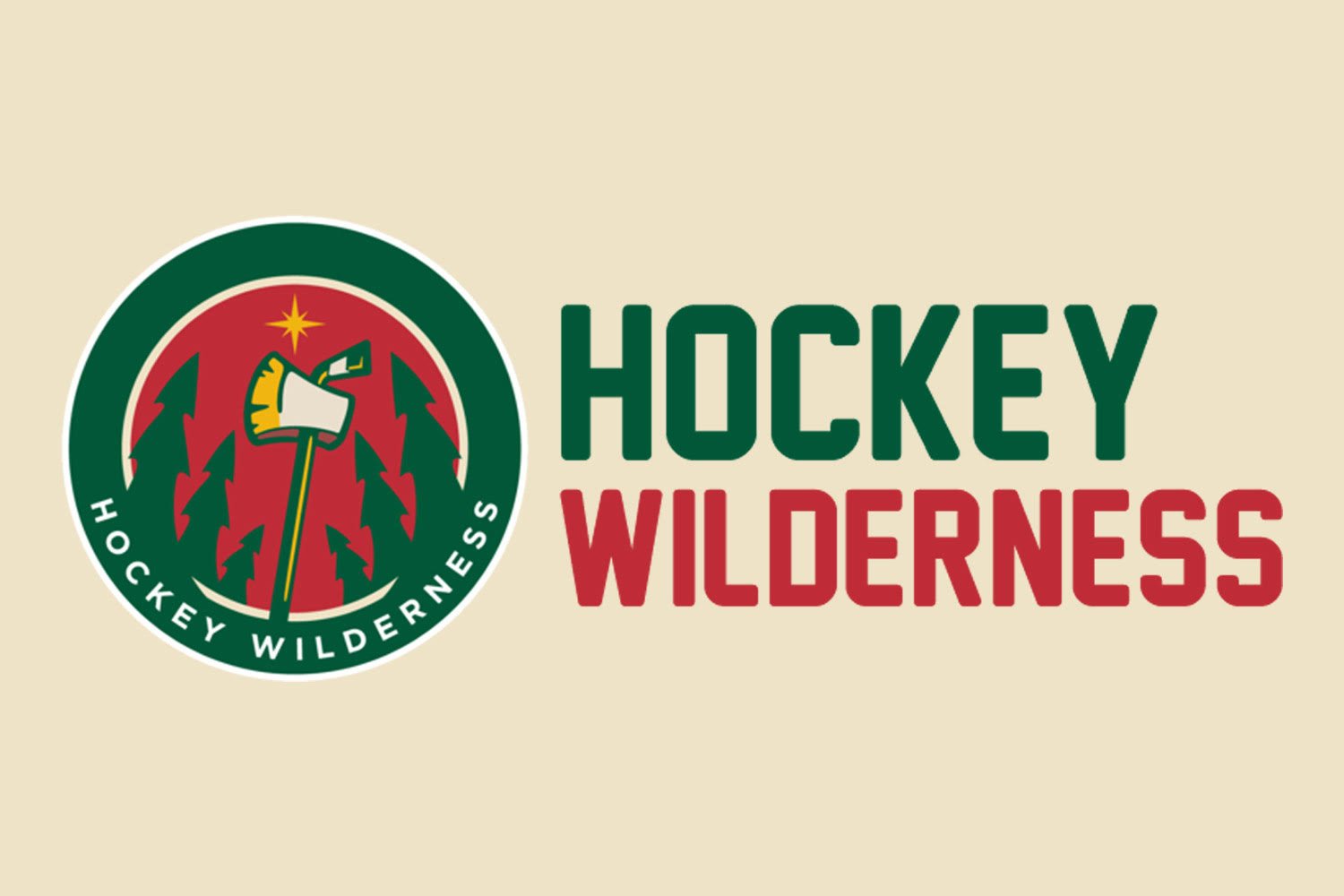 After dropping all 3 games of last week's homestand (in regulation, no less!) and a game at Nashville, the Minnesota Wild are going to the West Coast, where they will attempt to stop the bleeding on their mid-season slump. They'll get a chance to snap their 4-game losing streak at the Honda Center, where they will play the Anaheim Ducks.
It might be hard to remember now, but 8 months ago, the Ducks followed up a Pacific Division crown by pushing the Chicago Blackhawks to 7 games in the Western Conference Finals. Returning one of the league's great scorers in Corey Perry (I just threw up in my mouth typing that), one of the greatest bald players in Ryan Getzlaf, and a young, mobile defense*, the Ducks were expected to again contend for the West.
Don't believe me? Check out NHL.com's preseason predictions.
That's 5 experts out of 9 who picked the Ducks to capture the West. 55%! And yet, the Ducks are sitting at 11th in the Conference, closer to dead last than a Wild Card berth.
We're seeing the Ducks' dirtiest little secret exposed- they're maybe one of the most top-heavy forward groups in the league. Sure, Andrew Cogliano is a great penalty killer, and Jakub Silfverberg and Rickard Rakell are up-and-coming two-way players, but there's not much past the trio of Getzlaf, Perry, and Ryan Kesler.
What really throws a wrench into the mix is that trio hasn't even been particularly good, either. Perry's been about his normal self, notching 17 goals, but Getzlaf hasn't found his mojo at all this season. He's got only 3 goals on the season, with none at even strength. And you thought Jason Pominville sucked. Getzlaf's shooting just 3.6%, so luck appears to be a factor in this, but even so, it's been a very disappointing year for the center pulling in 9 million. Speaking of bad contracts, Kesler's 6-year, $41M contract won't even kick in until next year and it already looks like a joke. Even with 6 points in his last 8 games, Kesler has just 18 points on the season. That actually might be my favorite schadenfreude contract in the league.
You might be laughing while reading all that, wondering if the Ducks actually do anything well. Turns out, they do. They're one of the best defensive teams in the league. Only Nashville and New Jersey have allow fewer scoring chances than the Ducks. And when Anaheim does allow chances, their goaltenders stop them. Frederik Andersen has gotten absolutely no goal support this season, but he was the only thing keeping them competitive early on in the season. And as good as Andersen has been, Josh Gibson may even be better. Since his call-up in late November, the 23-year-old has been a rock in net, posting a .923 Sv% and 4 shutouts.
Trust me, the last thing the Wild want to see is a good defense with a great goaltender behind them. The Wild absolutely haven't been able to score lately, being shutout twice in a row, and scoring only 15 goals in 9 games this month. Part of it's been what seems to be a random downward fluctuation in shooting percentage, but the Wild aren't doing themselves many favors to help them score, either. Their power play deployment has been asinine, frequently keeping Matt Dumba on the bench in favor of more passive perimeter players in Ryan Suter, Mikael Granlund, and Jason Pominville. Additionally, This team has lost any semblance of offensively aggressive play, which has really put a dent in their goal total.
If the Wild's scoring woes aren't bogging down your optimism about tonight's game, consider their track record against the Ducks. Minnesota has historically had problems containing Anaheim, having won just two of their past 12 match-ups. On the road, unable to score, and against a team that's had their number, expect another letdown from the Wild tonight.
Now that I've sufficiently bummed you out, here are tonight's projected lineups. Remember that we'll have more updates and information later on in the day as they become available and make sure to join us for our game thread tonight!
*Assuming Clayton Stoner isn't playing that night.