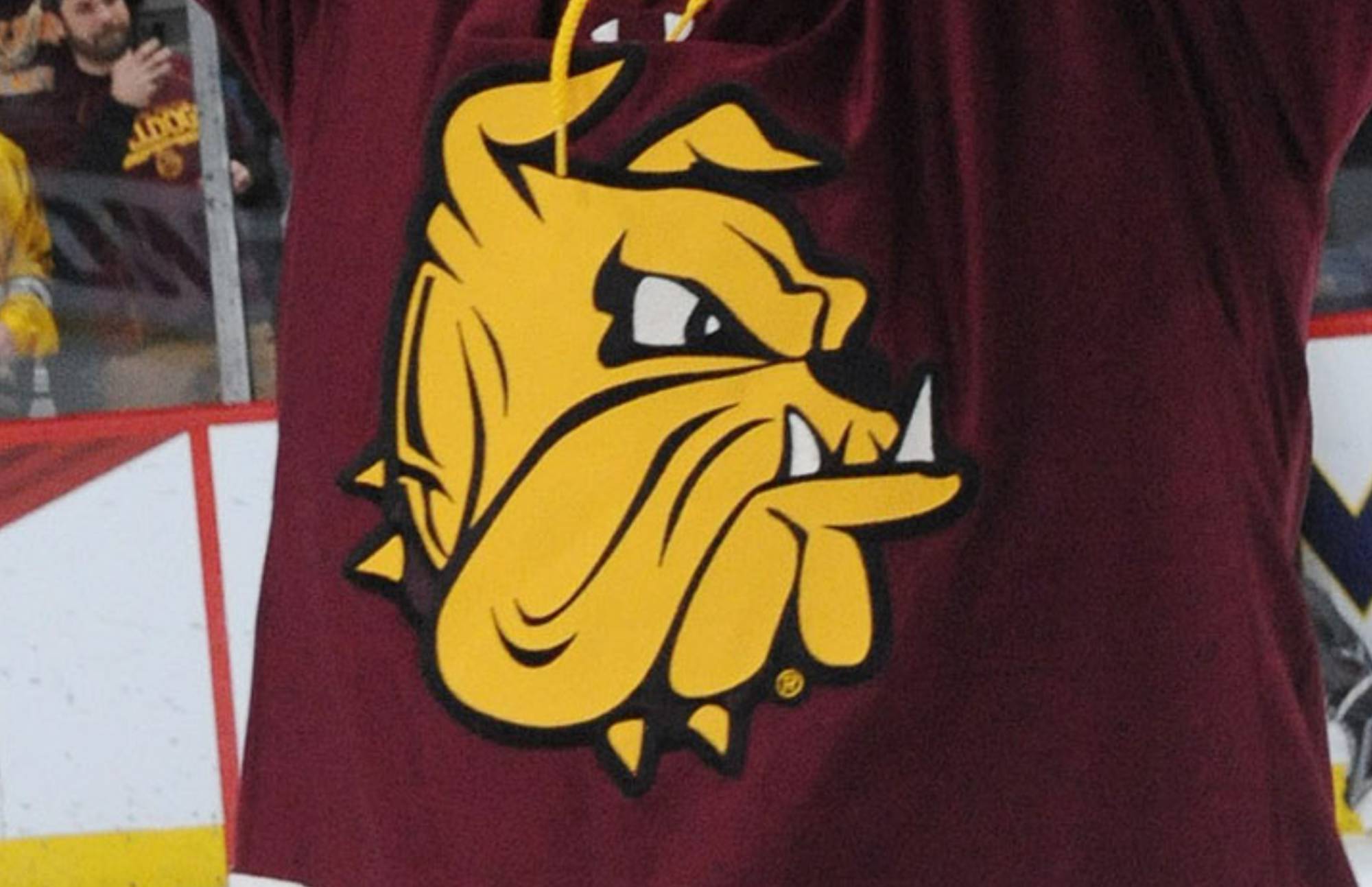 Image courtesy of © Marilyn Indahl-USA TODAY Sports
The Minnesota Wild kept it in the family for their fifth-round selection of the 2023 NHL Entry Draft, picking up brother of NHLer Neal Pionk, Aaron, with the 149th pick.
Like his brother, Poink is a defenseman and has spent his last season with the USHL's Waterloo Blackhawks and scored 12 goals and 36 points in 60 games for them. He is committed to the University of Minnesota-Duluth Bulldogs for next season, so the Hermantown, Minn. native will stay close to home.
That is a normal trajectory for a prospect, but there is a slight wrinkle to the Wild taking Pionk this year. This is the third time the blueliner has been through the draft, and he is 20 years old. He could certainly be a late bloomer, but it's a little strange to really target a player like this at this stage. Our main guess is that they want him around and to stay involved with the team through college, so they might as well have his rights instead of hitting free agency.
With the Wild drafting Charlie Stramel with their first selection, Pionk makes it two Minnesota-born players taken by the Wild in their first four picks. Pionk is the first non-center the Wild have taken after the team drafted back-to-back-to-back centerman with Stramel, Rasmus Kumpulainen, and Riley Heidt in the first two rounds.