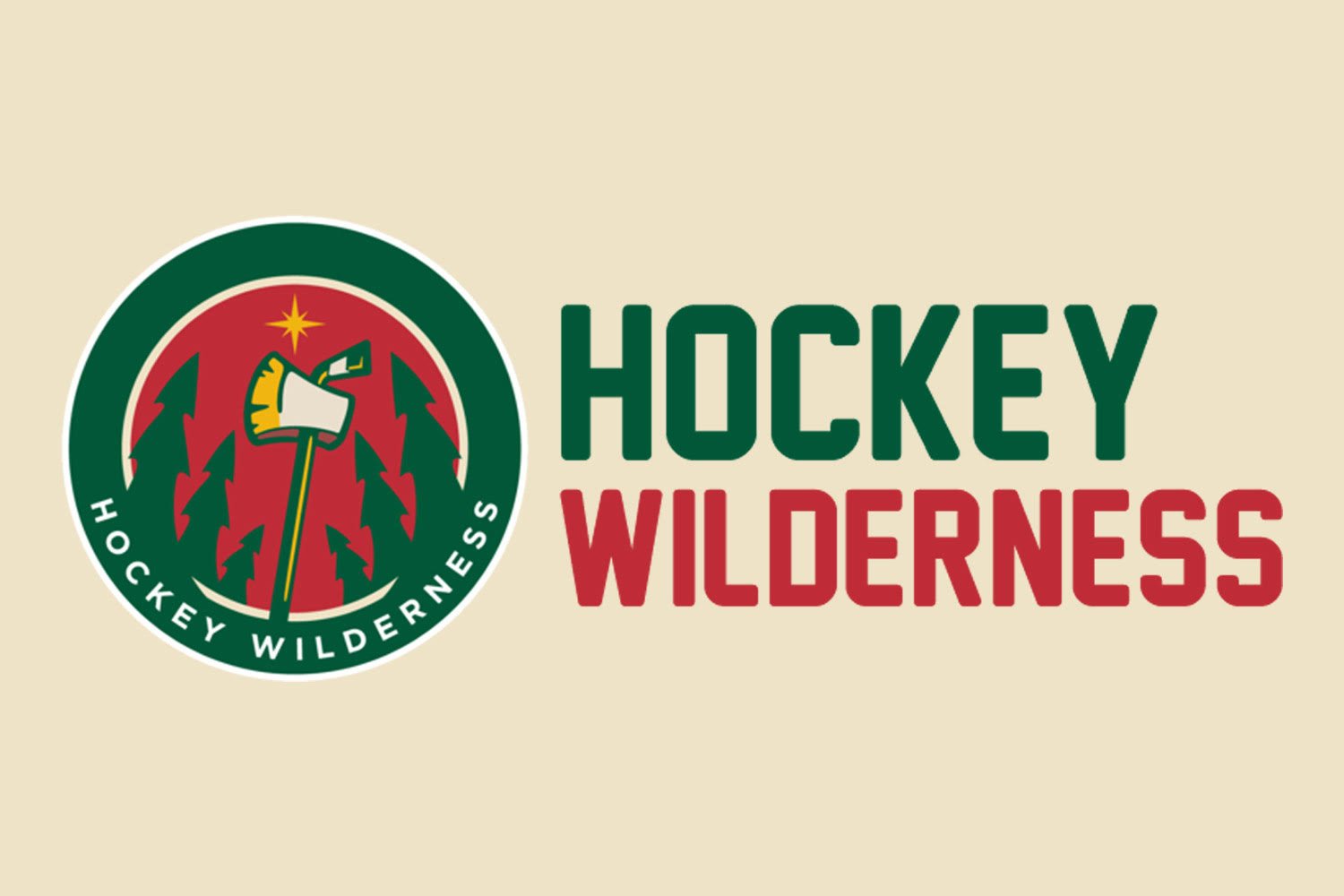 Every time he was asked about whether he thought he could battle for a spot on the Wilds roster this upcoming season, and yes it was asked multiple times in multiple variations, Dumba responded with no hesitation, no pause, just in the affirmative. Yes, his goal is to play for the Wild this fall and yes, he thinks he has the talent to back that up.
Some Wild fans have been yearning for Dumba to swoop in and contribute to the blueline since the moment he was drafted. Others have strongly disagreed, hoping that he stayed in Red Deer until he was eligible to play in the AHL (basically, CHL players must turn 20 before being allowed to play in AHL), then spend a year in the AHL adjusting to the different style of play, and finally making the NHL after that. In reality, Dumba will most likely fall in the middle.
Dumba talked a lot about spending time with players in the Wild organization, ranging from the time he spent with the team in January and February, the time he spent in Houston at the end of last season (once a CHL team is eliminated from the post season, drafted players may play for the AHL-affiliate in order to gain more experience), and his time as a "black ace" for the Wild once they made the post-season.
So what did Dumba take away from his time with the Wild? "I noticed how consistent guys are day in and day out. They come to the rink every day and they work hard. Their consistency of making passes on the tape and being sharp in practice really translates to the game. I really incorporated that and hope it translates to my games."
But Dumba is aware that things might not work out the way he wants them to. When asked about how he deals with frustration, he responded "I know in the coming years that the NHL is where I want to be and I'll do whatever it takes to do that. But at the same time I know that there's a process and that comes with time."