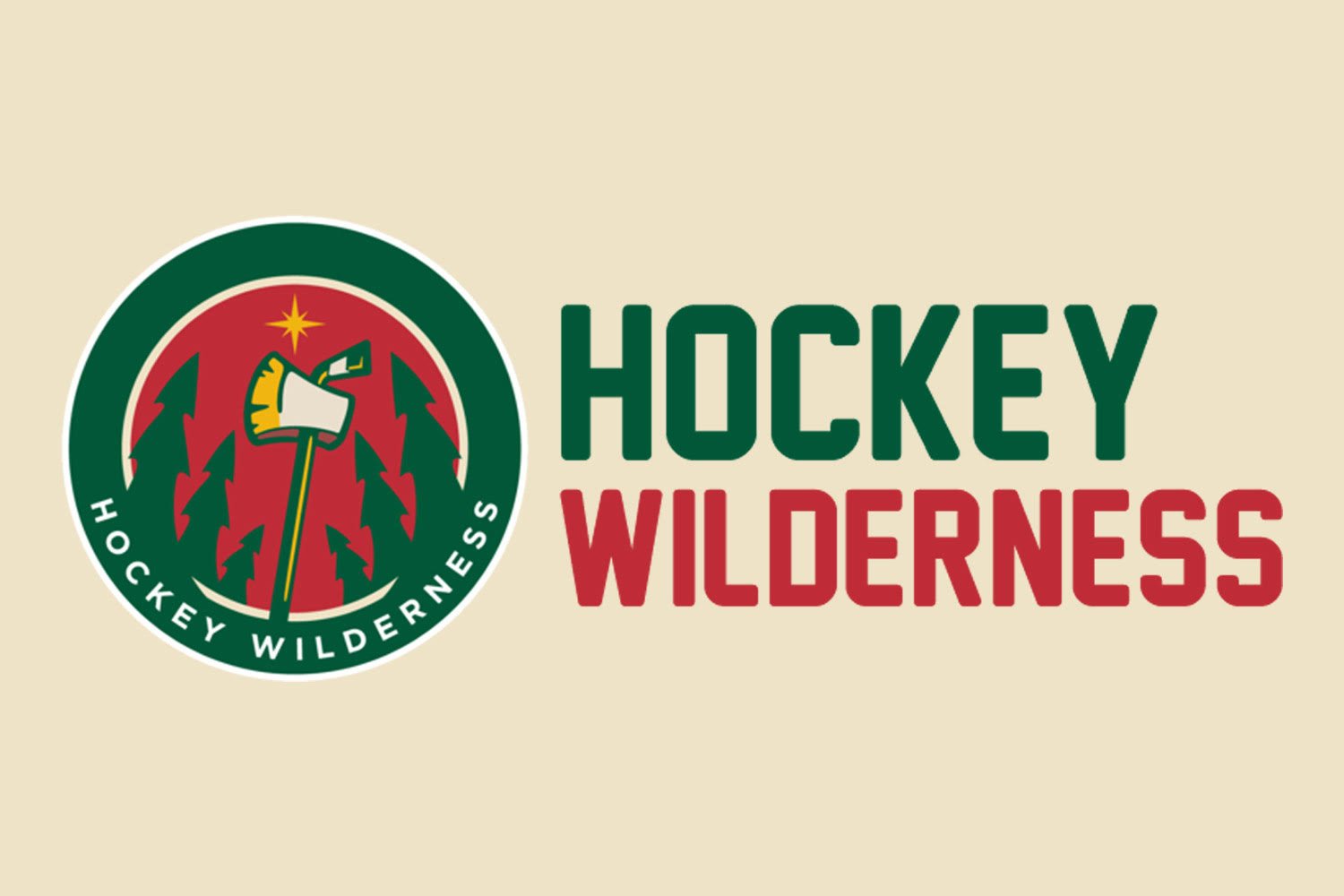 DiSalvatore, Peters, Ortmeyer, Taffe, Penner and Endras must clear waivers first in order to be reassigned.
Hendry was released from his tryout contract, which means the Wild weren't blown away by his performance in camp. That first game may have killed his chances, but the Wild have more than enough options for the 7th spot.
Palmer, who is, in my opinion, the most improved player, was cut. Don't rule out a call-up sometime in the season for him. 
Peters had a pretty strong preseason as well, but too many penalties. If the Wild's preseason special team woes are a warning of things to come, they'll need to stay out of the box as much as possible... and maybe draw penalties even less! 
The roster now looks something like this (keep in mind, those are their listed positions from wild.com's View From The Lighthouse, not necessarily the positions they will play on the ice):
10 d-men left on the roster, with 5 or 6 spots locked up, I would think, by Zanon, Zidlicky, Schultz, Stoner, Spurgeon and Lundin, meaning Prosser, Scandella, Falk and Bagnall will be fighting it out for the 7th spot or maybe even steal the 6th. I'm thinking Scandella is the front runner here, but it would be a shame to have him sit on the press box as the 7th spot. I would prefer he get big minutes in Houston. Bagnall or Falk would be good choices for 7th.
As for forwards, I expect the battle to be raged between Wellman, Almond and Gillies for 4th line duties as the lines have shaped up to look something like this:
Setoguchi-Koivu-Heatley
Latendresse-Cullen-PMB
Powe-Brodziak-Clutterbuck
Nystrom- someone - Staubitz
I'm putting my money on Gillies, as he's more of a 4th-line type of player than the other two, plus, we haven't even seen Wellman and Almond in preseason action. However, with Staubitz being handed out a pending suspension, we may see Kassian fill in as the tough guy for a few games, or maybe Wellman or Almond take a few games.
Please, share your thoughts about the cuts. Were they good? Bad? Would you have liked someone to stay up? To go down? Camp is almost over, and you know what comes after. Be excited. Very excited.