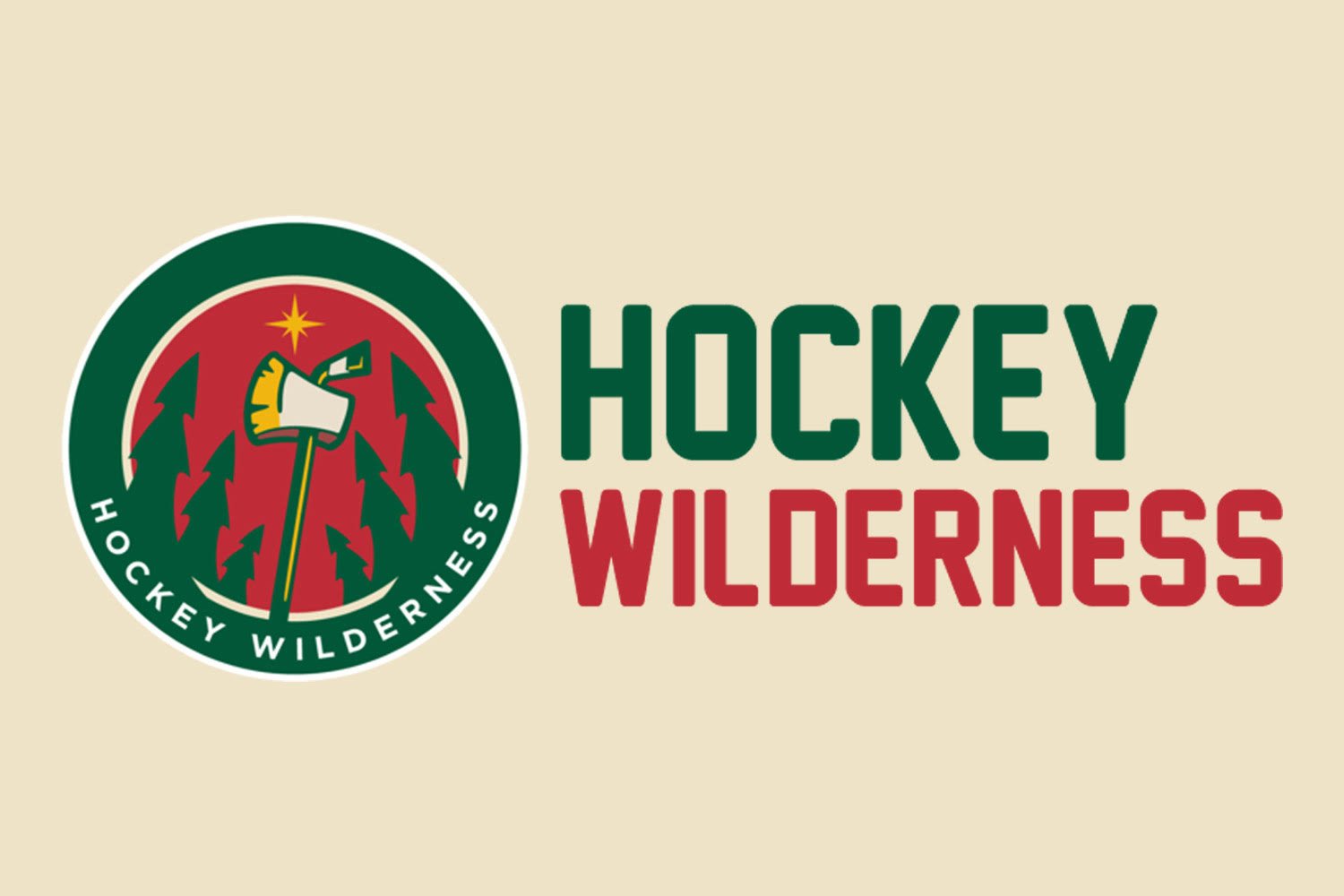 "When we check, we score. It looks like we've joined the tournament now, and we're dialed in. So we've got home ice back, we're dialed into our game and hopefully we're going to be hard to play against."
The Wild must guard against going into the game over-confident. The Wild is not yet at a point where it can say that over-confidence is their only enemy. This team hasn't earned that yet. As good as it played in Game 3 to come back from two goals down, the Wild has a tendency for a let-down when it thinks it's on top of its game. The skating stops. The finishing of checks stops. The team resorts to low-percentage, weak shots from the perimeter.
Since John Torchetti took over as Wild head coach, this team is streaky at best. There was a four-game win streak followed by a three-game losing streak, followed by a four-game winning streak, then losing four of five games, then a season-high six-game winning streak, followed by a seven-game losing streak between to close out the regular season and in the first two games of this series. The Wild cannot expect to think that they've finally found their game again after another losing streak, and can ride high on a forthcoming winning streak. This team still has an uphill battle against the Stars.
The Wild still face big injuries to big-time players. They simply cannot afford to take the foot off the gas. A Game 4 loss because the Wild got, "A little cocky," isn't going to sit well with fans, and shouldn't sit well with the players. They, of all people, should know that one win earns them nothing in the playoffs. Otherwise they look as foolish as ken Hitchcock did when he came out and proclaimed that they were, "dialed in," only to lose the next two games.