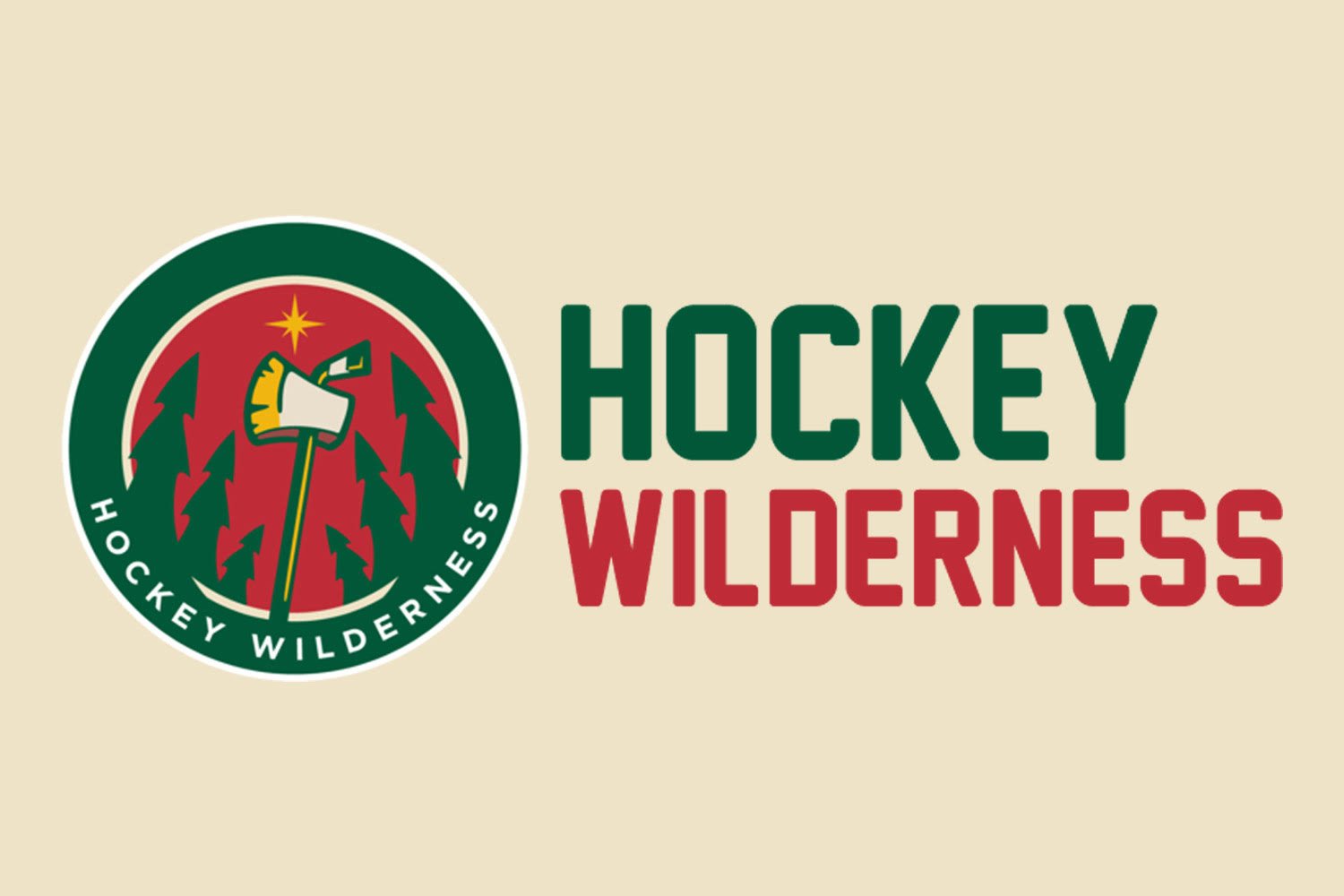 The Wild couldn't solve Eddie Lack in a 3-1 loss to Carolina in a slow game without a lot of fun till the third period.
The game started on a bad note, with Carolina scoring in the fifth minute after the Wild failed to clear a puck at the goalmouth. Dubnyk stopped a shot on the PK and sent the rebound into the high slot. Minnesota's defense failed to collapse on the rebound of the follow-up shot, and Derek Ryan put it past Dubnyk.
The Wild responded by taking another penalty. Mikael Granlund was able to get free and put the puck in Carolina's net to level it. The rest of the period was a slog, with neither team creating especially good chances or playing particularly well. The Canes ended the period ahead in shots on goal, but behind in high-danger chances.
The second period features three penalties - two by the Wild - and no scoring. According to Natural Stat Trick, there were only 16 scoring chances in all situations, and only 5 of them were high-danger.
The third period was much better, both in terms of quality and entertainment level. The Wild poured shots on Lack, forcing the netminder into several saves of varying spectacularity. As the period continued, the sense of impending doom was palpable on Wild twitter.
Sure enough, with just three minutes left, Victor Rask scored the Canes' second goal. The Wild pressed to level the game, and came close to doing so. Then Teuvo Teravainen skated through the neutral zone and fired into the empty net.
This road trip has been a nightmare for the Wild, who not only have lost, but have done so while playing poorly.
The Wild look to turn things around at home against the Rangers on Saturday evening.
While they're on their way home, maybe they can stop at lost and found to pick up their game.