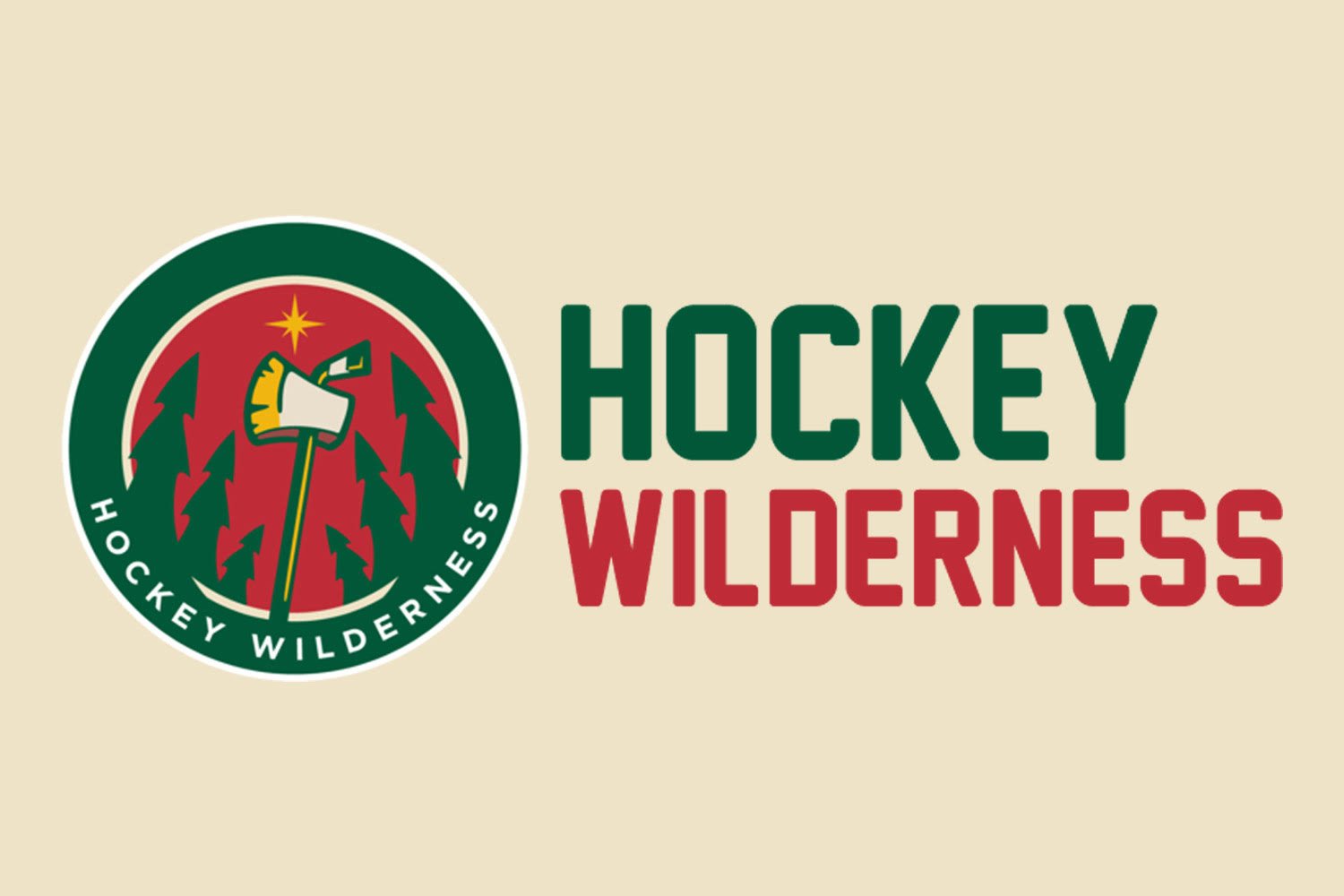 It was troubling to see the team really struggle to put together even a decent period after the kind of game they showed they could play in Anaheim 4 days ago. Nothing seemed to be working for the Wild from misfired passes to getting hemmed in their own defensive zone. There wasn't a lot of quality chances for the Blue Jackets, but they still found a way to capitalize on their opportunities.
The 2nd period came around and the Wild looked like, well, not a different team, because that would assume they looked like a team at all in the 1st period. At any rate, the Wild seemed to find their legs in the 2nd. The passing was still a bit of a struggle right off puck drop but they got things turned around in a hurry. Much of the pressure in the 2nd was in the Blue Jackets defensive zone as the Jackets were limited to just 9 shots on goal in the 2nd.
The period was full of some good pressure from the Wild, while really limiting the the chances coming from the Blue Jackets. When the horn sounded to close the 2nd, the Wild would lead by a score of 3-2.
The Wild started off slow, but finished strong to get themselves back in the win column at home after a 1-1-1 road trip out West. As nice as it is to get the win, it has to be equally heartbreaking for fans of the Blue Jackets who have had to endure 8 consecutive losses now to start their season. Honestly though, I'm glad they didn't get that first one against the Wild. Apparently giving teams their first wins on the season was just a California thing. Your Wild win the day, with a final score of 3-2, ruining Tortorella's coaching debut for the Blue Jackets.