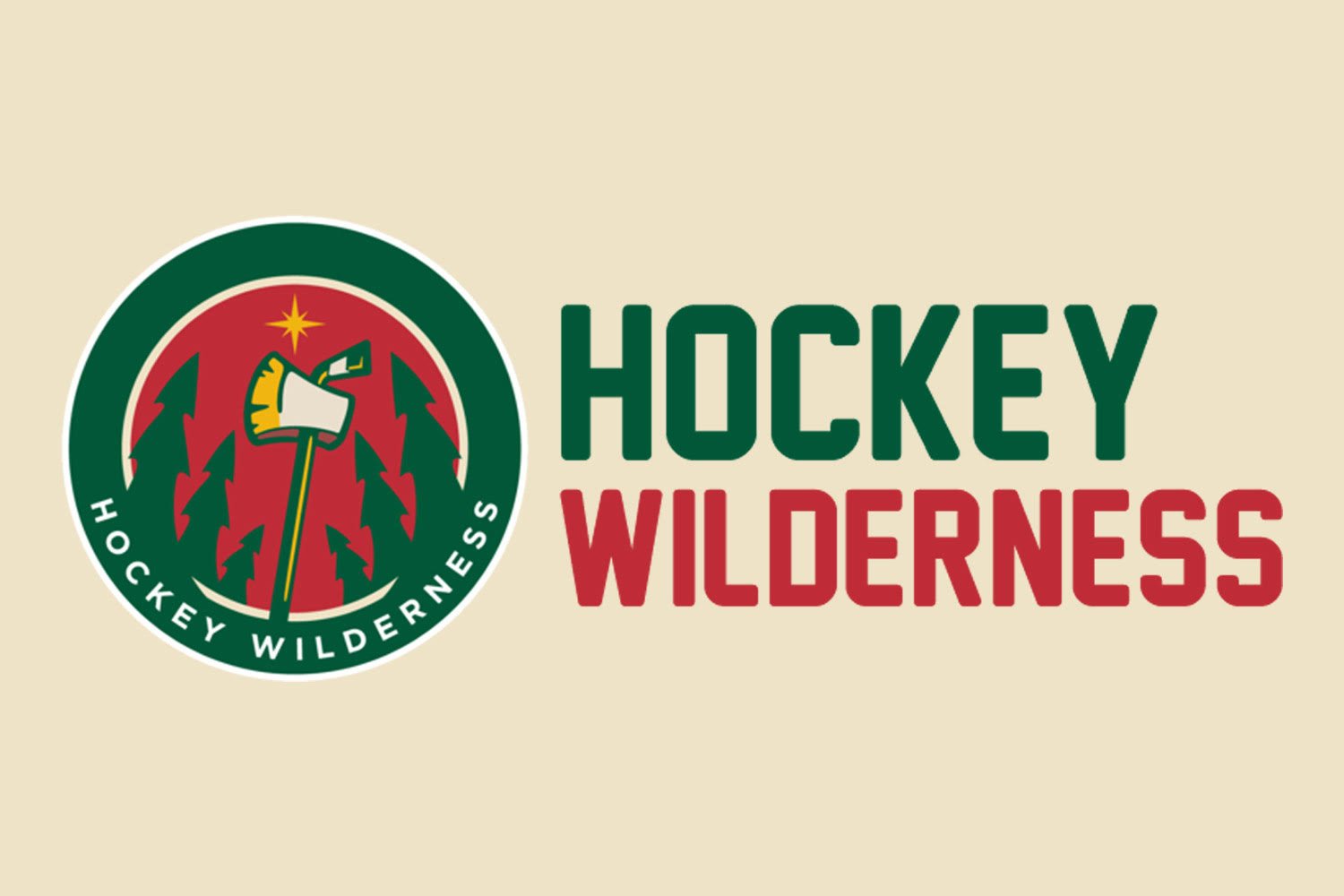 I don't have much positive to say about tonight's contest, so I'll leave you with some wonderful poetry written by you kind folks.
Or, do you prefer a Haiku?
Ger chimes in with a very personal piece.
For more you'll have to check out the game-day thread.  Dasher had another gem but I could not in good conscious post it here (what about the children!?) .
In the post-game Yeo dodged some questions about Dany Heatley and why he is still in the lineup.  So no sign he's going anywhere.
That about sums it up folks.  Not a very fun one to watch, and we have a hungry Coyotes team coming up next.